We love a bold statement piece, whether worn on our persons or in our homes. These 5 inspiring rooms are chock full of statement art, and the best lighting–adding a weightlessness that is belied by the heft of the art that anchors each room.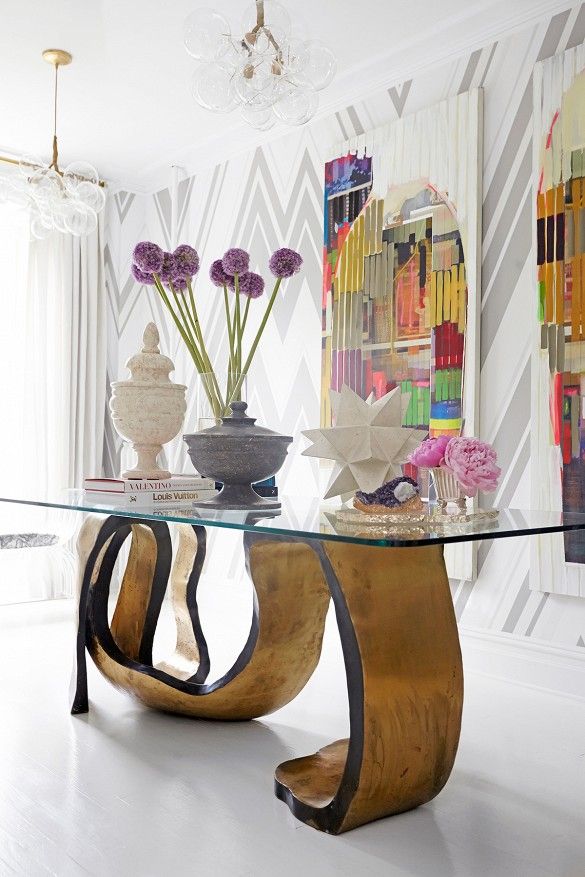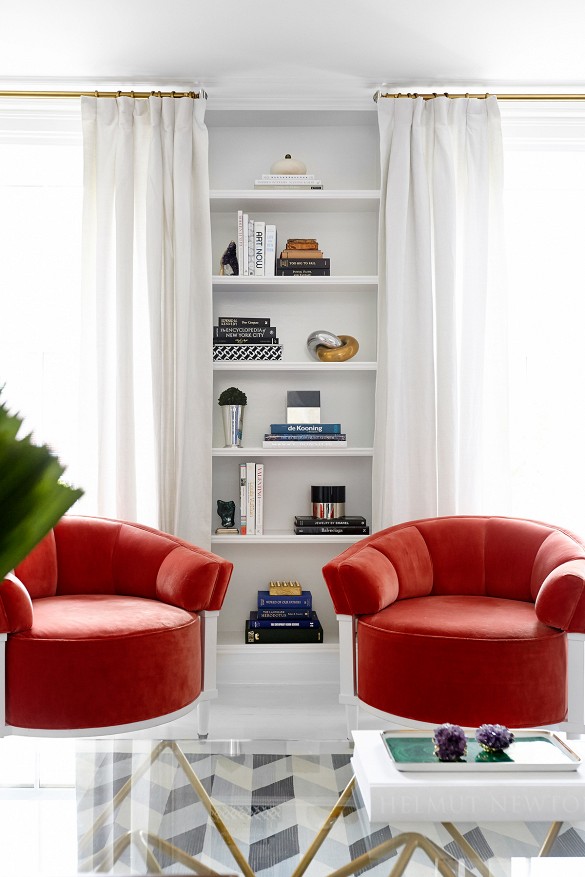 In these rooms, art serves the dual purpose of elevating and grounding the space. Decorating tip: if you're going to go heavy on art, use a light touch with furniture–in neutrals and monochrome. Add interesting pendant lighting, like the ones for sale via the StyleChile Shop, and voila! (You can also access reasonably priced original art via the StyleChile Shop.)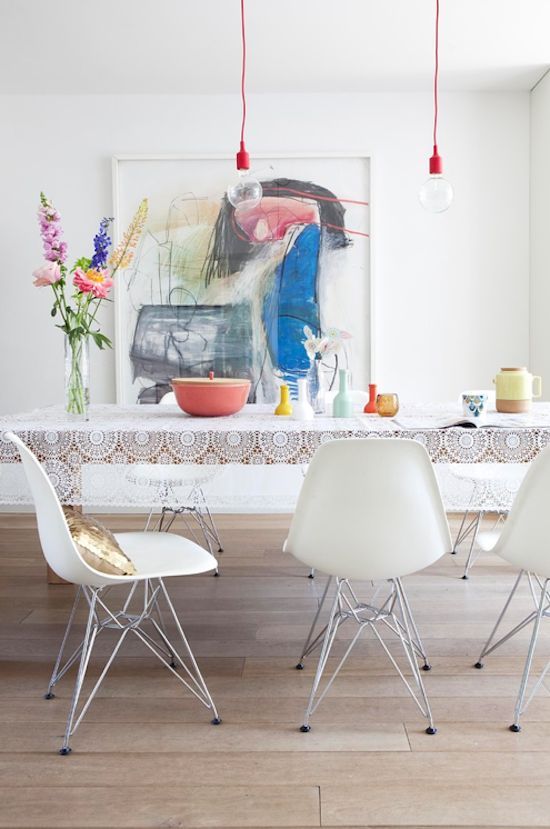 We couldn't think of a better way to start the week than to get carried away by these beautifully decorated art-filled rooms. We hope you'll find these inspirational too. Enjoy!
Article by Naki. Photos sourced from Pinterest, including these images by Marcos Fecchino.