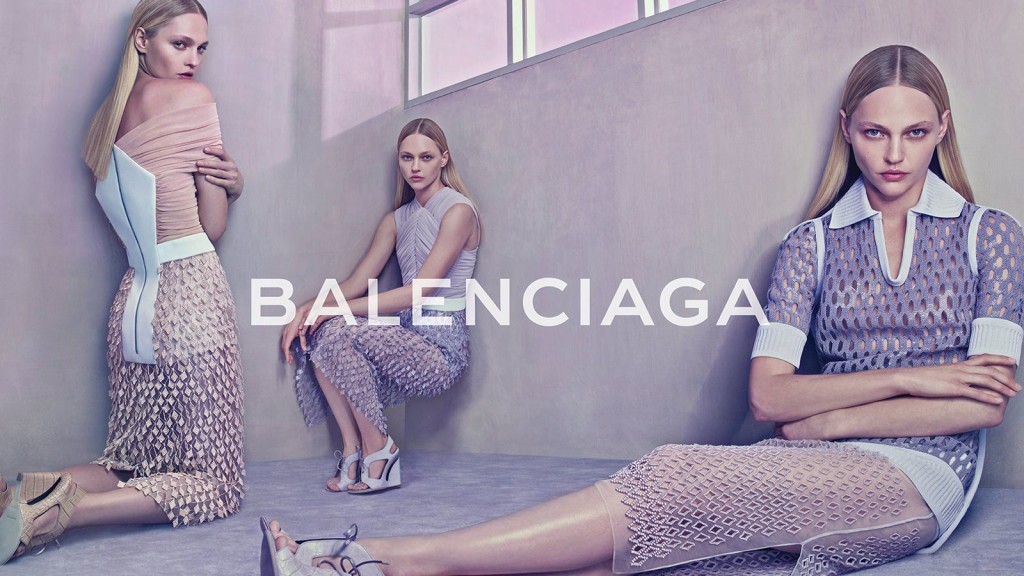 There's a fascinating case playing out in the U. S. District Court for the Southern District of New York, where Gucci, Yves Saint Laurent, Bottega Veneta and Balenciaga—all portfolio companies of Paris-based luxury goods conglomerate Kering—have, along with Kering, filed a suit against China's Alibaba, the most dominant player in the world of e-commerce (handling, on one day, more merchandise ($14 billion worth) than was sold online during all of Black Friday and Cyber Monday). Gucci, et al are seeking monetary damages from, and an injunction* against, Alibaba, alleging that the e-commerce giant is infringing their trademarks by allowing the sale of knock offs that tarnish and otherwise diminish the value of their brands.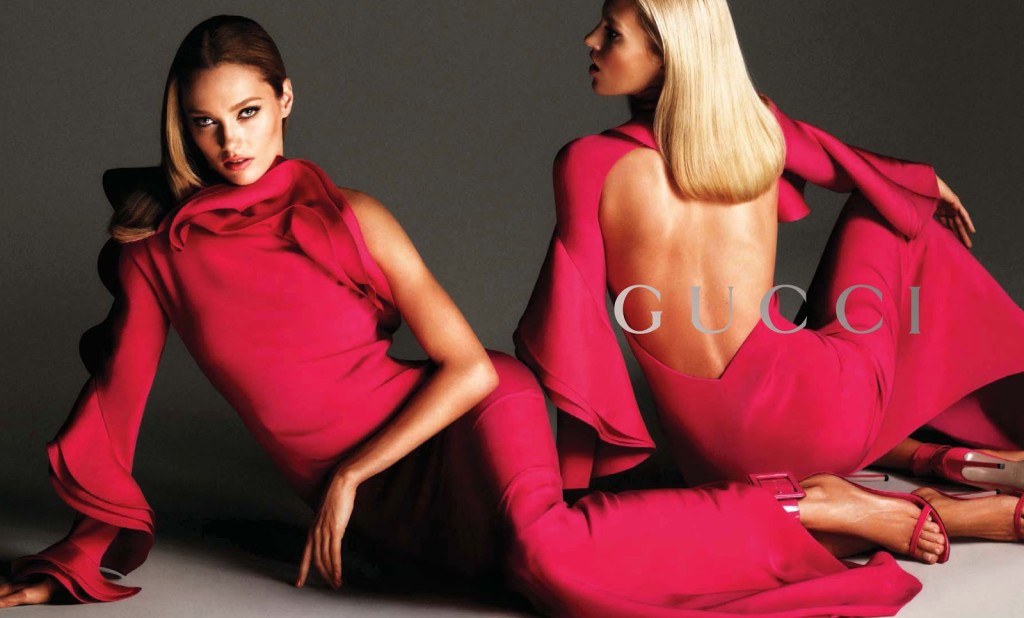 Although Alibaba's founder, Jack Ma, has publicly acknowledged  that Alibaba has a $161 million problem that he likens to cancer, and that problem is counterfeit goods, Mr. Ma is defiant and unaccomodating in his response to this lawsuit: he refuses to settle, and has even stated that he would rather "lose the case, lose the money" than settle. "But we would gain our dignity and respect."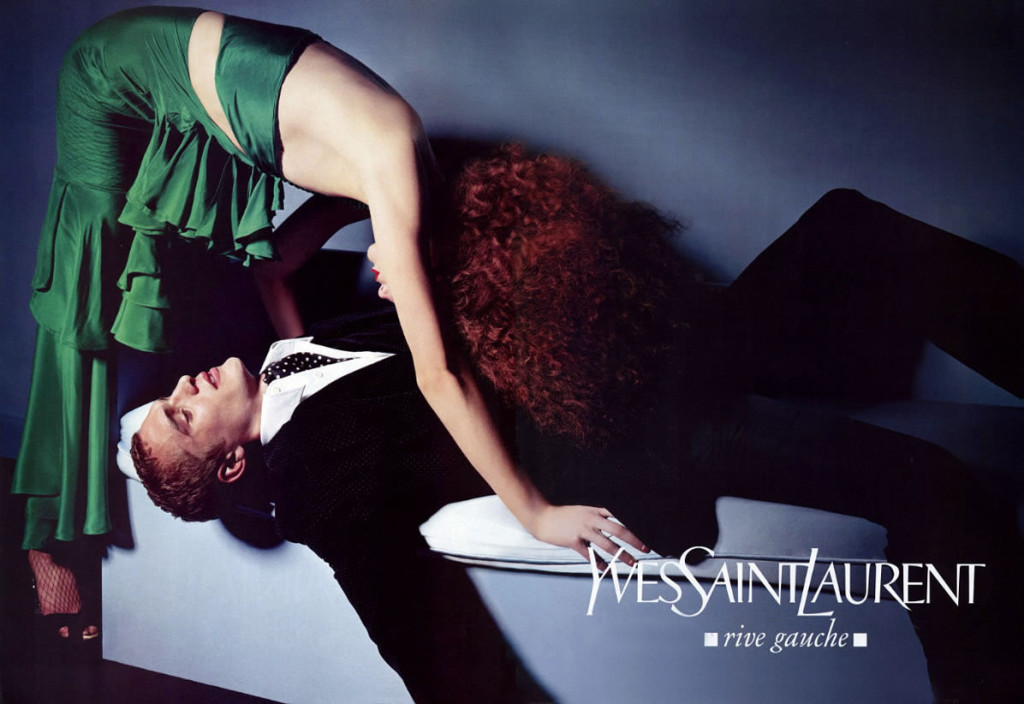 After Mr. Ma's zesty statement, the Kering brands withdrew from mediation, which they deemed a "futile exercise" in the face of Mr. Ma's comments, not to mention his extraordinary resources (he's worth more than $22.8 billion according to Forbes Magazine). Note that the parties were in mediation only because U. S. District Court Judge Kevin Castel requested that they seek resolution through mediation.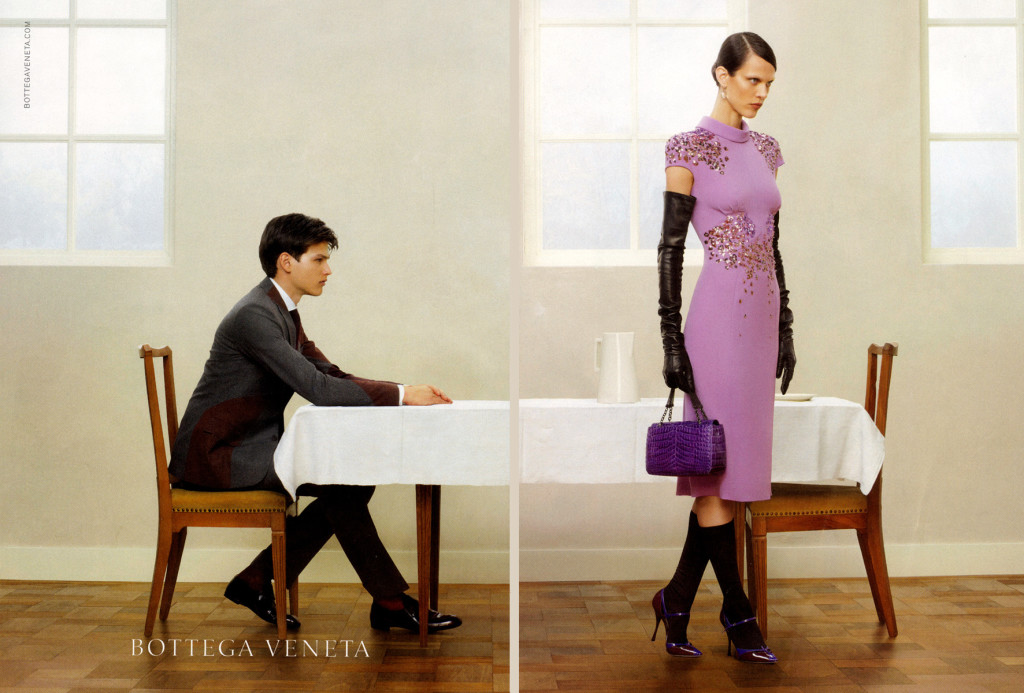 Judge Castel is urging all parties to simmer down, for fear the escalating rhetoric and actions will derail any solution the mediation process would provide. Kering and its brands are represented by the law firm of Gibson Dunn & Crutcher. Alibaba is represented by Weil, Gotshal & Manges.
*Injunctive relief, a non-montary remedy, is available to prevent future trademark infringement under the Lanham Act 15 U.S.C. §1116. According to case law (Century 21 Real Estate Corp. v. Sanlin, 846 F.2d 1180 (9th Cir. 1988)), "injunctive relief is the remedy of choice for trademark and unfair competition cases, since there is no adequate remedy at law for the injury caused by a defendant's continuing infringement." In the Vision Sports, Inc. v. Melville Corp. case (888 F.2d 609, 612 (8th Cir. 1989)), the Court found that in a trademark infringement action, "once the plaintiff establishes a likelihood of confusion, it is ordinarily presumed that the plaintiff will suffer irreparable harm if injunctive relief is not granted."
Article by Naki. Case No. 15-03784: Gucci America, Inc. et al v. Alibaba Group Holding Ltd et al., U.S. District Court, Southern District of New York.