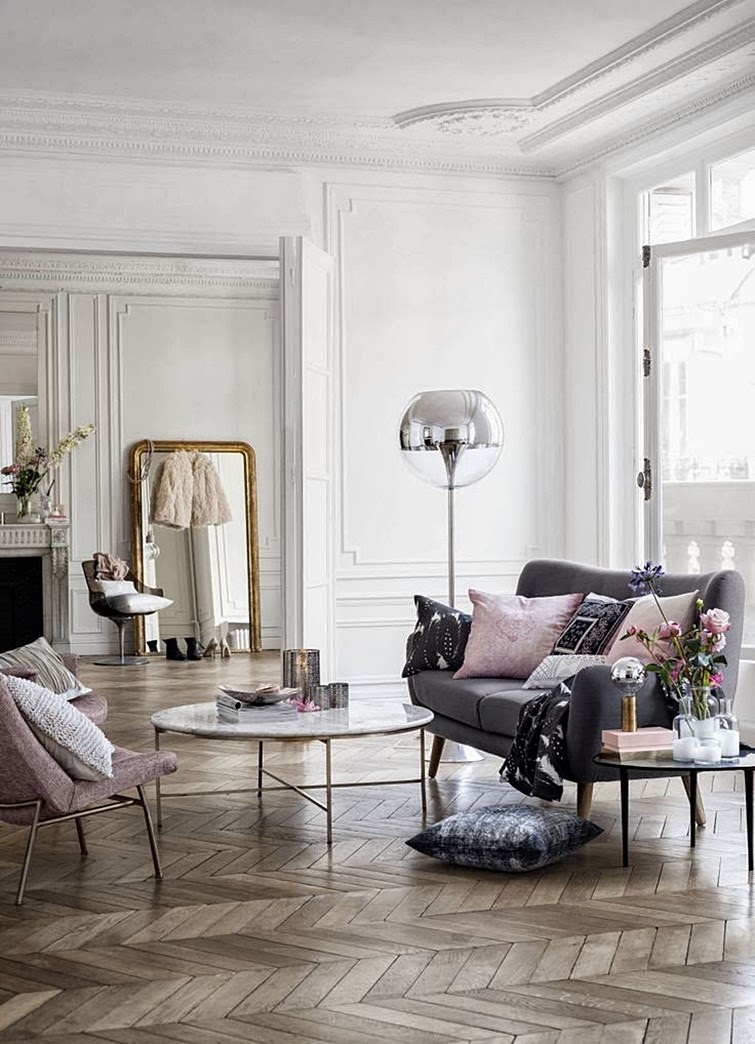 We know of H&M—the Swedish retailer of fast, fresh off the runway, fashions—as a retailer of softlines; for its leading role in democratizing fashion with affordable prices; and for pioneering the high-low movement with designer collaborations. Fortunately for us, H&M is also enjoying a newly earned reputation as a purveyor of reasonably priced, of-the-moment, home goods and furnishings.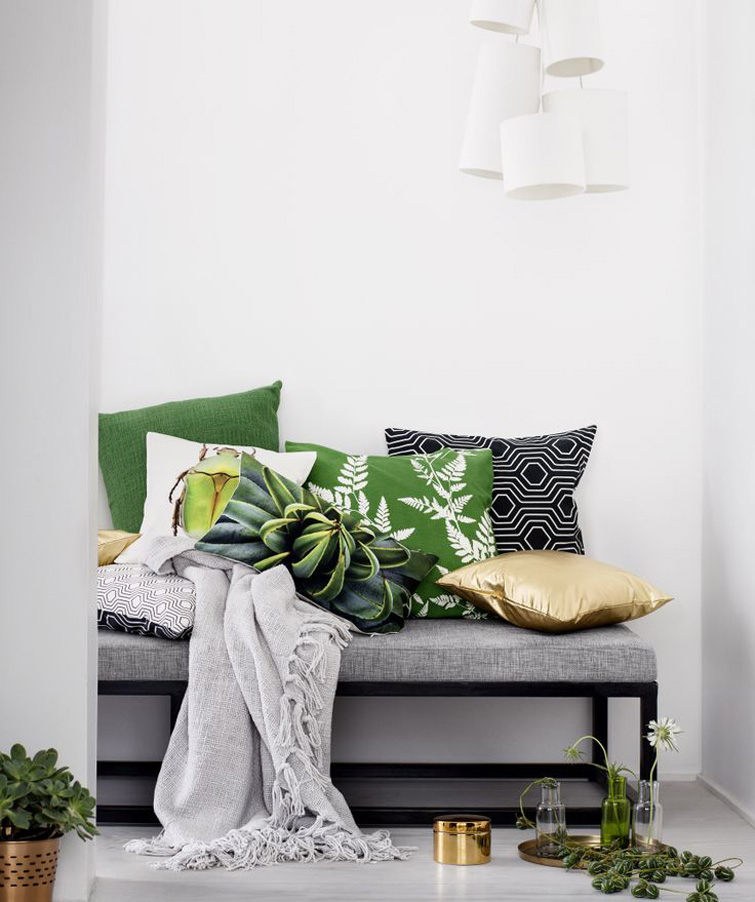 Previously unavailable to US consumers online until this past Fall, H&M Home was first available in Europe beginning in 2009. In typical H&M fashion, there's something for every one in its home collection. Just like its apparel offerings, the selection is diverse and versatile enough to complement a wide range of design styles. The Spring Summer 2014 line includes a lot of unassuming metal, cotton, glass and linen with prices ranging from $1.00 (sale), $2.95 and so on, on the lower end of the spectrum, $17.95, $29.95 in the mid range, and $39.95, $49.95 on the higher end. Click here to shop select items from the line.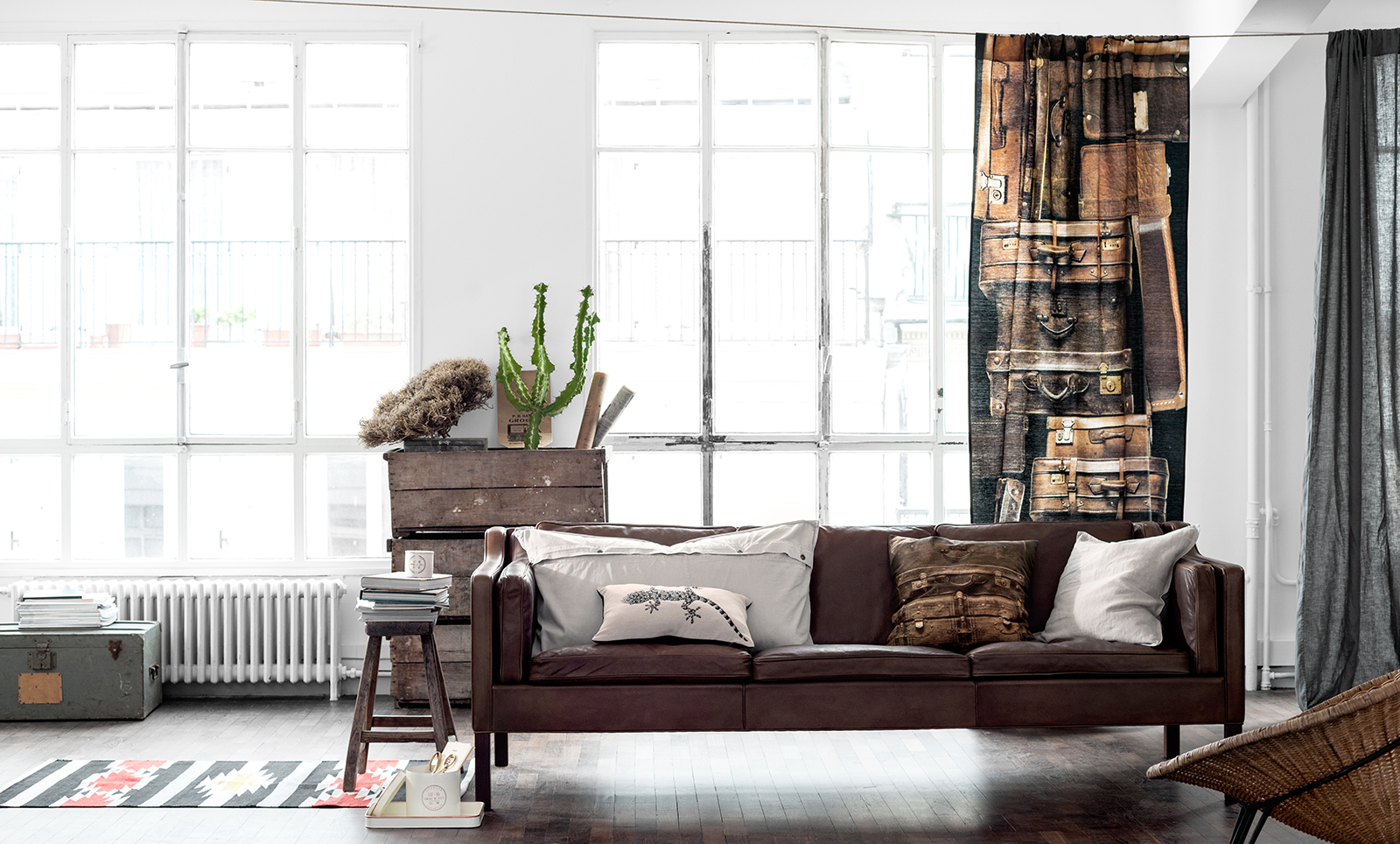 Personally, I'm looking forward to the H&M Home designer collaborations that are sure to come. Can you imagine a Mary McDonald + H&M line, or Martyn Lawrence Bullard for H&M collection? I'm also eager to see where H&M takes its brand of creativity next. No matter the direction, I'm sure that H&M will revolutionize that space, bringing stylish options to the masses at inexpensive prices.
– Naki