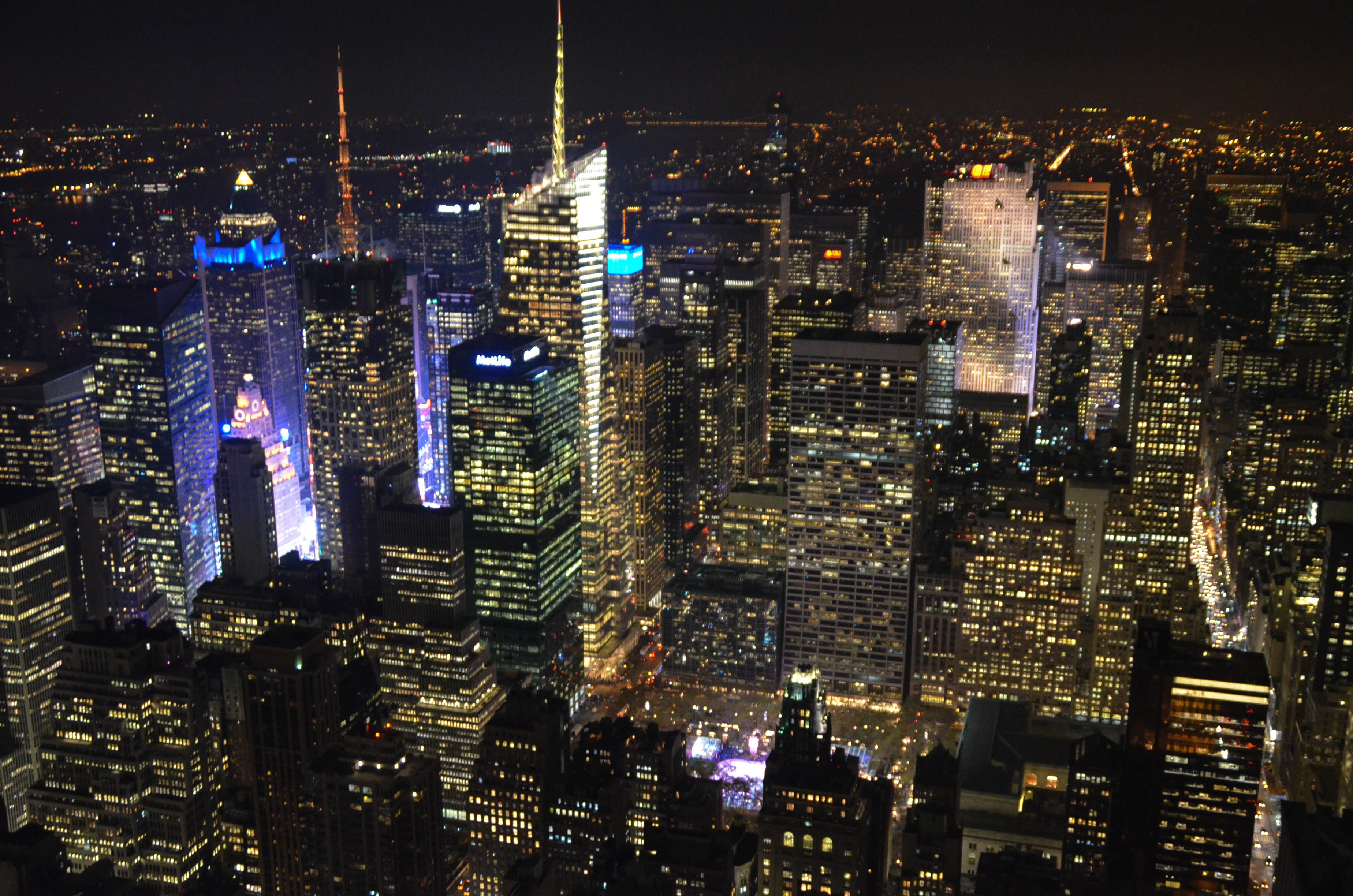 You may already be aware of my longstanding fascination with photography. I'm constantly taking pictures and can spend all day looking at photos. That fascination is experiencing new heights as I get to know my new camera. After going through about 5 Canons in 9 years, my friends recently gifted me with my very first DSLR, and very first Nikon! They've created a monster.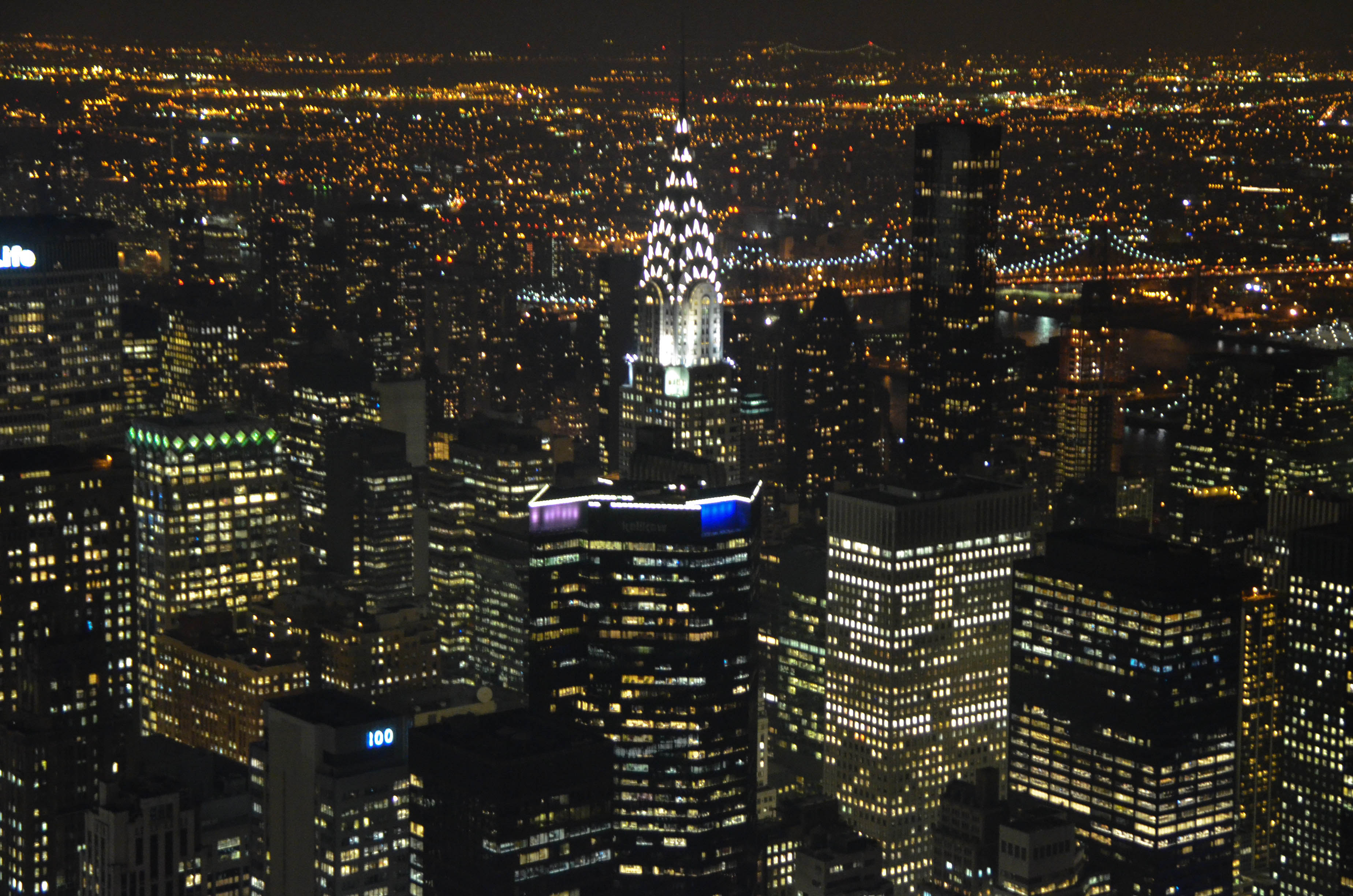 Since this is my first digital single-lens reflex camera, I have to learn it. And, as most photographers will tell you, you can only learn the ins-and-outs of a camera by using it. I'm definitely doing that. I've taken over 8,000 photos in just under a year (with a few months off).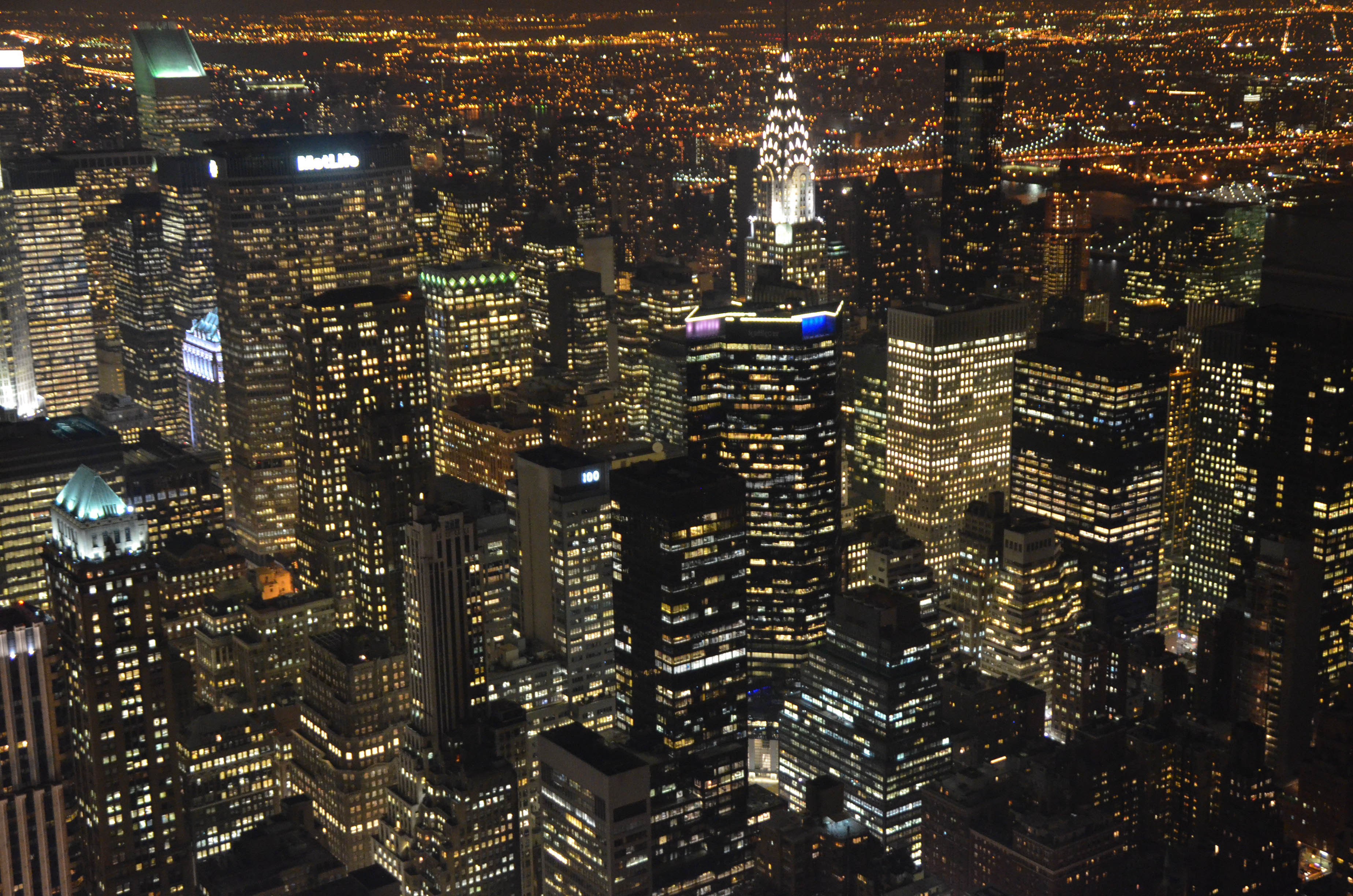 This new camera, a Nikon D5100, also brings with it a brand new vocabulary (aperture, f-stop, ISO), new tools (Photoshop, Illustrator, InDesign and Lightroom), countless hours on YouTube and Lynda, new levels of rudeness (cornering photographers at parties, forbidding anyone from touching the appetizer until I've taken a photo, or five, of it) and the perfect excuse to buy a tripod.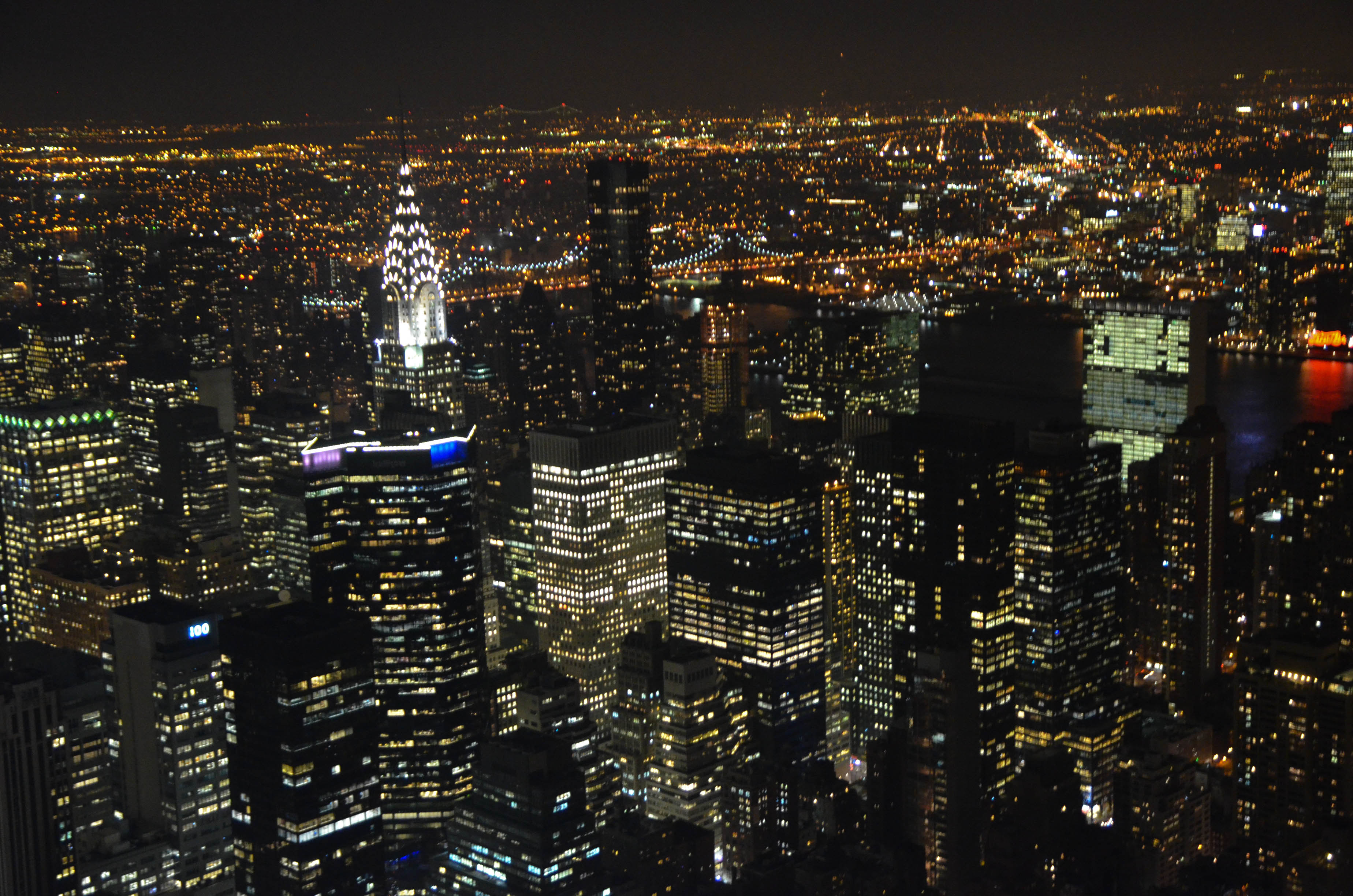 All of the above is to say that you will be seeing a lot more of my photography on this site as I continue to refine my nascent skills. Starting with this post. These images were taken last November during my first visit, after living in this country for 25 years, to the Empire State Building.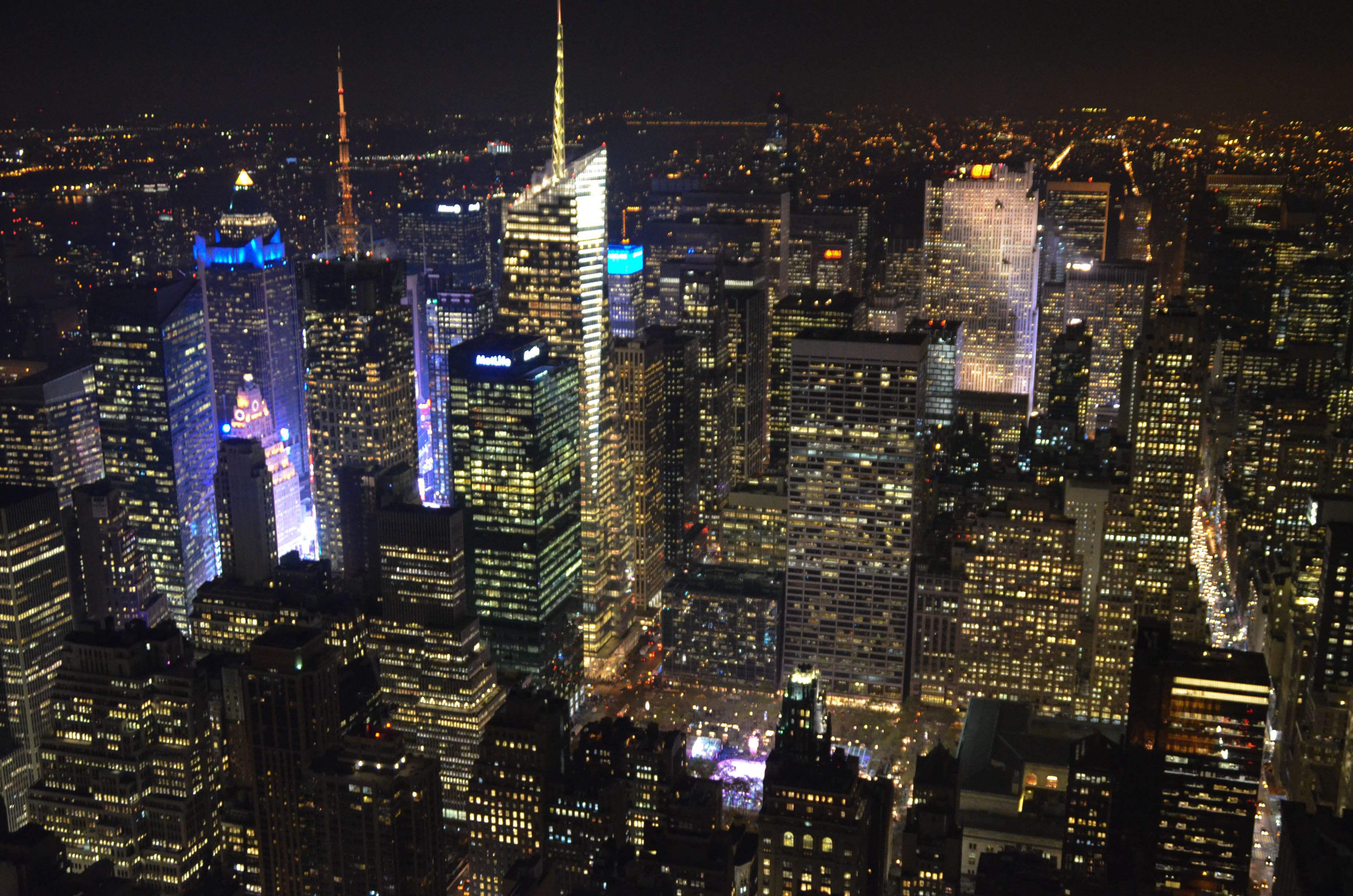 As a New Yorker, I see nothing wrong with having never visited the Empire State Building before that time. And if my uncle weren't visiting from England, I probably wouldn't have gone to that shrine to Art Deco opulence on a cold November night. I'm so glad I did! Words alone cannot describe how New York City shone like a glittering jewel. Check out some of my photos from the 86th floor observation deck. Do go for a visit sometime soon, it's not just for tourists anymore!
Photos + Article: Naki