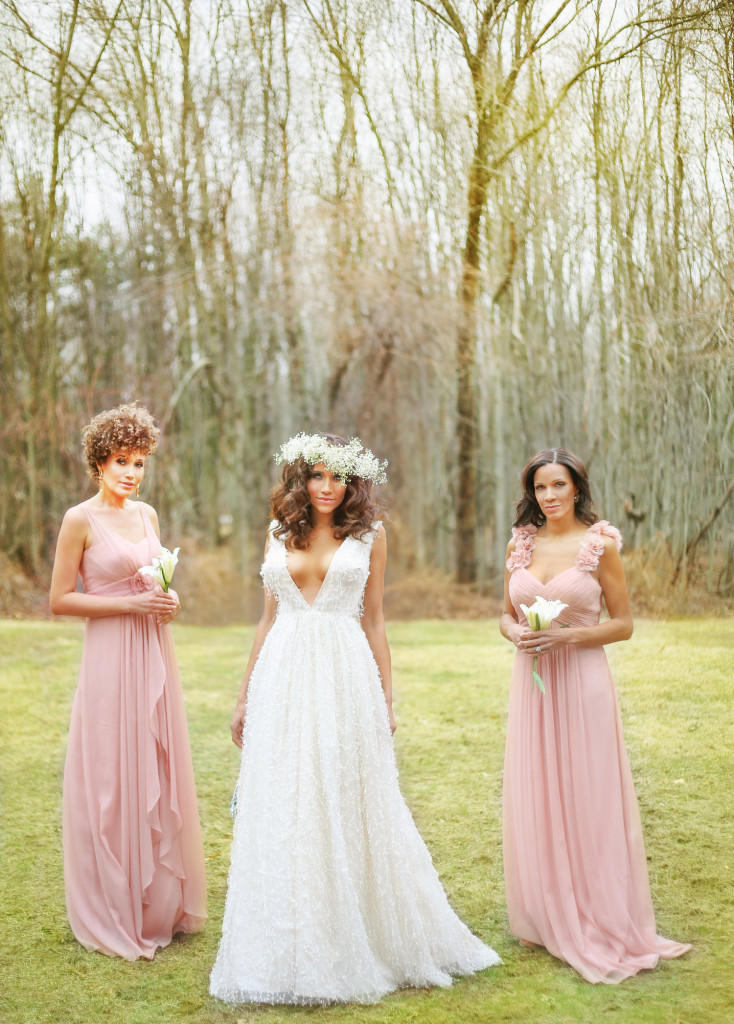 As someone who believes wholeheartedly in the idea of kismet, and who has borne witness to the most serendipitous occurrences, it was especially exciting for me to work with my good friend Kesha Lambert on my first published styled shoot.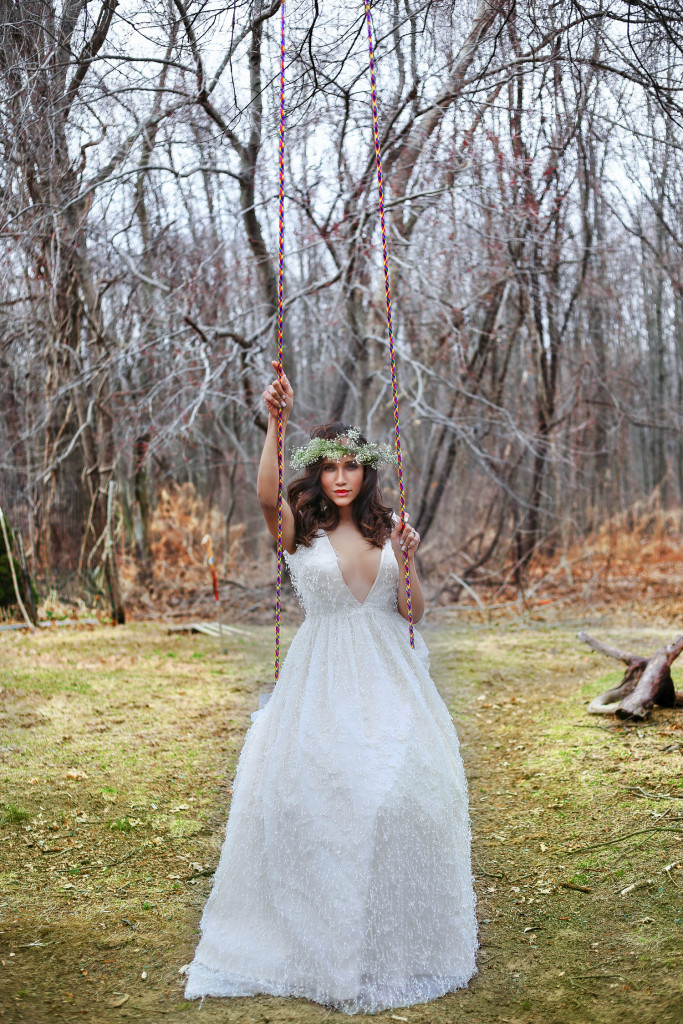 You see, Kesha played an important part in the launch of StyleChile approximately 16 years ago. I bought the domain, www.stylechile.com, after she asked me to join her and a few good friends to create a one-stop-shop imaging business, which included styling and photography. I was the stylist, and Kesha's then nascent photography hobby was gaining some traction–so she was the photographer. It was all good fun, with the potential of being profitable. And, after working to style and shoot clients, I posted the results of that work on my newly acquired domain, www.stylechile.com.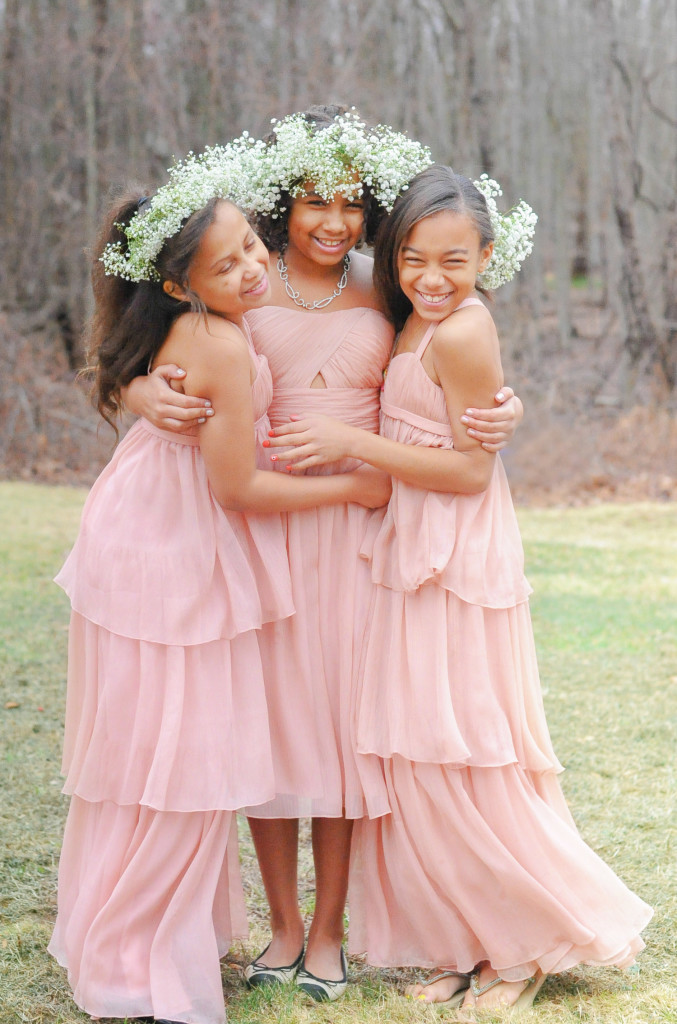 As many of you know by now, I gave up on that first generation blog to start law school, then picked it up again in October of 2006 when a law firm colleague asked me what to wear to our firm's retreat in Dallas, Texas. Thus, StyleChile's blogspot was borne (because a troll bought my previously acquired domain in the hopes of selling it back for a profit), and we've been going ever since, until yet another relaunch in 2014 when I regained ownership of the original domain.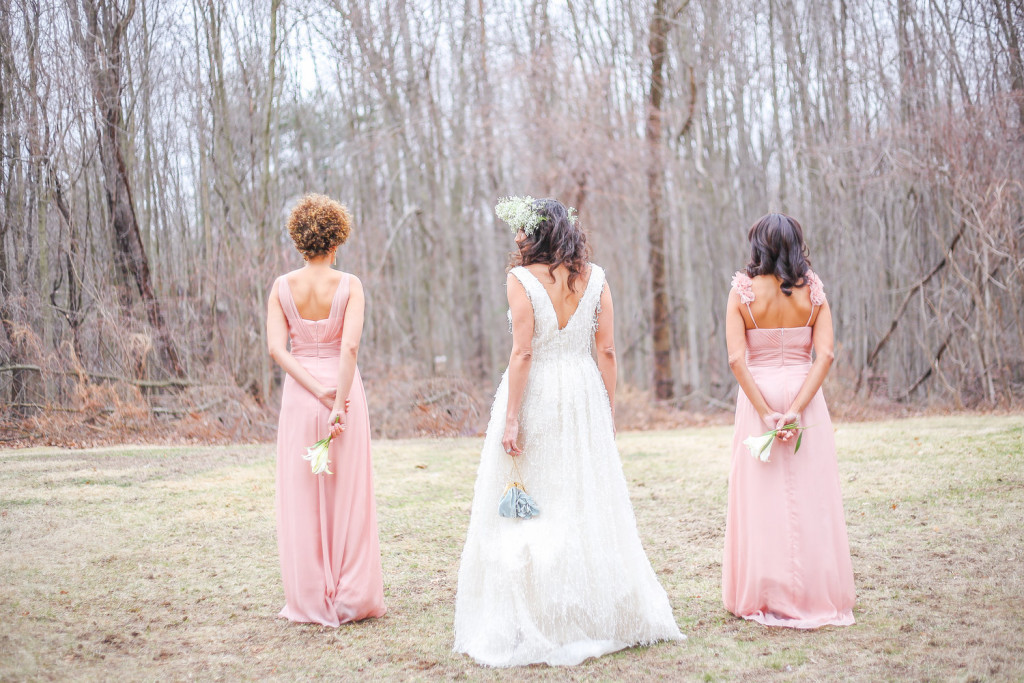 I felt strongly that the universe was confirming my path forward when Kesha asked me to Style an upcoming shoot for UPTOWN Magazine, just as my fabulous Russian-based developers were putting the finishing touches on the brand new StyleChile.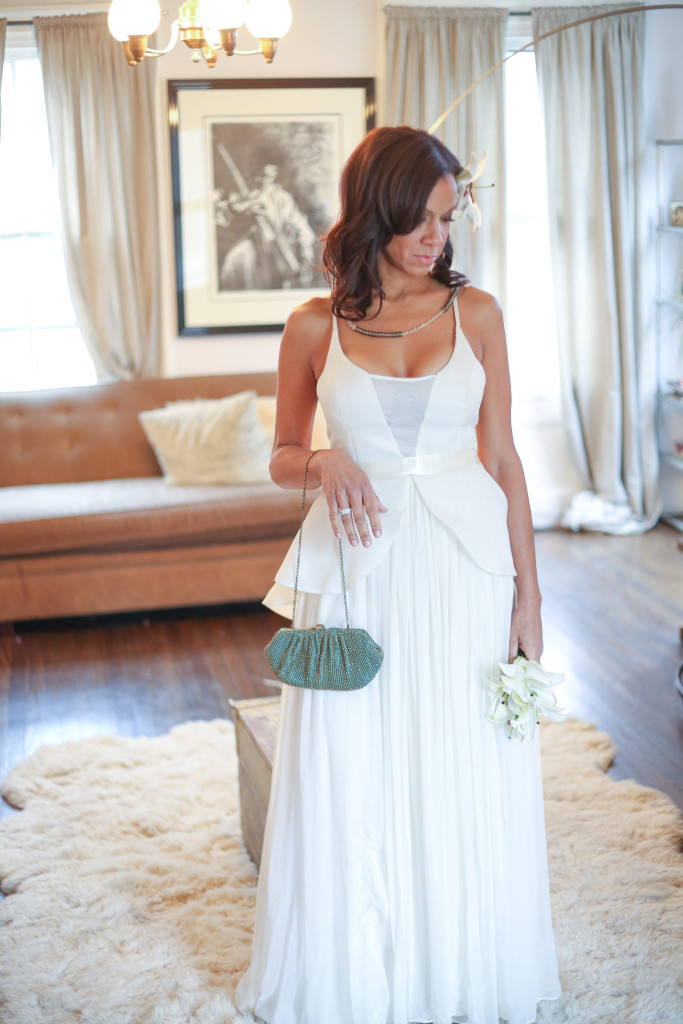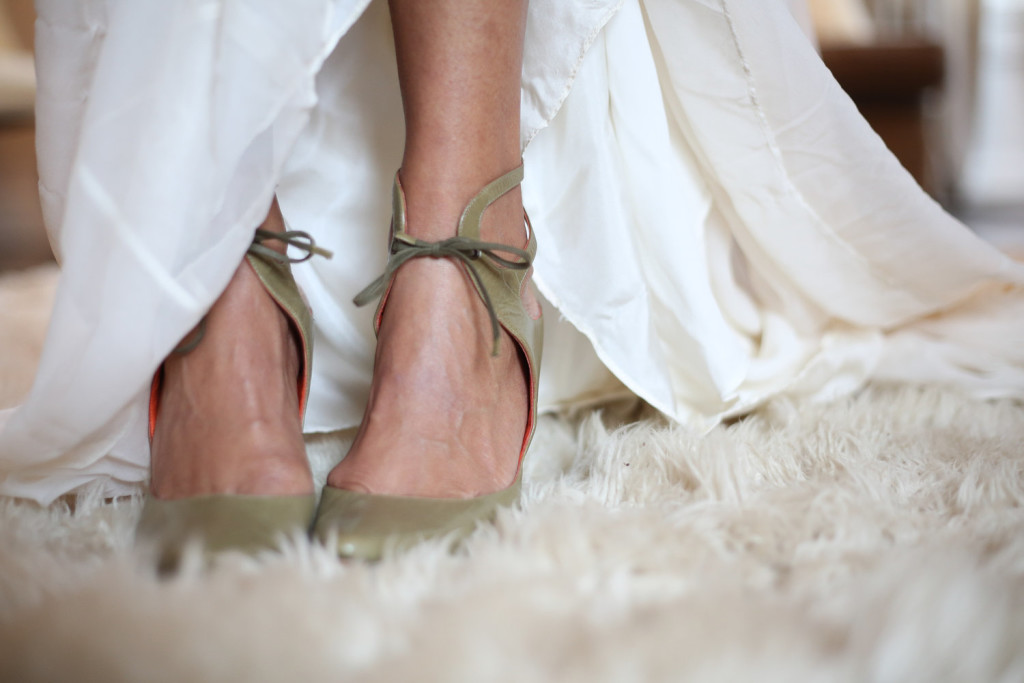 So, on a cold spring morning in 2014, we drove to Nyack, New York, to the home of Brett Wright, the co-CEO/Founder of UPTOWN Magazine, to shoot his gorgeous wife, Yvonna, and her sisters, along with their children, and several other models.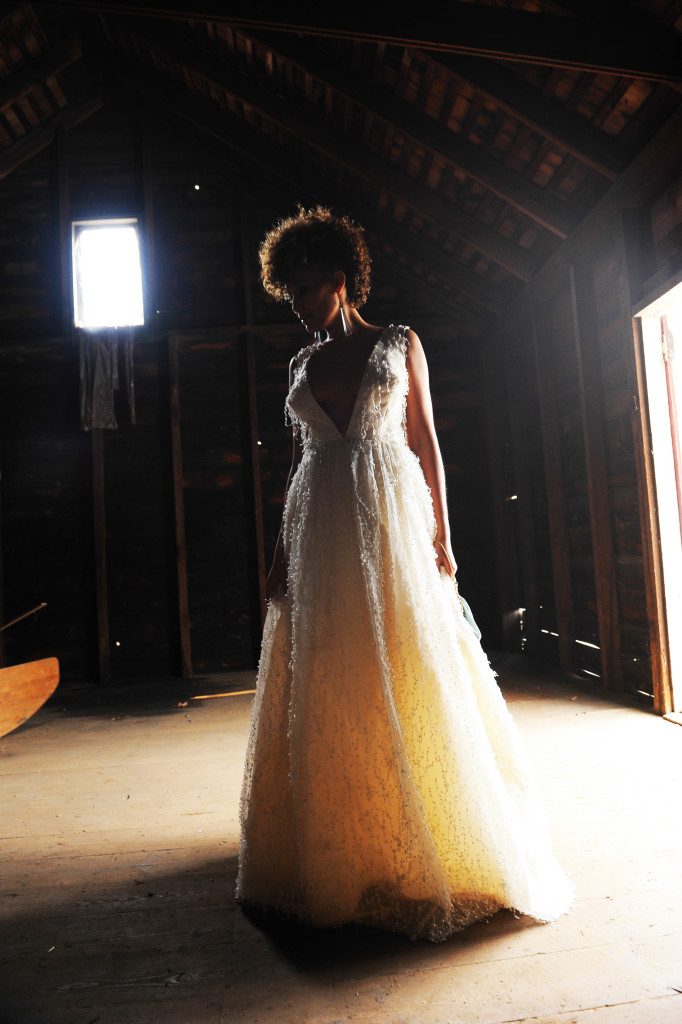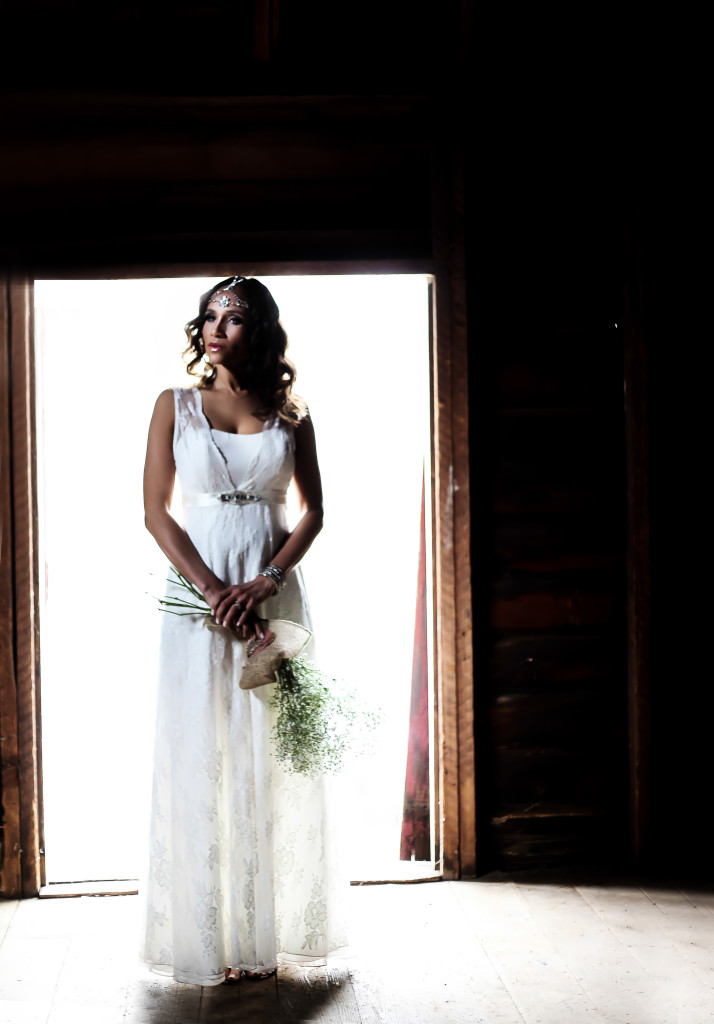 The shoot was published, like another gift, right around my birthday that year, in UPTOWN Magazine's Weddings & Travel  Winter Issue, and I think there is no better time than the present to share the results of this latest iteration of our collaborative efforts.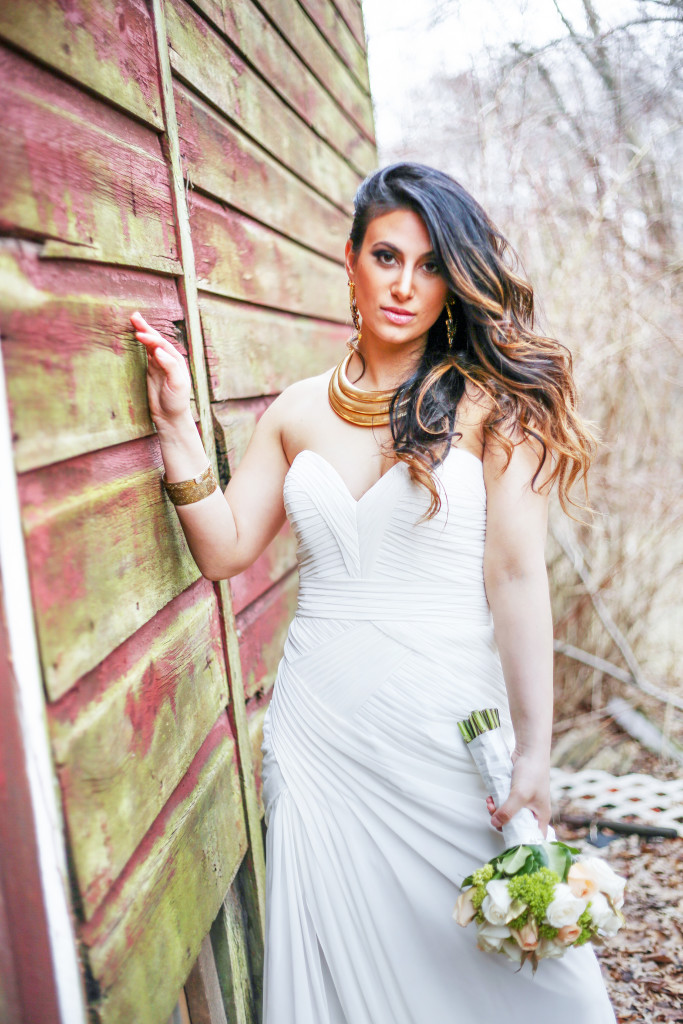 Look at us now! Kesha is a sensation: check out her work and accolades here and here. And, StyleChile just celebrated 10 years since the 2006 relaunch. Incidentally (sike, it's not incidental), StyleChile's 10th anniversary celebration was captured on film, and will air in tonight's finale episode of WE tv's Money.Power.Respect., a docu-series featuring seven lawyers in New York City, including yours truly (serving as the level-headed lawyer, natch).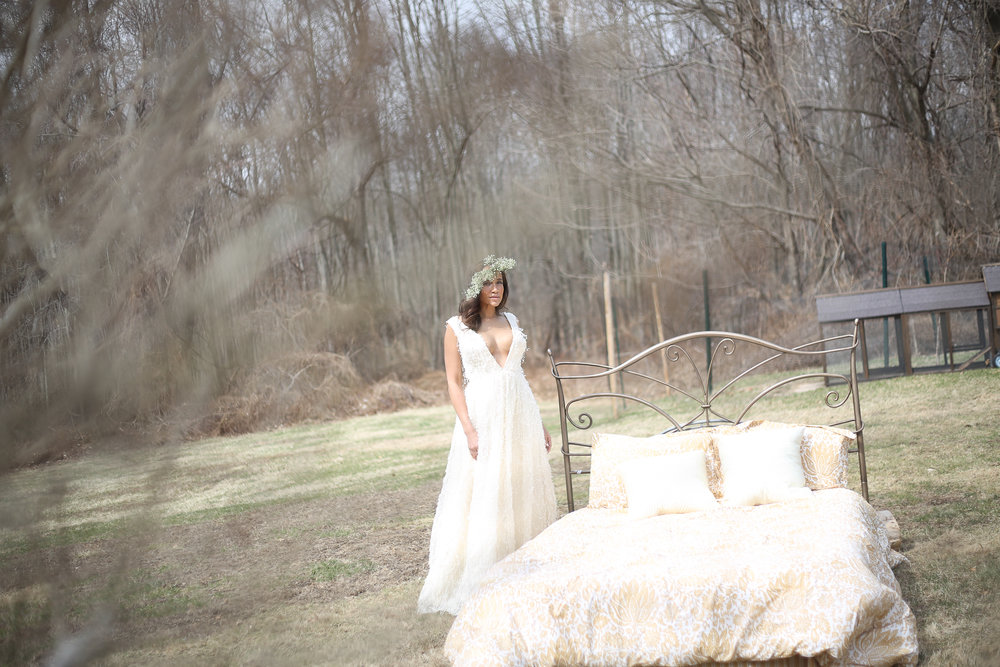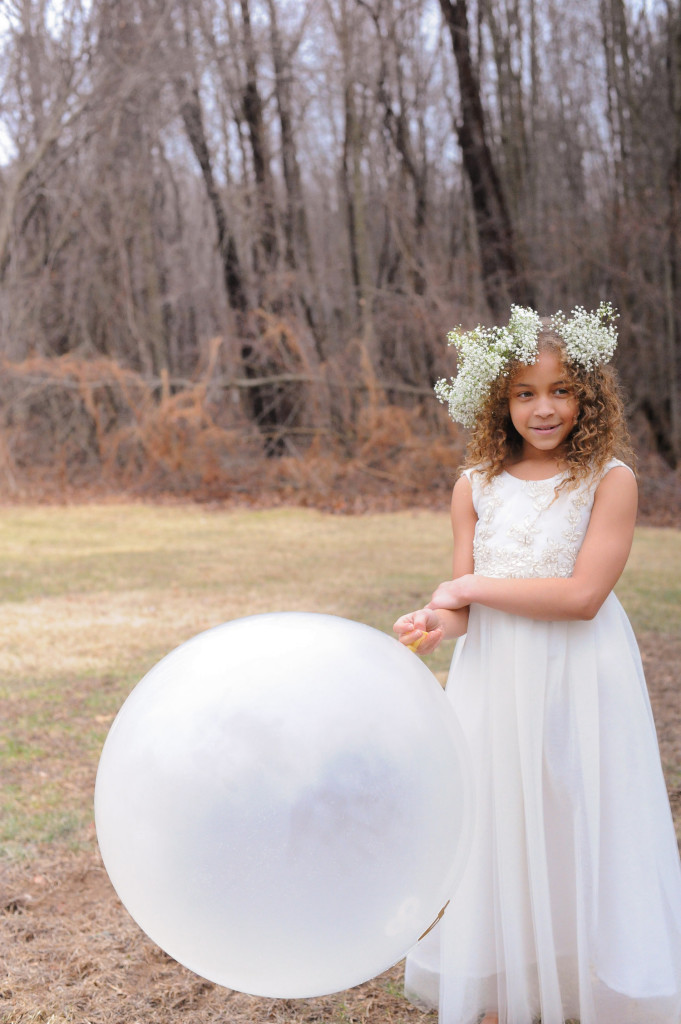 Additionally, while I continue the important work of lawyering, and musing about fashion and lifestyle here on StyleChile, I've launched another venture–essentially formalizing the ad hoc styling work that I've done for photographers and brands over the years. More to come on that, but, for now, please feast your eyes on Nakia Thomas Creative. And check out the gallery of our shoot for UPTOWN Magazine below.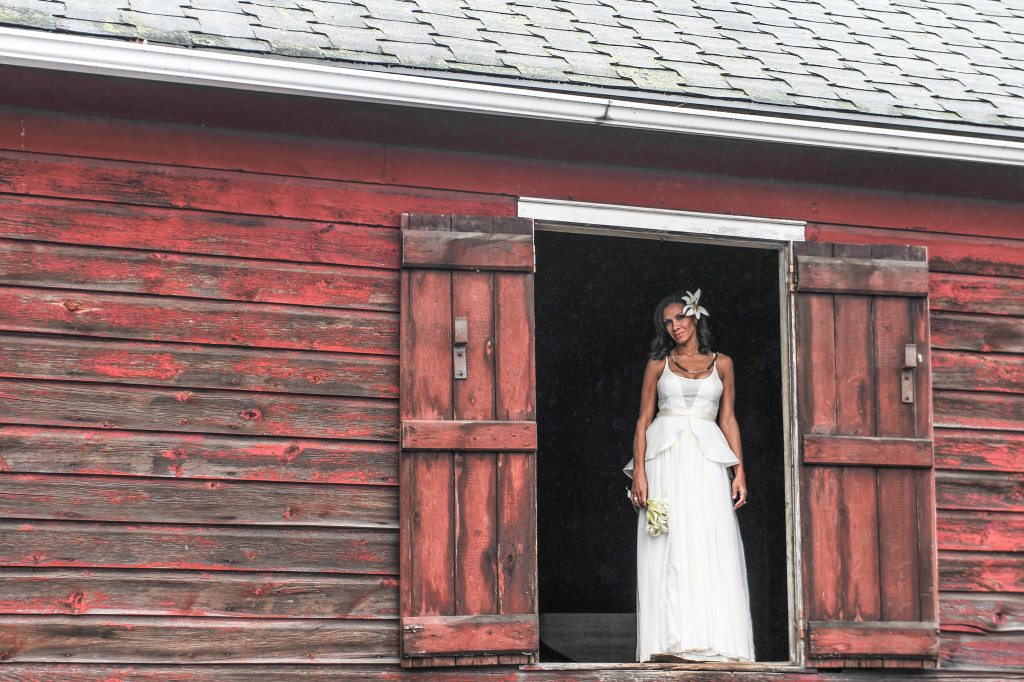 Although it's been many years since the journey began, I feel confident that this is only just the beginning, and the best is yet to come! Thank you for your continued support over the years. Xo
Wedding dresses by Pantora Bridal; Flower Girl dresses by Bari Jay Fashions; Flower crowns and bouquets by me (Nakia Thomas Creative); Beaded handbag by Nicole Miller; Velvet handbag, and green necklace  by Banana Republic; Green shoes by Manolo Blahnik.