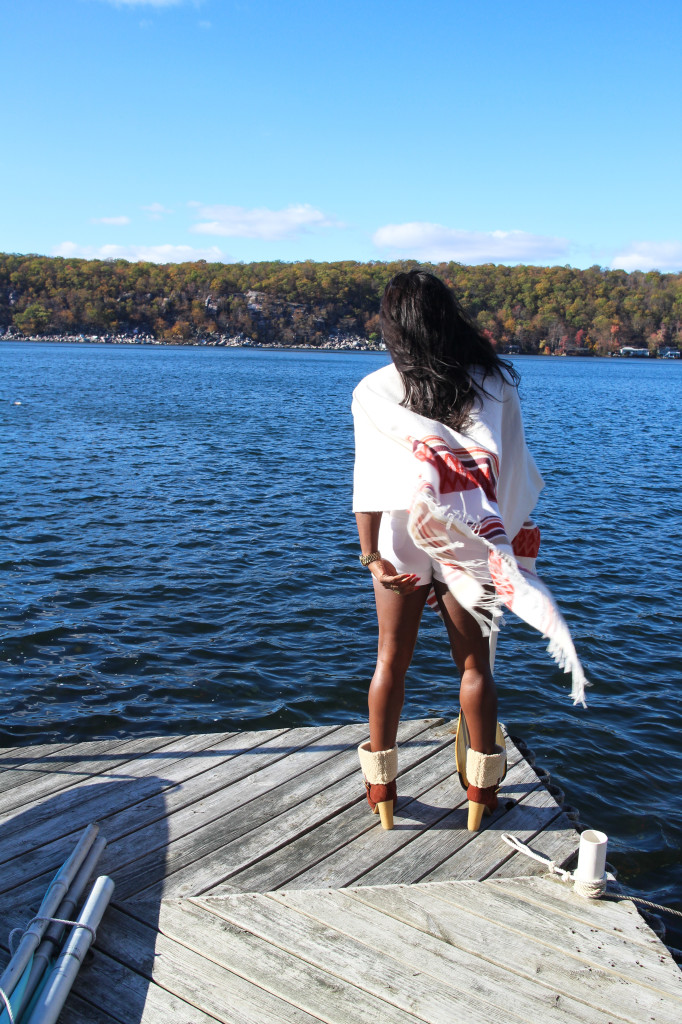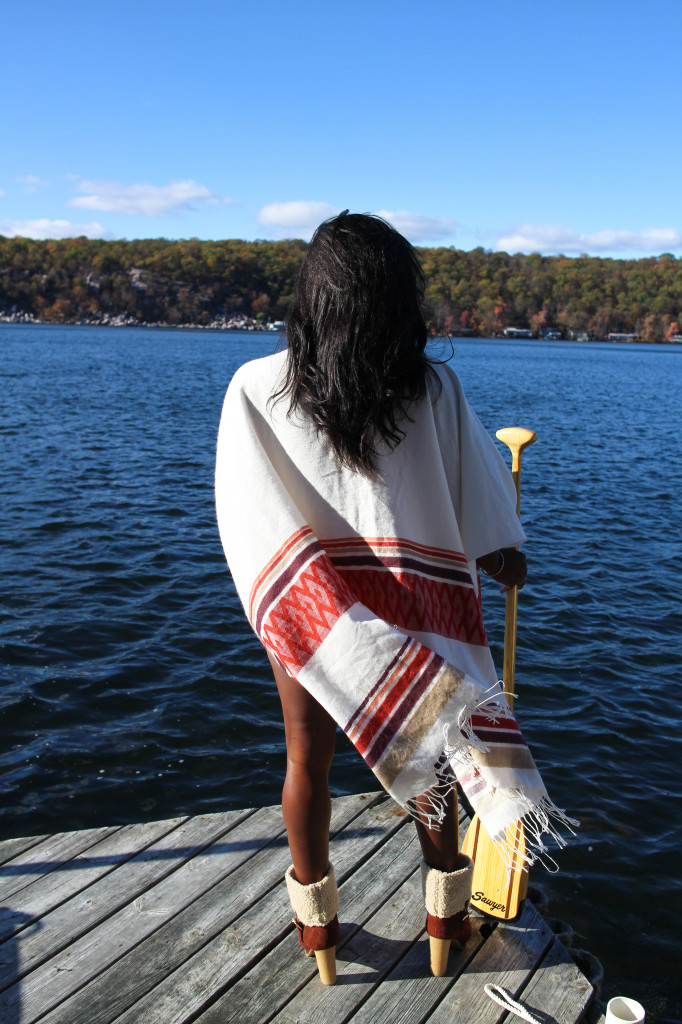 A couple of weekends ago, good friends and I headed to the Garden State of New Jersey to enjoy a few days in the great outdoors. While the main purpose of the trip was orienteering—a sport requiring exceptional navigational skills, and proficiency with a map and compass, typically in an unfamiliar setting (read: the woods), and borne out of land navigation exercises for military officers—I  knew, and forewarned everyone, that I would not participate in any orienteering activity after my chance (and first, hopefully last, real life) encounter with one of my greatest fears —a snake—during last year's orienteering trip.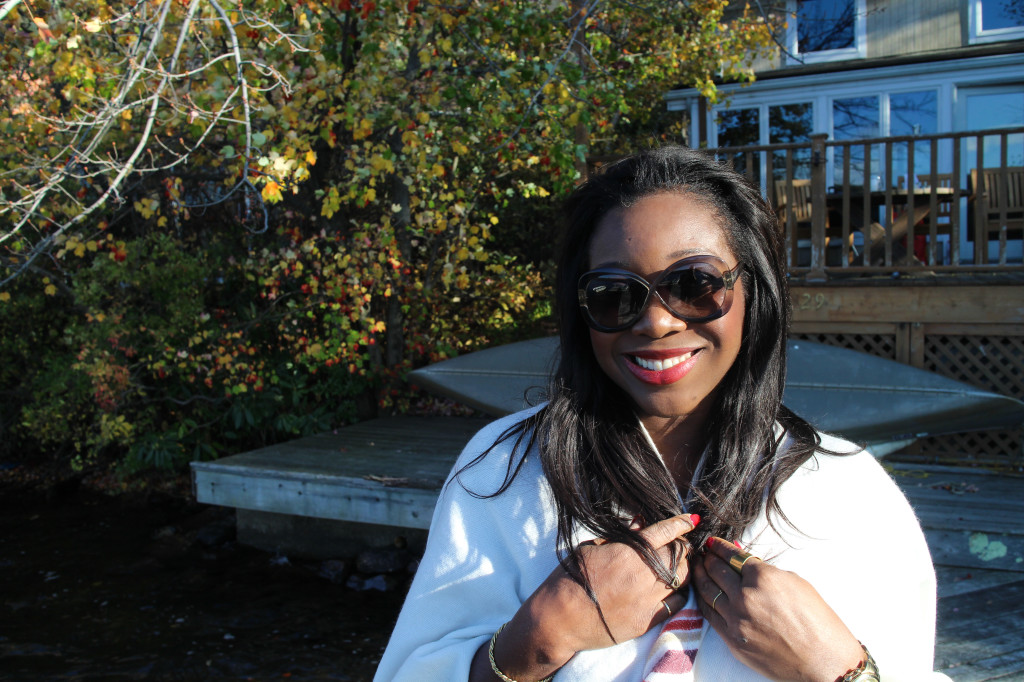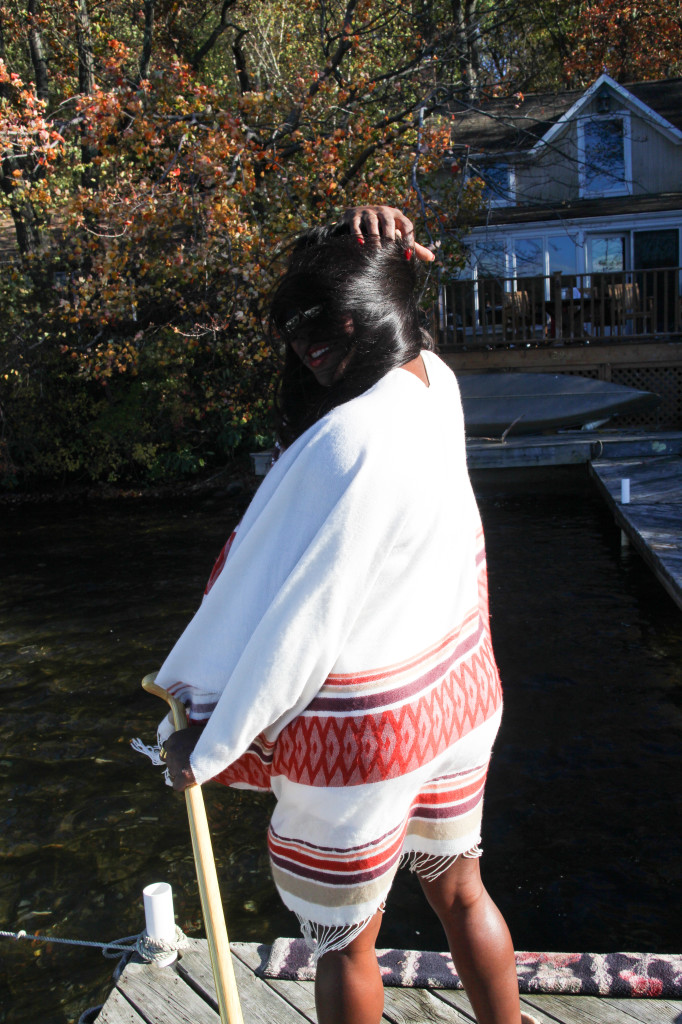 I had it all planned: I had work to do, plus I had aspirations of reading an entire book (Gone Girl, cray!), and I would use the beautiful surroundings as a backdrop while I practiced using the self-timer feature on my Nikon DSLR. My excuses were canned and ready, just in case our host—an orienteering enthusiast, and weekend thrill seeker, among other things—insist that I join the group.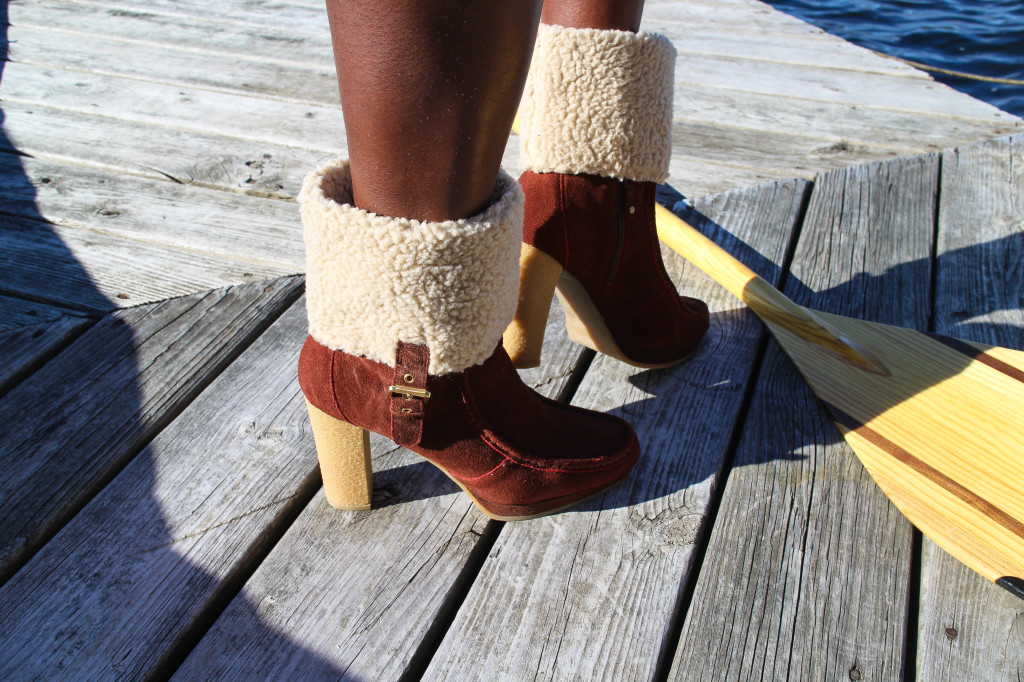 These Rockport "Courtlyn" Fur Low suede ankle boot, were super comfy. Rockports are made with adiPRENE by Adidas cushioning to protect the heel at impact.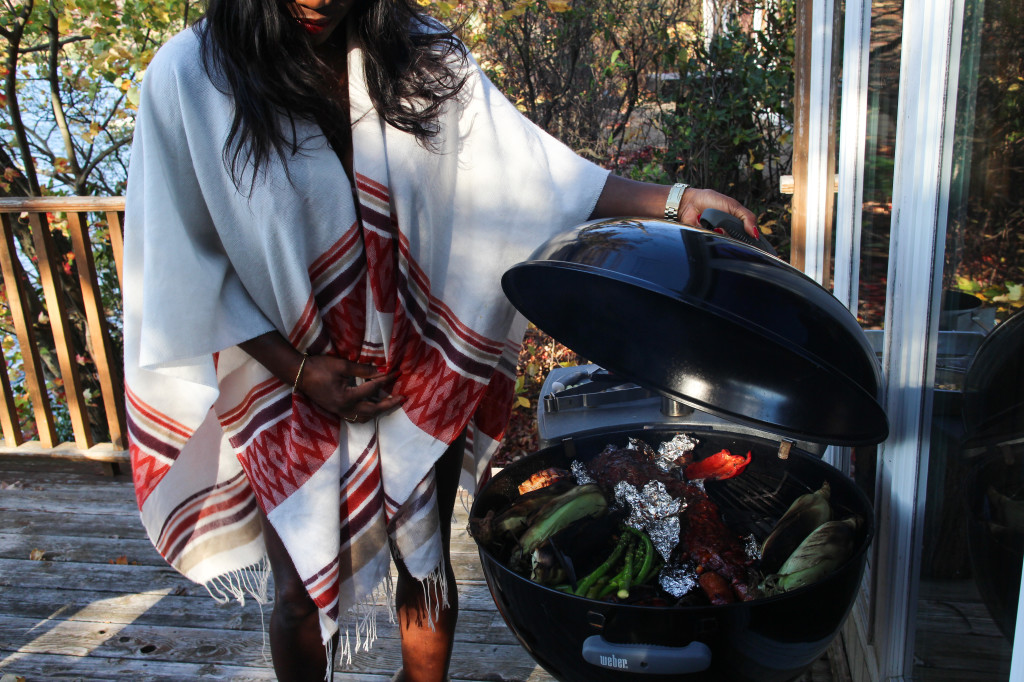 Although orienteering was a no-go, I did spend many hours hiking in the Pyramid Mountains, only because that didn't require moving at the frenetic pace necessary for competitive orienteering—thereby reducing my risk of stepping on a viper. Regarding orienteering, the excuses explanation above came in handy, but my grand plans to become expert in self-timing were aborted as my battery camera died just minutes before my big shoot. Karma will get you every time.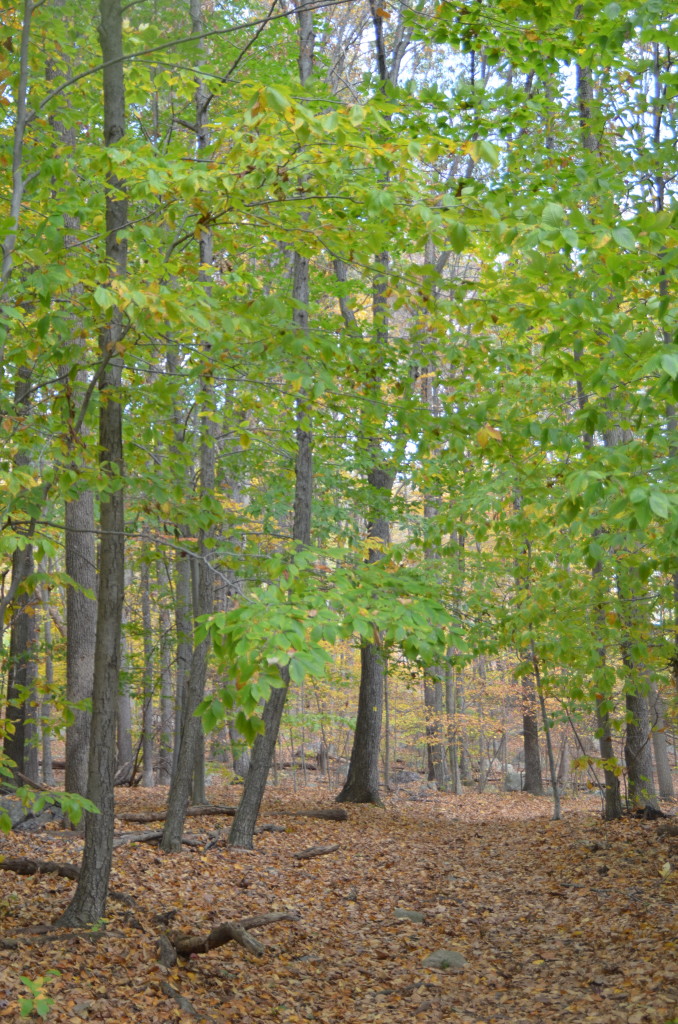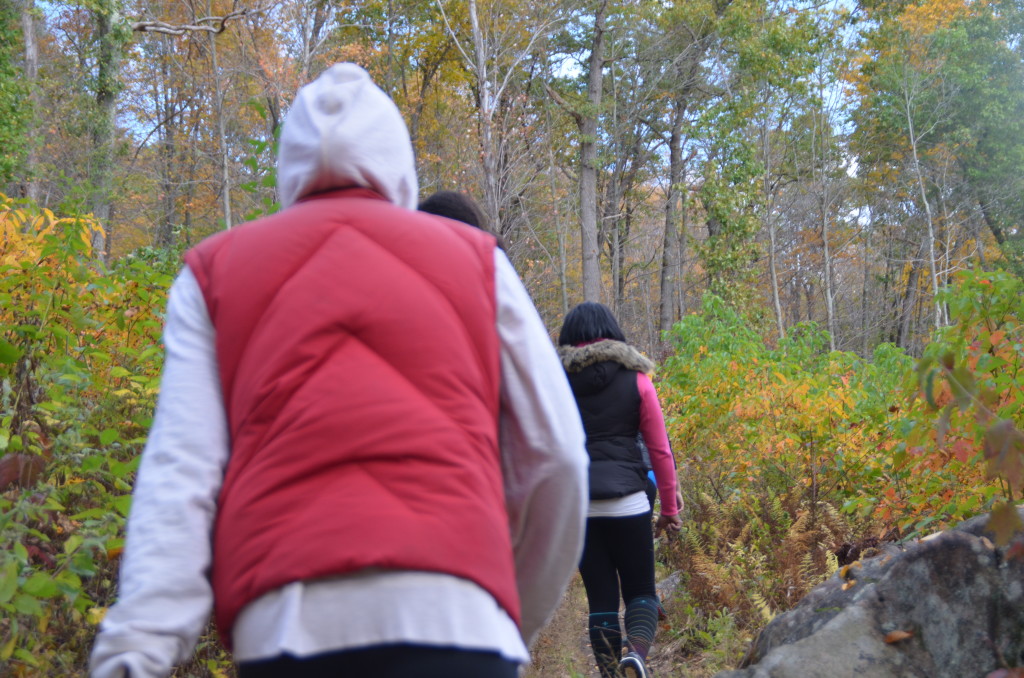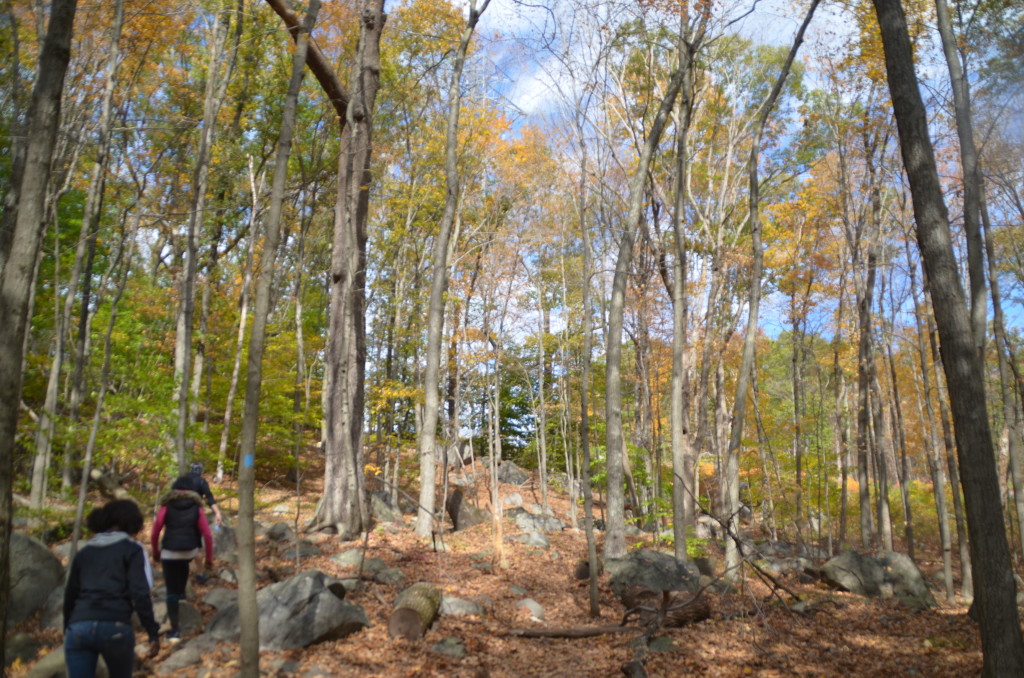 Fortunately for me, our host didn't take my refusal too personally, and, feeling refreshed after a morning of orienteering (which he won, no doubt), agreed to shoot me with his Canon. He also insisted on styling the shoot (as in: "one-oar not two," and "go stand by the BBQ," and "more of your face", always "more of your face") and I let him—I bit my tongue, tried my best to stay mum and grateful. Good thing too, because look at these pics! The photos from that shoot are depicted here, and just barely captures the glorious feeling of being ensconced in the woods, in a cozy lake house with nothing to do except whiling the day away cooking, voluntary cleaning, tending the fire, blogging, reading, styling a photo shoot and a bit of relaxing with amazing friends!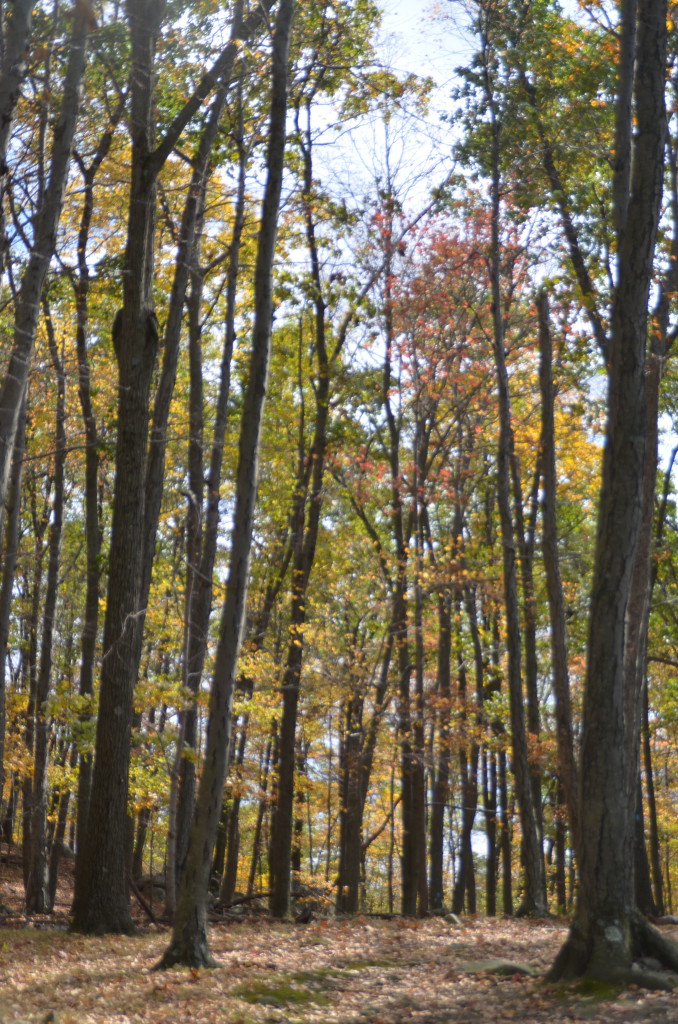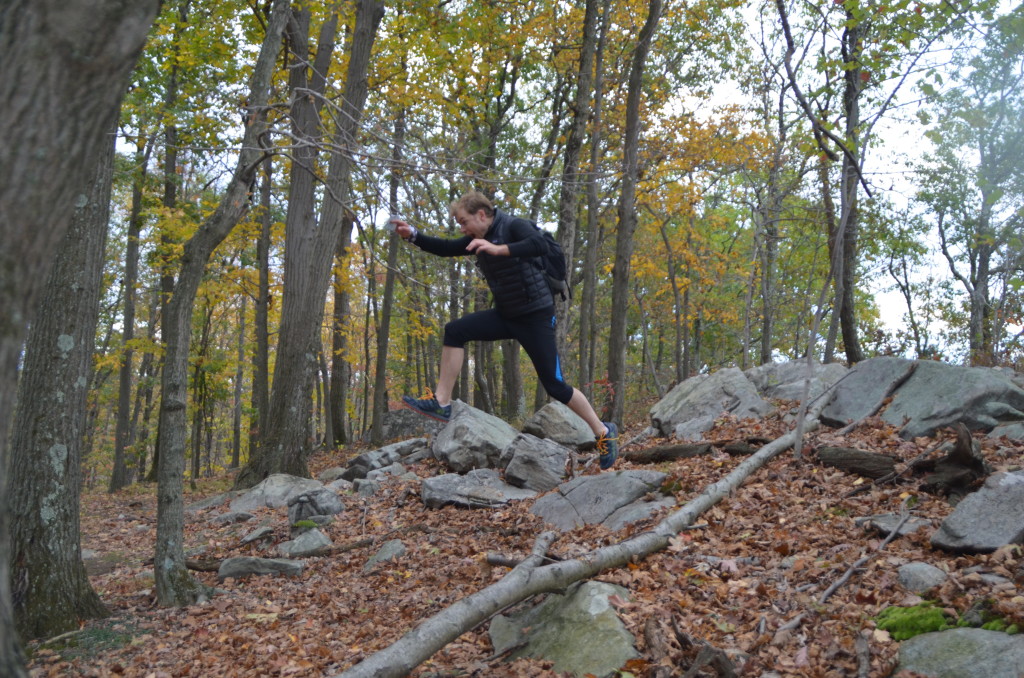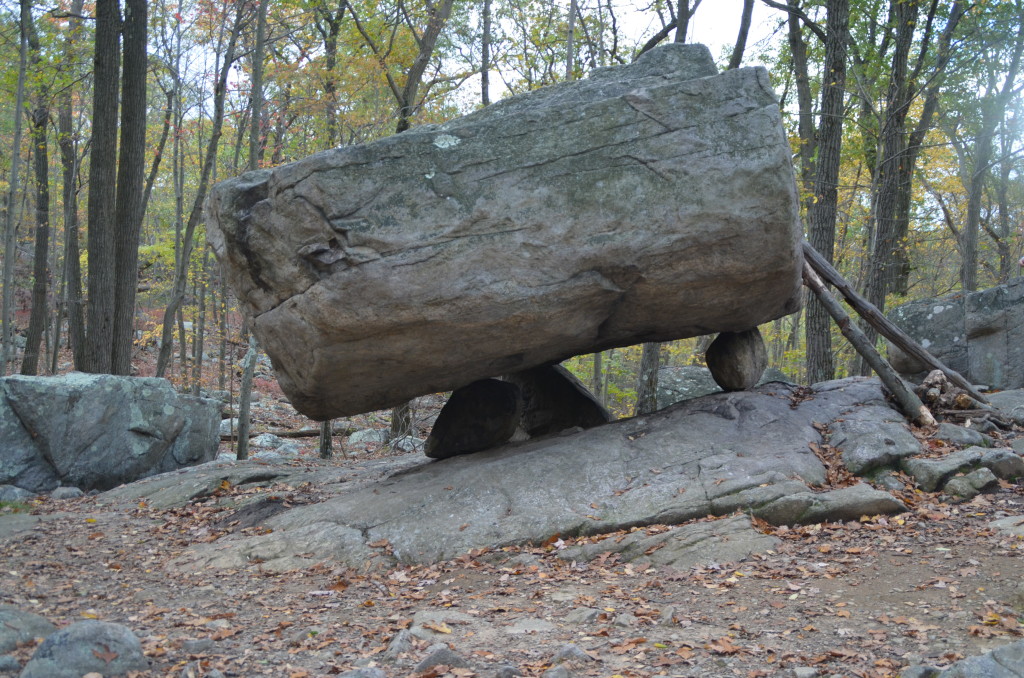 Visit the gallery below for more photos of Green Pond, Pyramid Mountains and environs.
Blanket Cape: H&M (alternatives: ASOS + Burberry) | Shorts: Zara (alternatives: Current/Elliott + Alice + Olivia | Boots: Rockport, available in multiple colors here | Sunnies: Tom Ford from Philadelphia's Blink Optical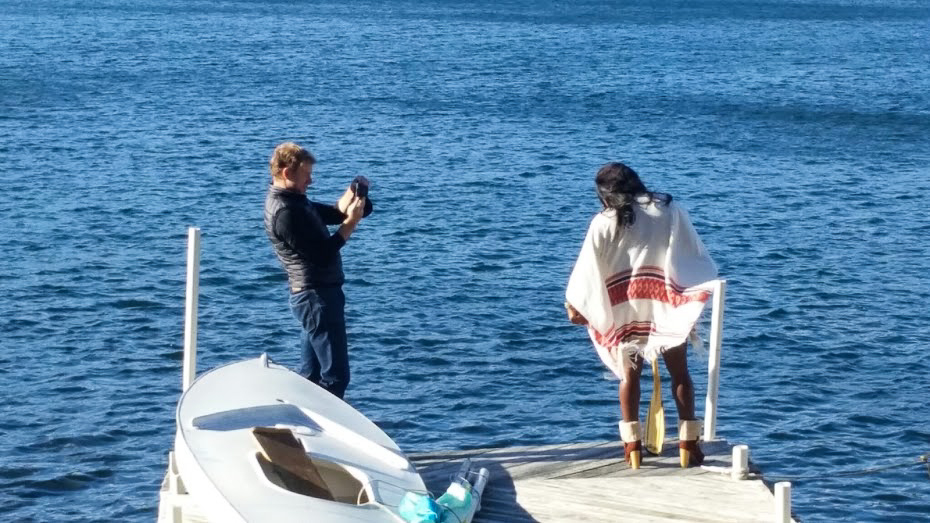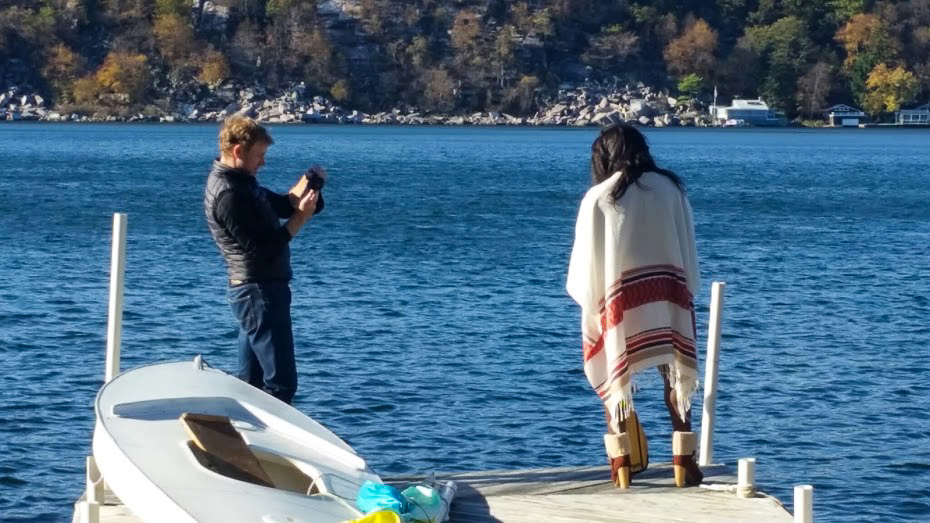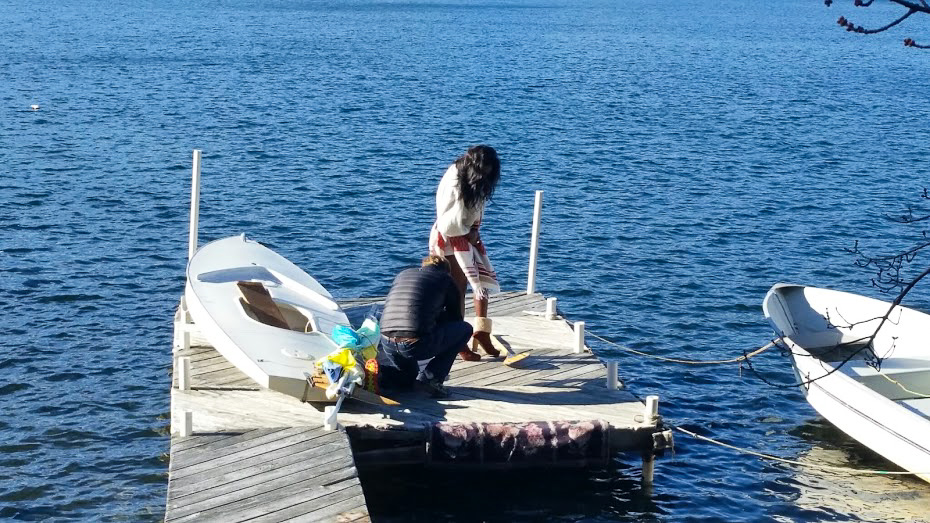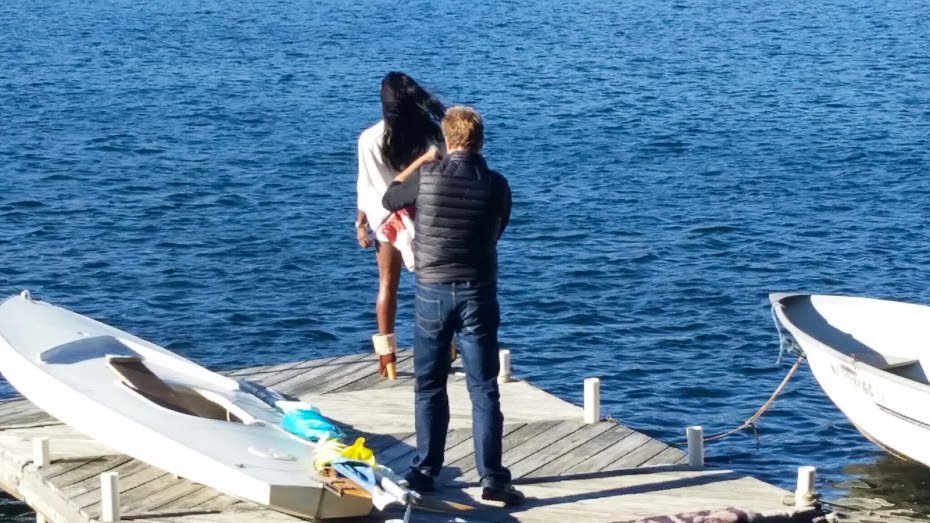 Article by Naki. Photos of Naki by Jeremy Colgan. Behind-the-scenes photos by Akua Asare. Remaining Photos by Naki.