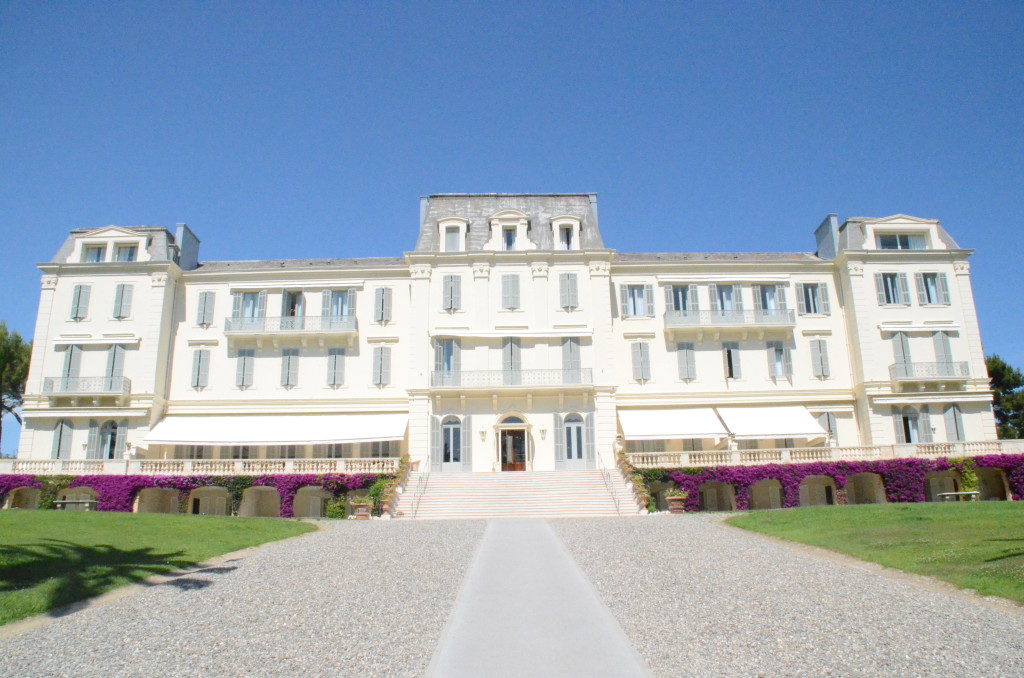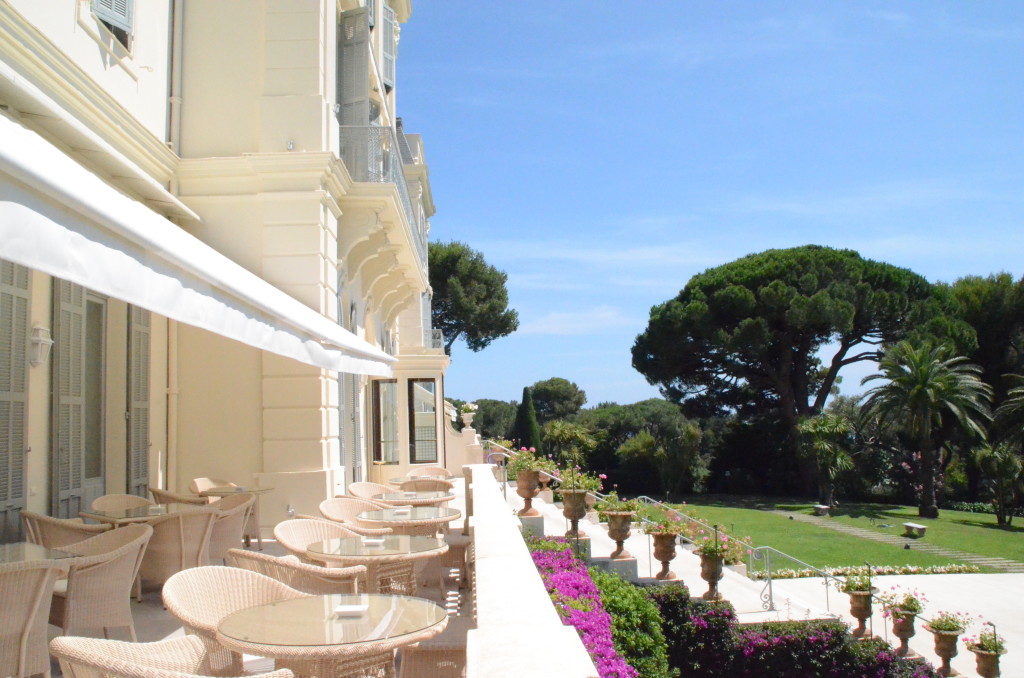 With so much swirl around this year's Cannes Film Festival and the annual amfAR gala in nearby Antibes (just a 5 minute ride from Cannes on the local sncf trains)–which takes place at the ridiculously beautiful and impossibly grand Hôtel du Cap-Eden-Roc, I think now's the best time to share some of my photos from my visit to these two destinations last summer.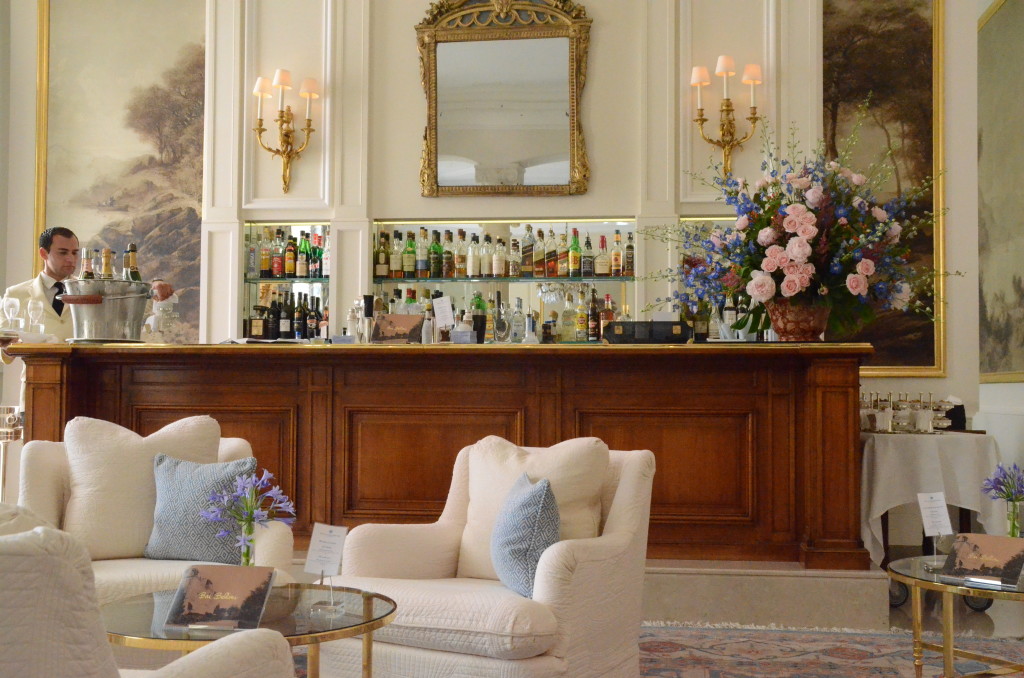 Bartender, Akram, was at home at The Bellini Bar, within the Hotel du Cap-Eden-Roc. As to be expected at luxury hotel like this one, service was impeccable. Thanks again for the outstanding service, Akram!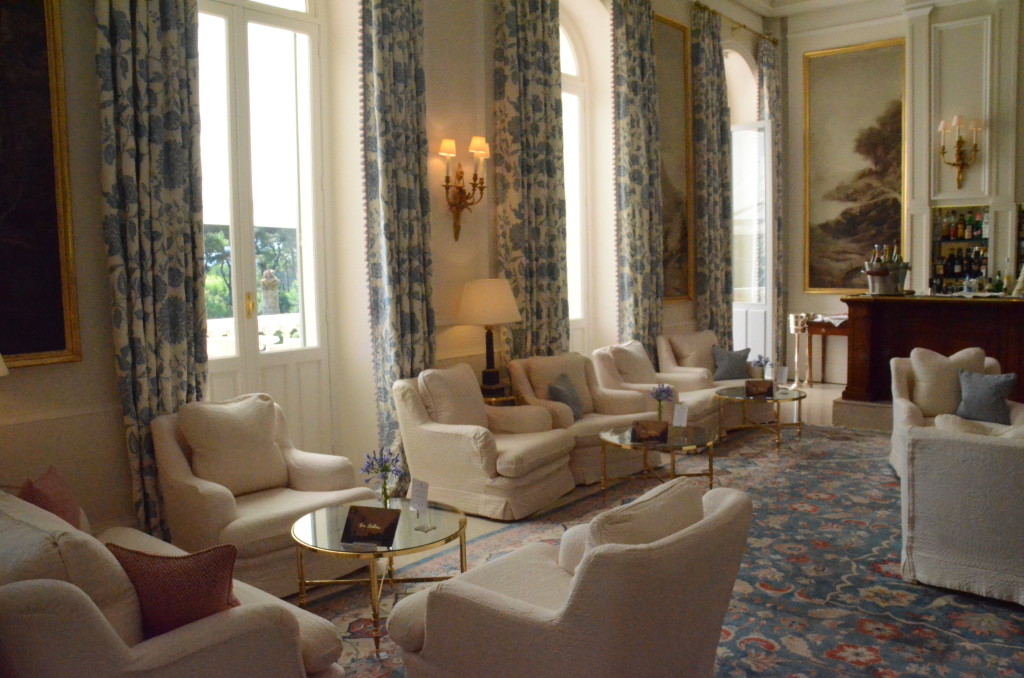 Our trips to Cannes (home base for nearly two weeks) and Antibes were part of a larger excursion to the French Riviera (where we also visited St. Tropez, Nice and Menton), the Italian Riviera (where we visited San Remo), the dreamy principality of Monaco, and Paris, of course. This trip came about as StyleChile travel writer, Pamela, was planning to attend a wedding in Cannes. I tagged along, and we were joined by StyleChile beauty contributor, Keisha, and StyleChile's wine and spirits contributor, Alicia.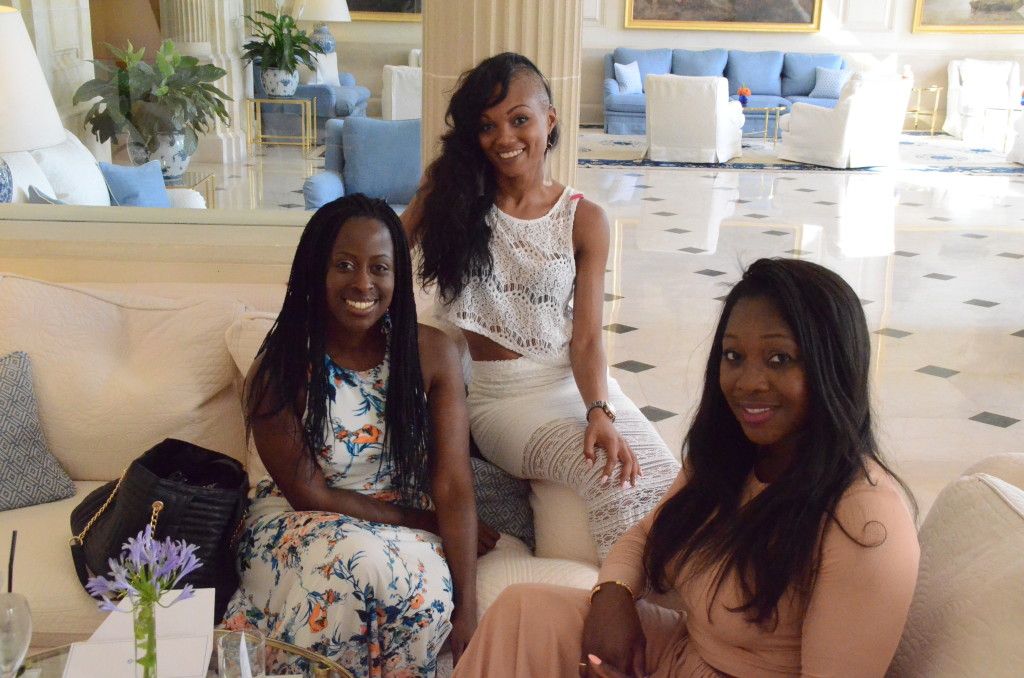 Set in one of my favorite countries and with some of my favorite people, this trip was the vacation of a lifetime. I fell head over heels in love with the South of France, and sincerely doubt that I will ever visit Paris again without tacking on a trip to the south–even if it's just for a few days.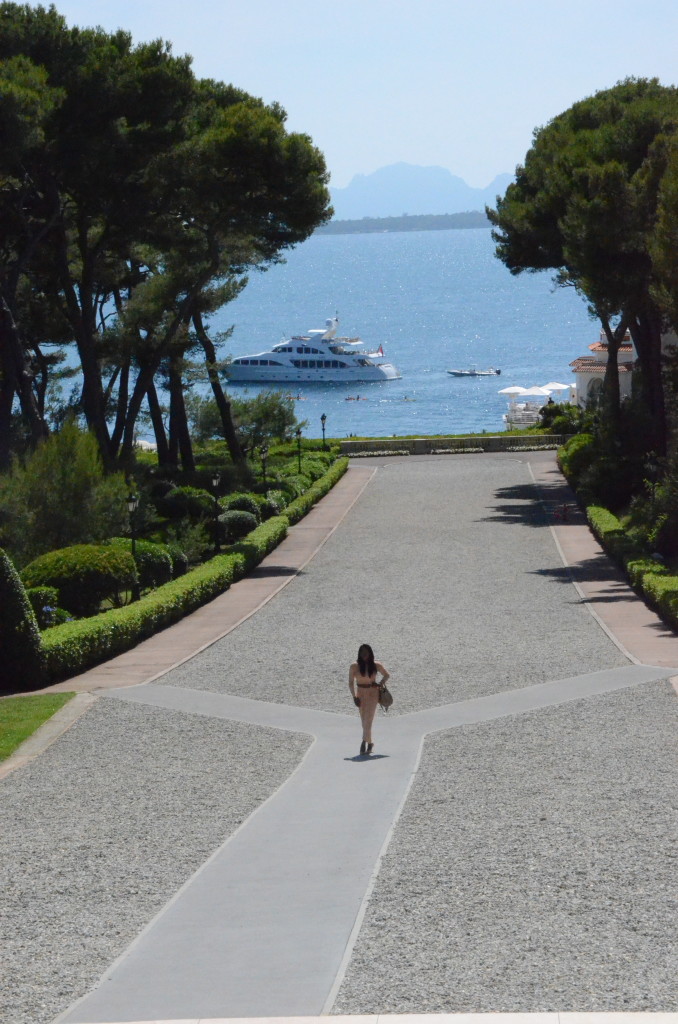 Check out some photos from the crown jewel of Antibes, the stately Hôtel du Cap-Eden-Roc, a place I've longed to visit, and the neighboring town of Cannes in the gallery below. Enjoy!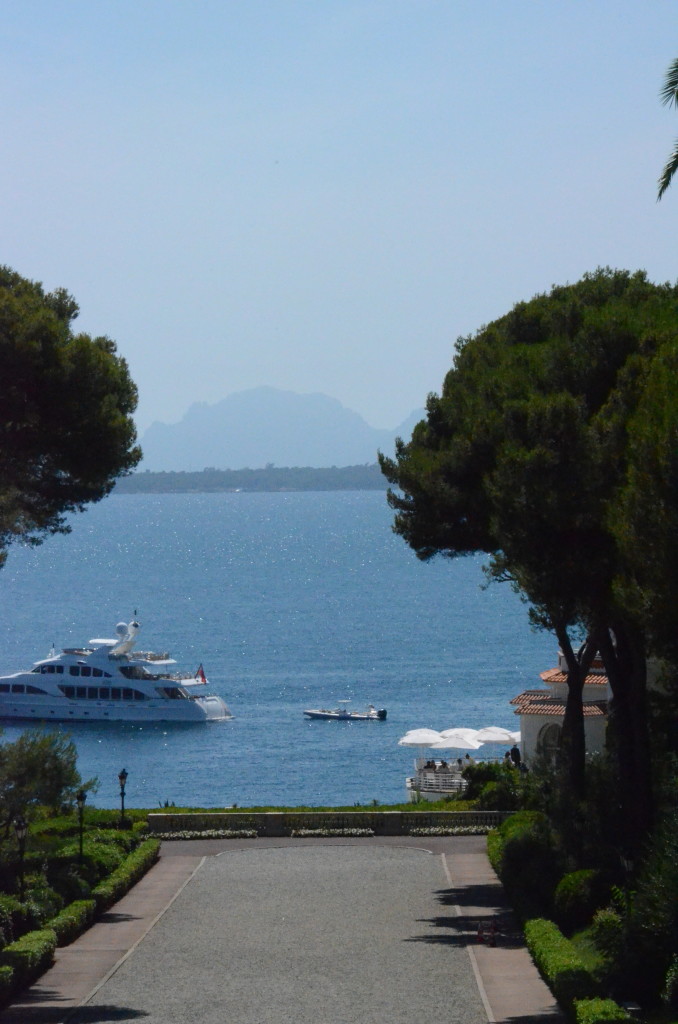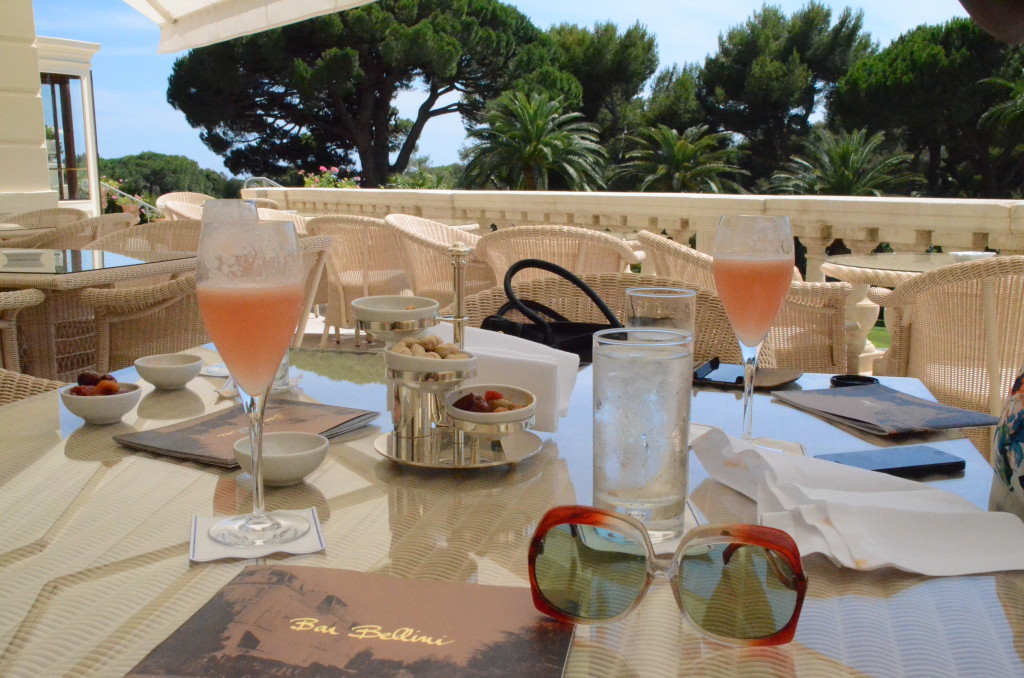 We luxuriated on the terrace of The Bellini Bar. Sipping cocktails until we could bear the raging midday sun no more . . .Vintage shades purchased from Philadelphia's Franklin Flea, $15
Stay tuned for more postcards from the South of France, Paris and environs. For vintage StyleChile travel posts, click on the Movement tab on this site. For even older travel posts, check out the GlobeShopper series from the old StyleChile blogspot. Bonne journée!
Article and Photos by Naki.