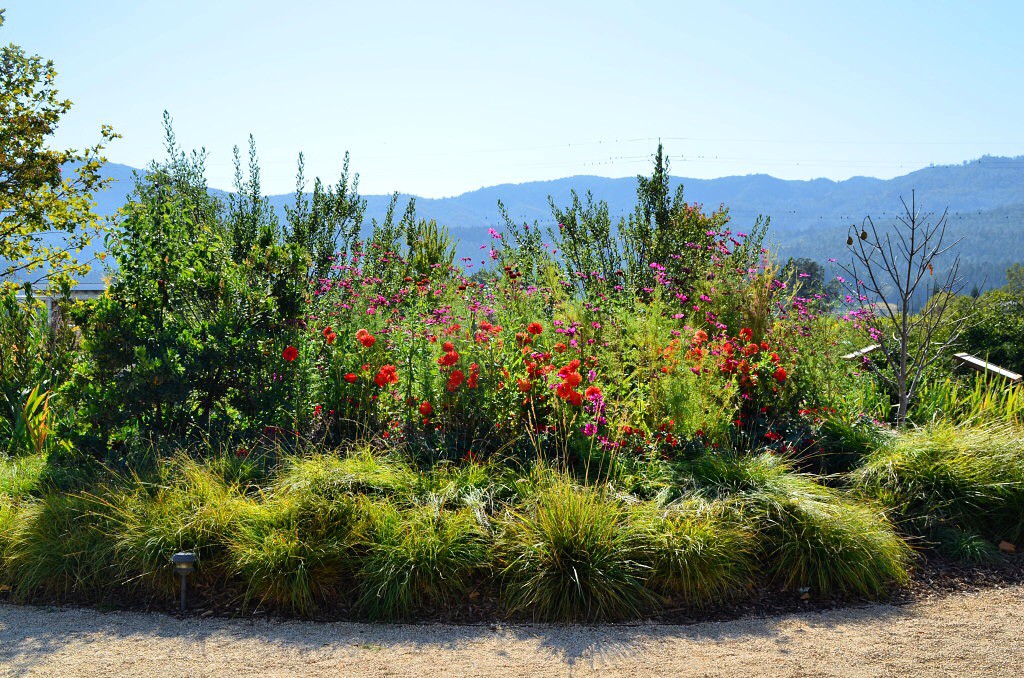 If today's cool weather is any indication, fall is definitely upon us. I love this time of year for a lot of reasons, not only because of breathtaking fall foliage–with nature showing her true colors–but also because autumntime, a period that marks the end of the growing season and which precedes the desolation of winter, is a time when the earth yields its bounty, preparing us to survive the cold season.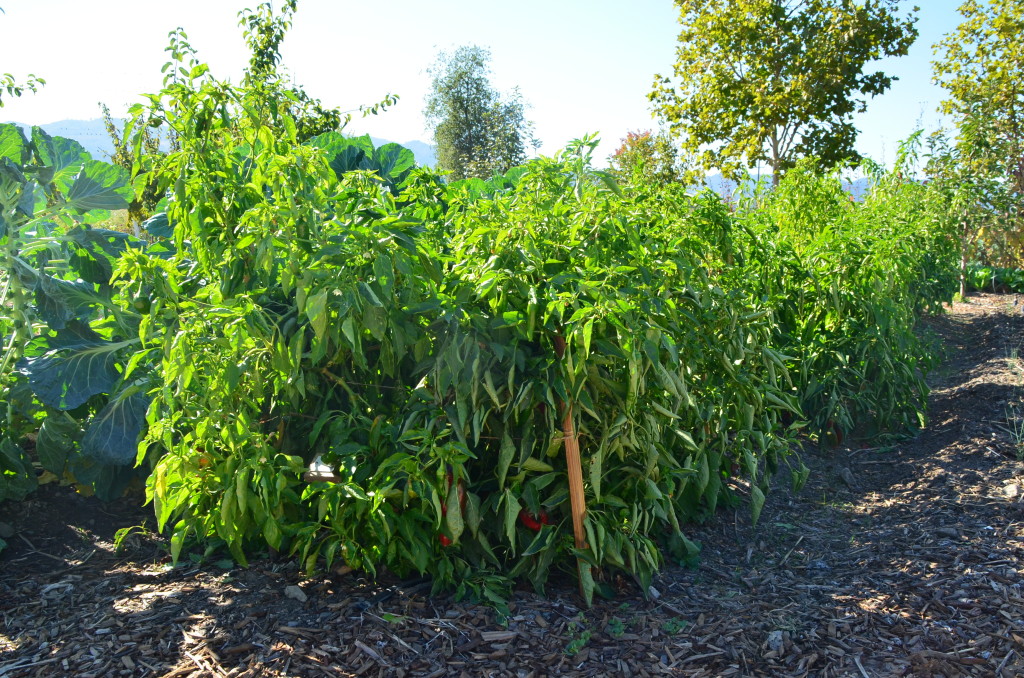 There's no better place to observe the harvest than in a vineyard. I was thrilled to do so a few years ago during the season's peak, October, in Napa Valley, California. (I first wrote about that trip, and dining in the region, in this post).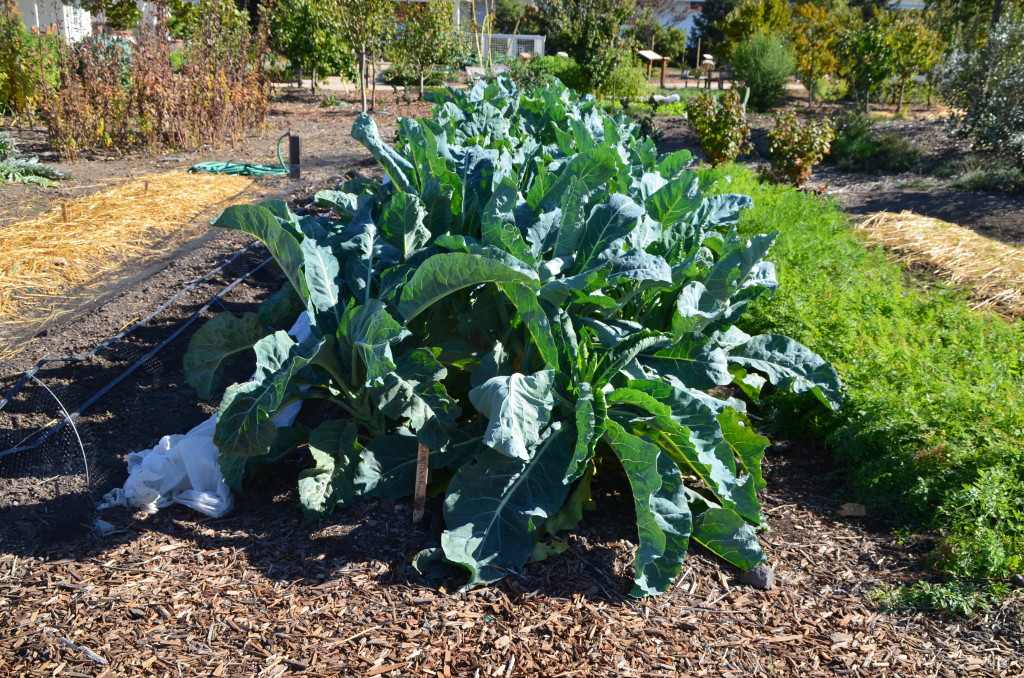 Harvest, which begins in late August and ends in October, is the time during which winemakers pick ripe grapes and add them to the fermenter, to begin making wine. It's the best time to visit Napa Valley, according to www.napavalley.com.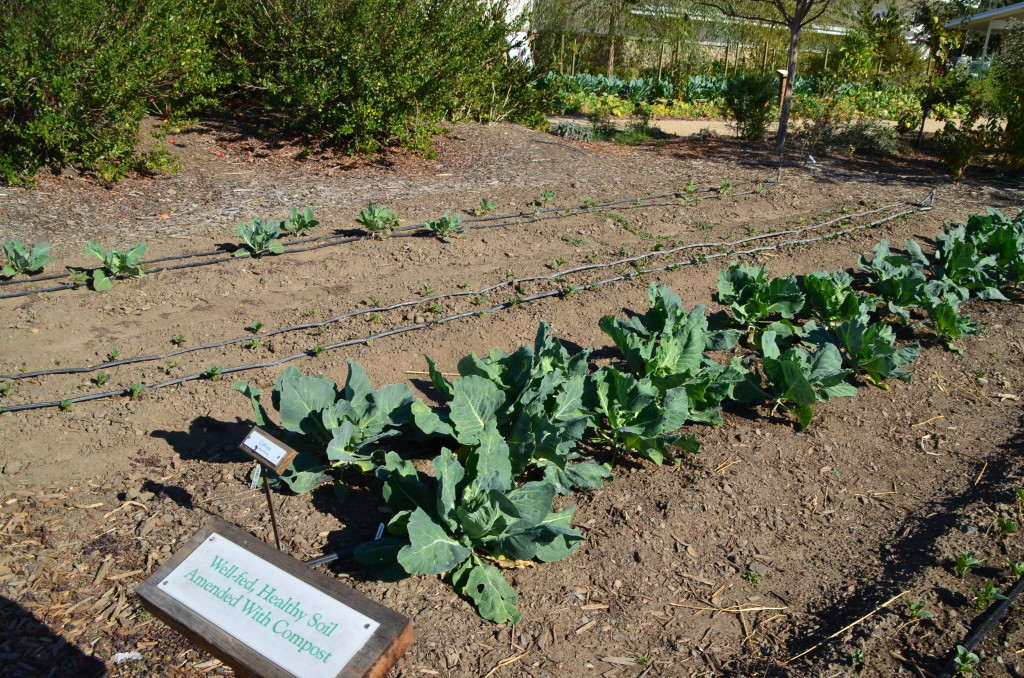 "Everything is serving something else," he said. "Biodynamics is trying to talk about reverence for everything in the world. We want to bring beauty and light into the world." 
In the spirit of reaping what one sows, and cultivating the earth, Raymond Vineyards has established itself as a leader in sustainable agricultural practices by operating a full on biodynamic farm in the midst of its St. Helena estate in Napa.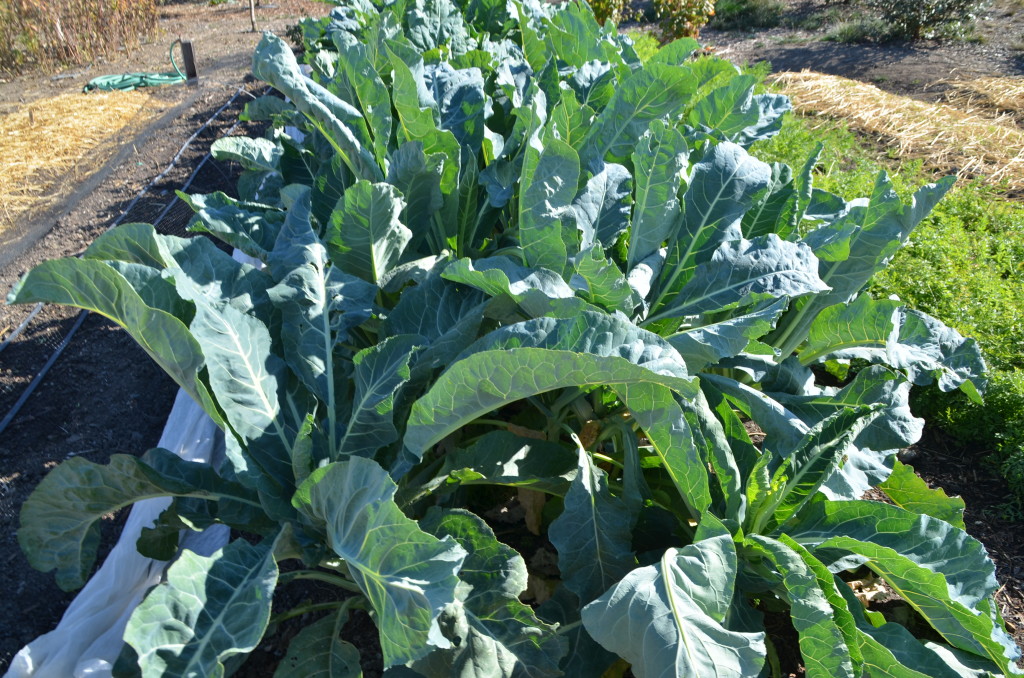 Biodynamic farming first began in the 1920s in Europe, as the brain child of Rudolf Steiner, and has a lot in common with organic farming. Biodynamic farming, however, is more holistic, emphasizing the relationship among "soil fertility, plant growth, and livestock care as ecologically interrelated tasks" — essentially treating animals, plants and soil as one and the same system. This agricultural method is heavy on composting, rejecting artificial fertilizers and, surprisingly, believing in the cosmos and astrology.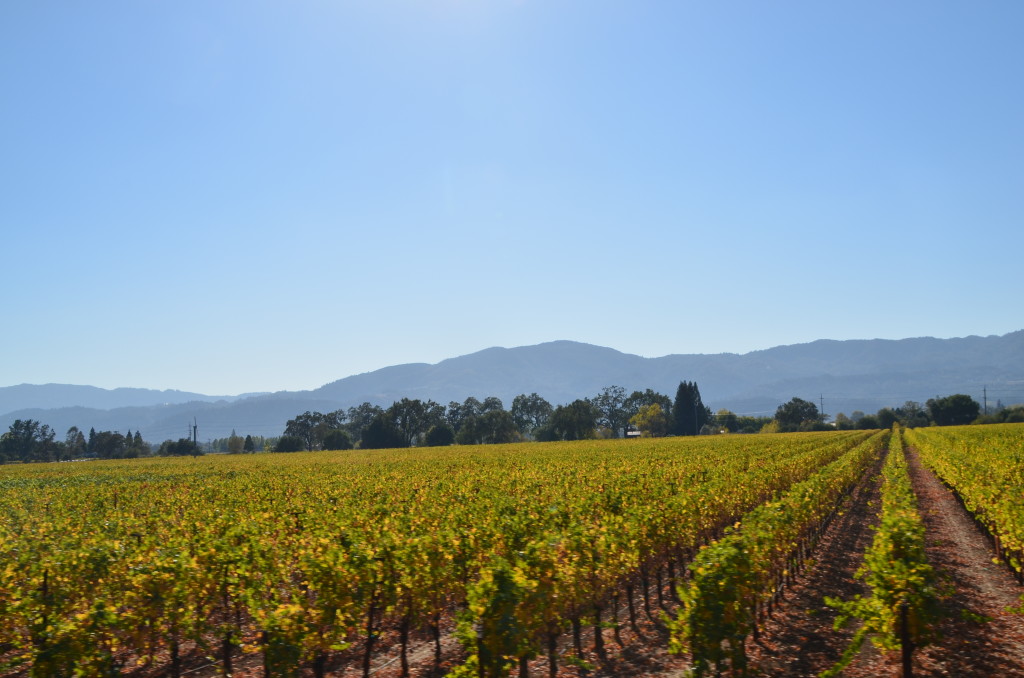 I started paying attention to this alternative to traditional farming methods when a similar concept was shared by Blue Hill Farm's Dan Barber, on Netflix's Chef's Table. He described the virtuous circle of synergistic life at Blue Hill Stone Barns as one that is driven by a "continuing improvement of the pasture", in support of better flavors.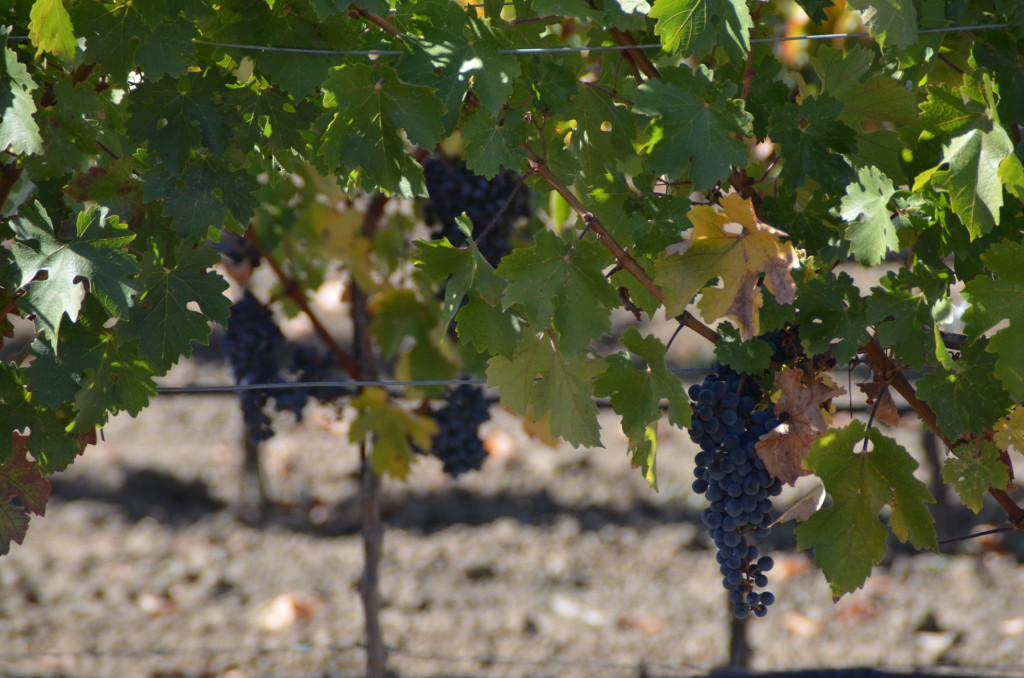 We know that biodynamic farming emphasizes biodiversity and interweaving animal and vegetable organisms with mineral, but what most don't know is that biodynamic farming also focuses on the effects of astrology and cosmic forces — with some farmers burying rose quartz stuffed into the horn of a cow, presumably to file away the energy of the farm, and even burying yarrow blossoms in the urinary bladders of red deer, among other practices.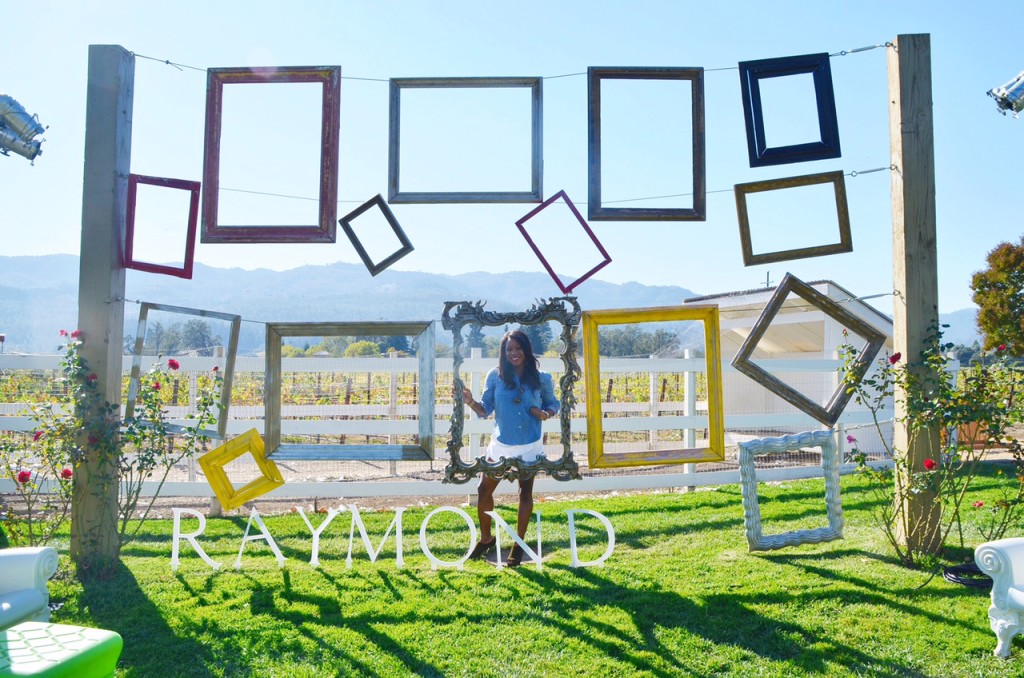 As of approximately 10 years ago, there were only 102 biodynamic farms in the United States (biodynamism is slow to catch on in the U.S. in part because of its association with mysticism). It's well established that a non-biodynamic (and non-organic) approach of applying fertilizers and other chemicals to soil alters the taste (and not in a good way) of plants grown in such soil. So, naturally, biodynamic farming processes caught on among winemakers, because vintners have always cared deeply about their wines' terroirs–or the taste of a vineyard's soil as manifested in the grapes. According to the study cited above, there were 40 biodynamic wineries in the United States as of 10 years ago — it looks like that number has grown.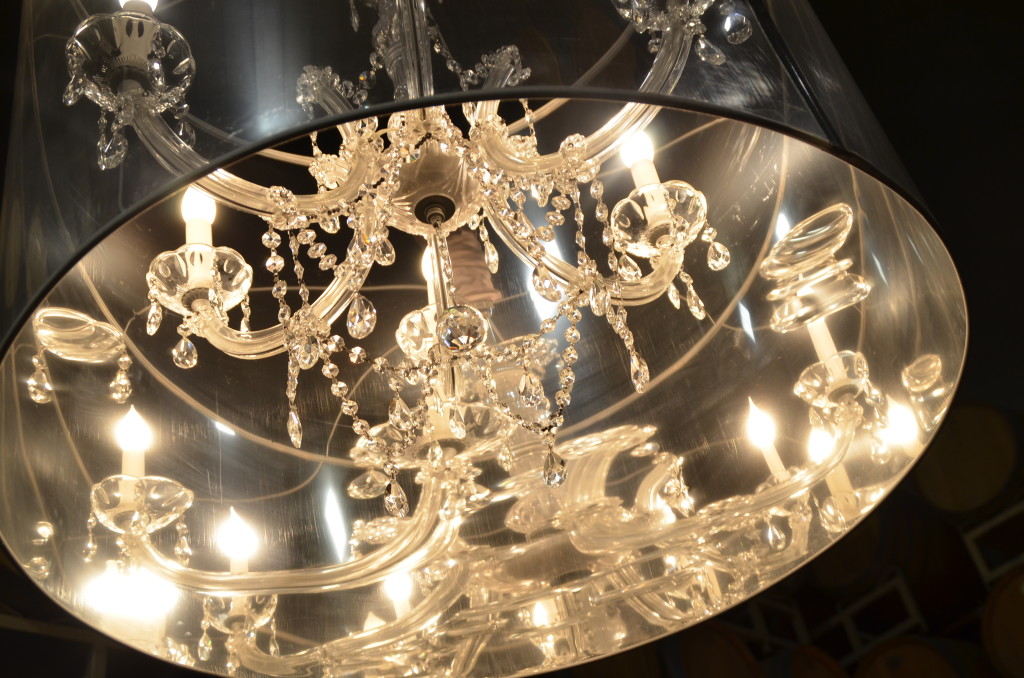 Baccarat crystals abound. The proprietors of Raymond Vineyards have partnered with Baccarat.
I ended up at Raymond Vineyards on a balmy October day, not because it was on the tour schedule that was planned by my guide/car service, but because my driver, Cinnamon, one-half of the husband-wife team behind Napa's only black owned luxury limousine rental*, learned that I have a fashion and lifestyle blog, and she thought that the artful vineyard at Raymond Vineyards, including the Theater of Nature would appeal to me. She guessed correctly that I would appreciate the Baccarat crystals which appear everywhere at Raymond (a result of the founders', the Boisset family's, connection to the French fine crystal company), and the beautiful landscaping and farm.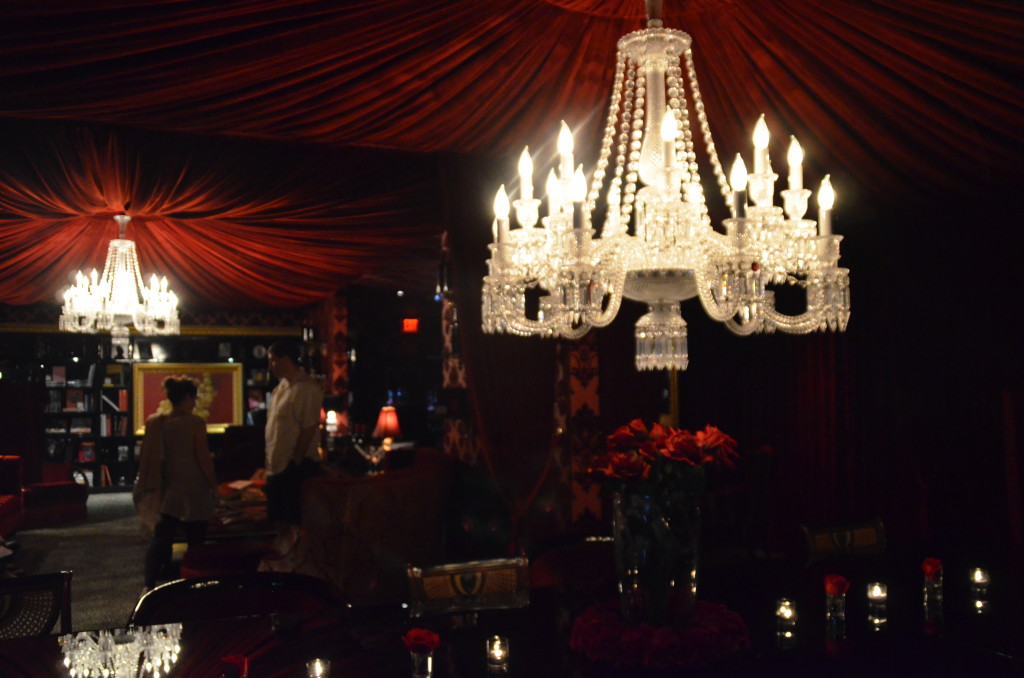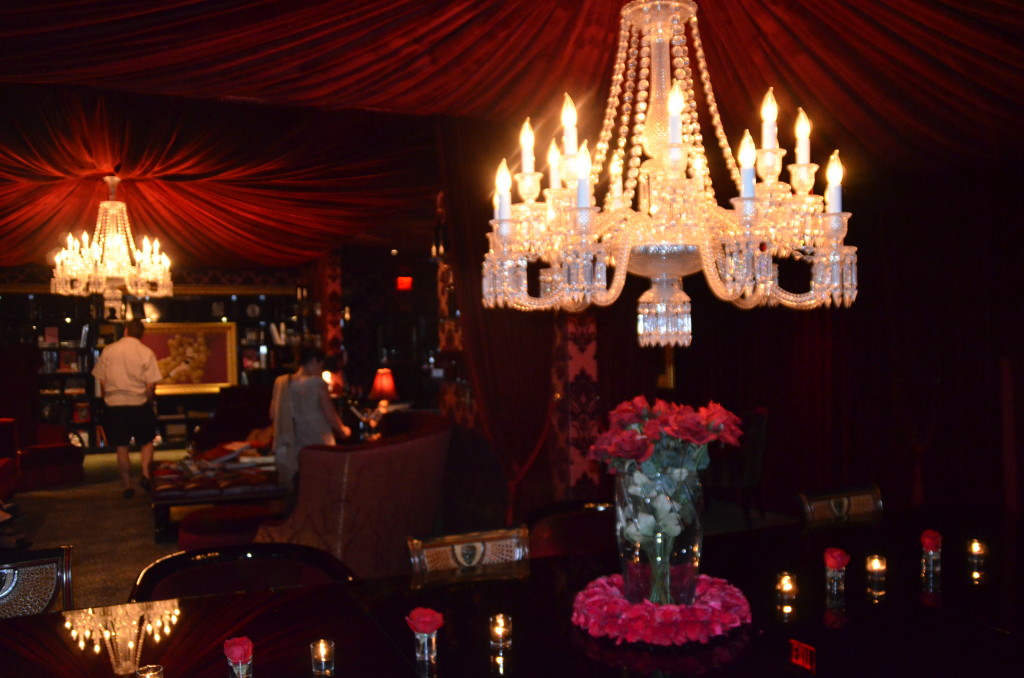 The Red Room
Bought by the Boisset family, and originally owned by the Raymond family since the 1970s, Raymond Vineyards' focus on education appealed to me as well. The vineyard is equipped with, among other things: many tasting rooms; the Corridor of Senses, for experiencing the color, smell and texture of wine; a blending room that allows you to be a winemaker for a day; the Theater of Nature, a biodynamic farm that is also an educational exhibit complete with lambs, chickens and rows of produce (depicted above); the Red Room (which is not a tasting room, but is a sultry red velvet-lined experience, lit by Baccarat crystals); and the Crystal Cellar, which focuses on decanting, and which is appropriately located "adjacent to a collection of historical crystal decanters from Baccarat".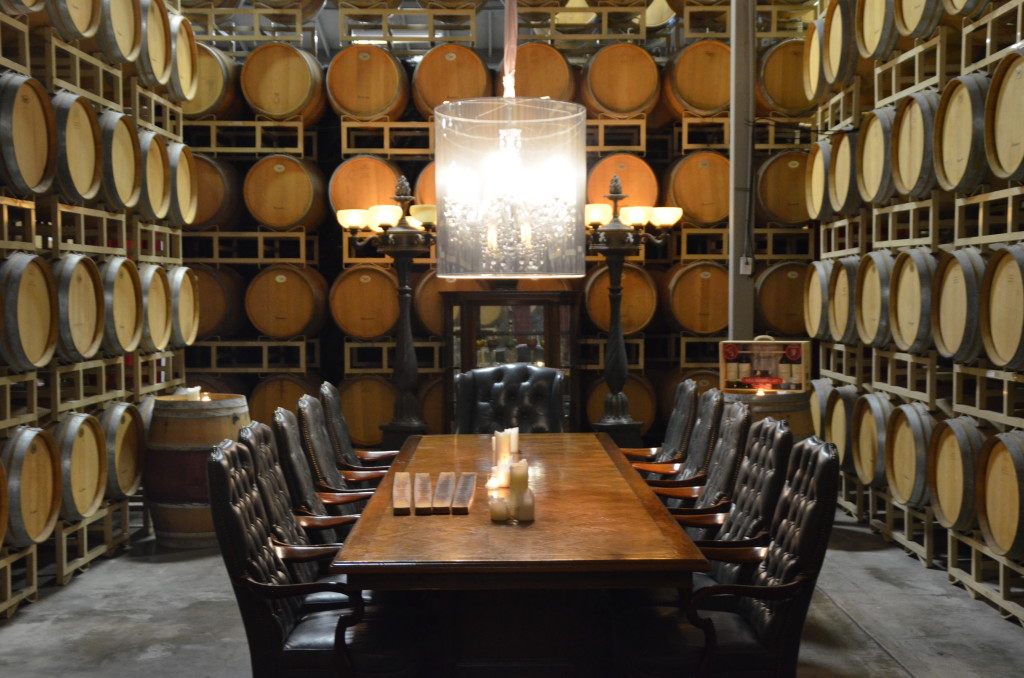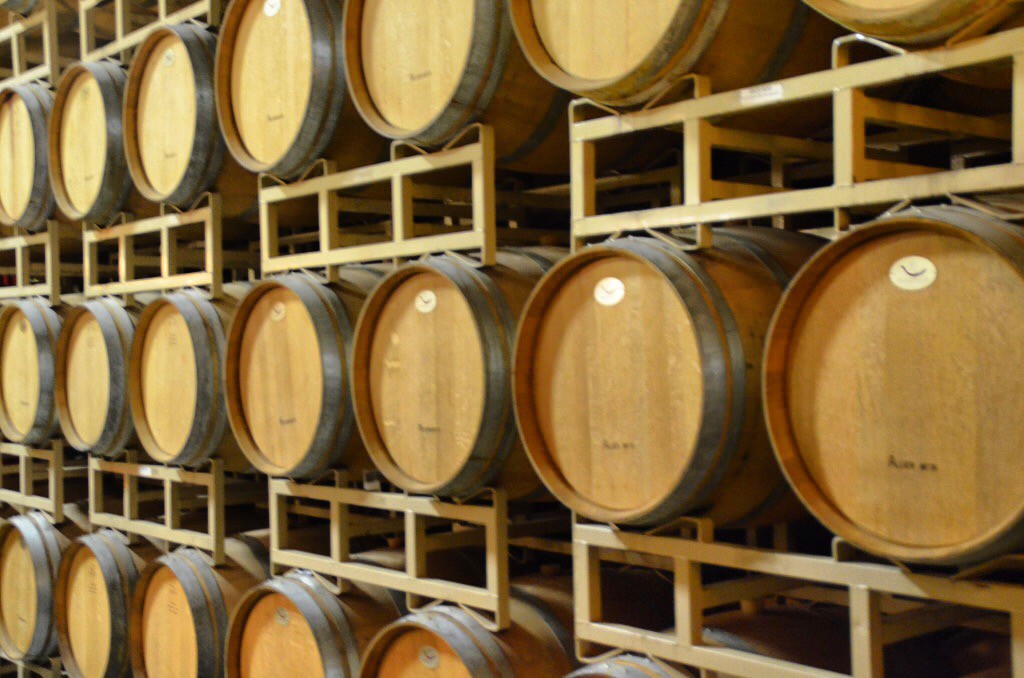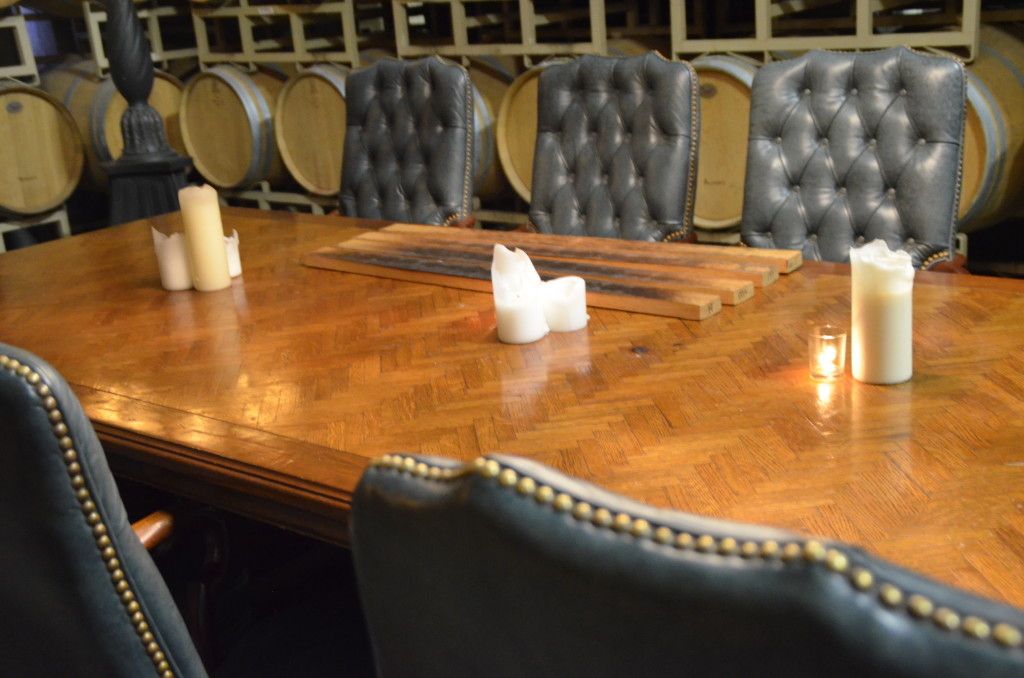 The Barrel Tasting Cellar
Be sure to make a stop at Raymond Vineyards on your next visit to Napa, hopefully during the harvest, for an educational experience on winemaking as a full expression of nature's harmonious synergy with nurture. Tell 'em I sent ya!
* Grateful that A Limo Excursion was available (the only company that could accommodate me at the time), as I planned an impromptu trip to Napa from Marin county, on the morning of such trip, on a beautiful Saturday during the height of harvest. Kismet!
Check out the gallery below for additional photos of my trip to Raymond Vineyards. Photos by me. Click here for vintage wine and spirits posts in StyleChile's Ferment category. Stay tuned for more vineyard and restaurant reviews from my trip to Napa. A write up on my trip to Sonoma soon come.