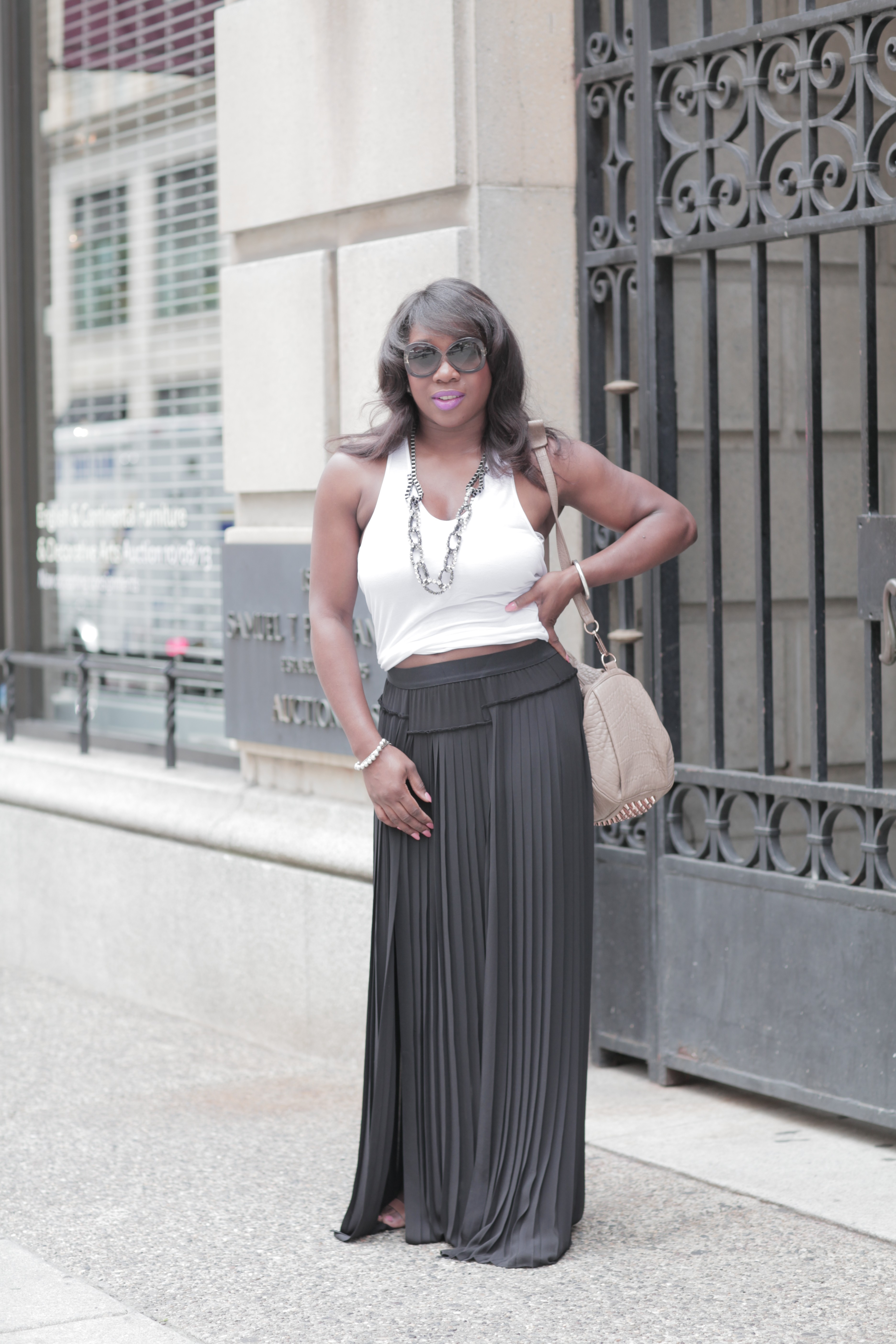 I'm beginning to love Throwback Thursday, since it presents so many creative ways in which one can re-purpose "less fresh" material. For example: Thursday is the day on which I will re publish particularly good content that was previously published on StyleChile's predecessor site; and, like today, Thursday is the day on which I will introduce content that was created in the past, but that is still relevant. These photos were taken a little more than a year ago, last summer, by Philadelphia Daily News' street style photographer Reuben Harley, affectionately known as Big Rube to all those who love him—he of Street Gazing fame.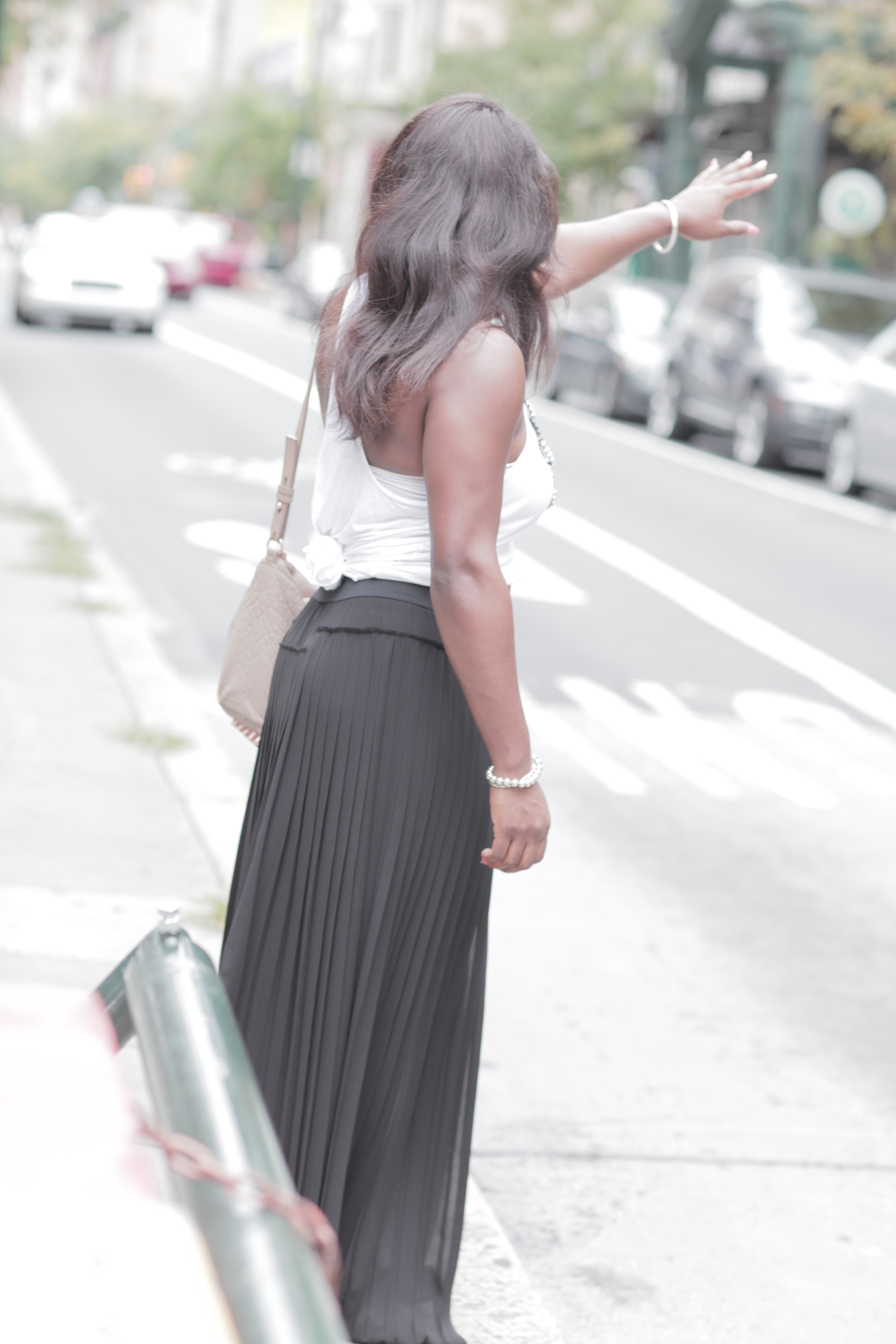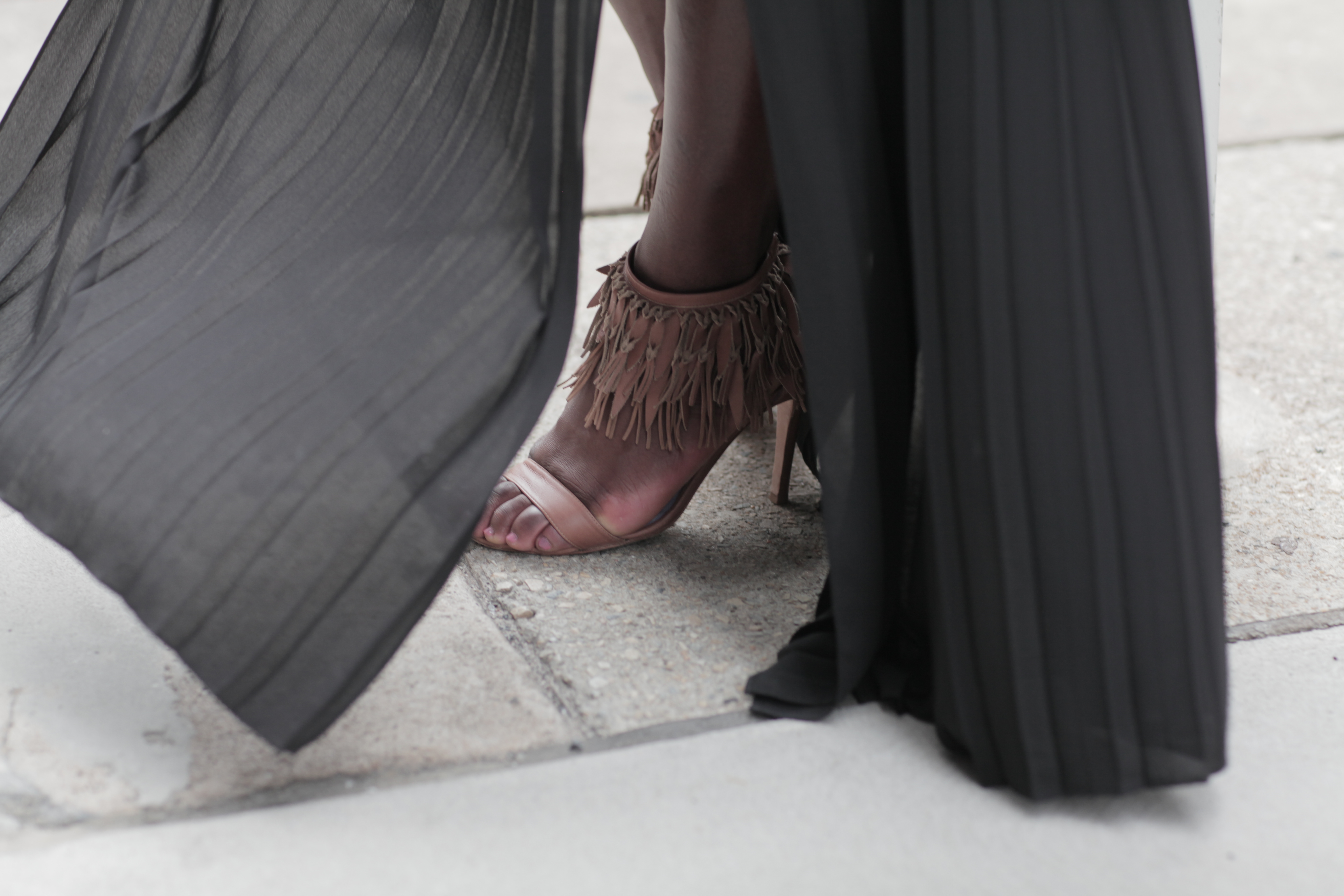 In truth, I was reminded of these photos two days ago as I was getting dressed for dinner and ended up wearing almost the same outfit featured here, but updated for fall. In the next coming days, I plan to share photos of how today's outfit can be re purposed generally with current trends in mind, and more specifically for cooler fall weather.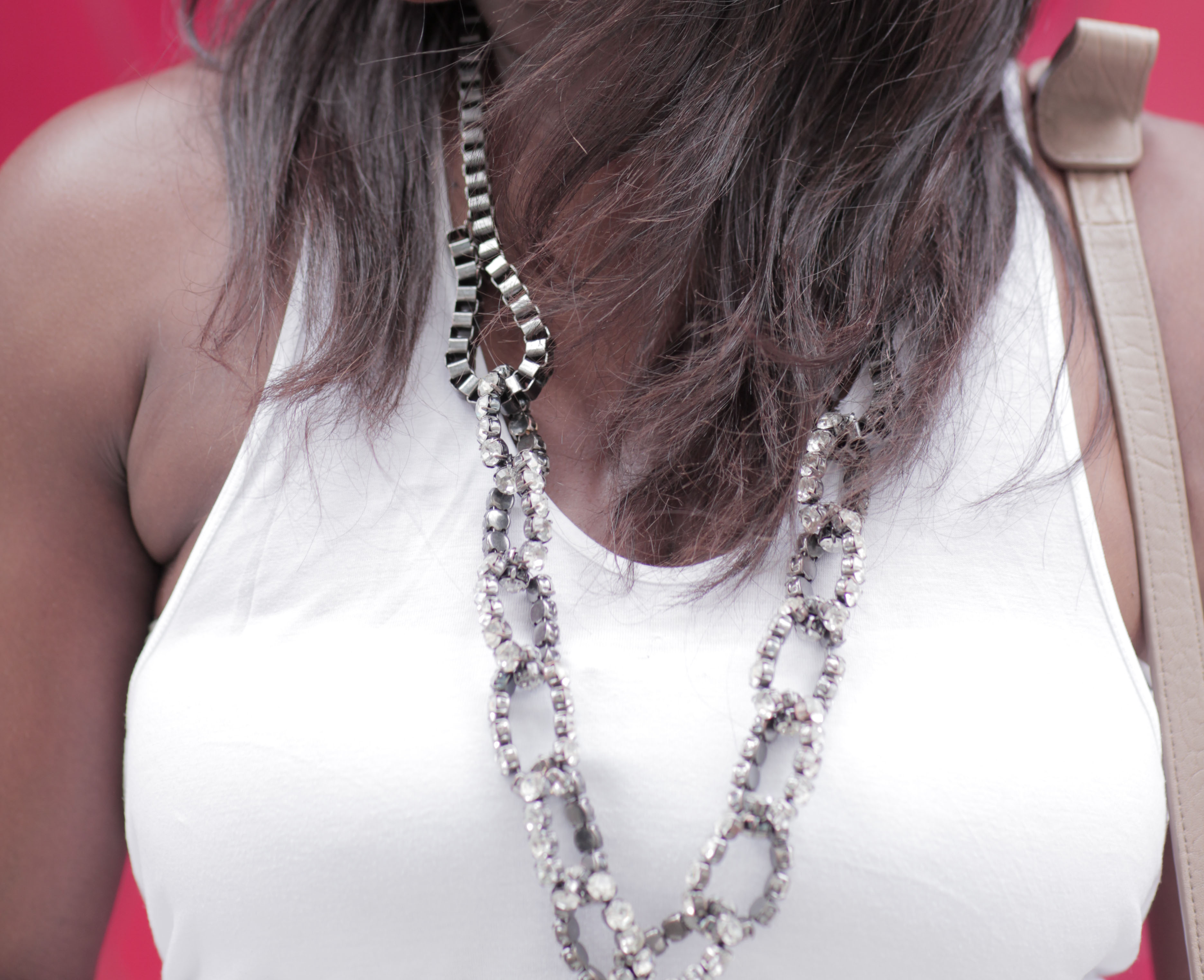 As you can see from the photos, I'm never not quite comfortable in front of the camera. My comfort zone is decidedly behind the lens! But, every purported fashion blogger worth her salt knows that outfit posts are an unavoidable necessity, so you can expect to see more photos like these, and like these—the only other outfit post featured on this site—as I reluctantly release hundreds of photos that were shot by the talented Kesha Lambert of Lash to Lens, T.G. Anderson of Ubara Photo and Big Rube. I suspect that sooner or later I will become more comfortable with having my pictures taken, as I now have many hours of practice under my belt  (and you, dear reader, will really start to hate me then)!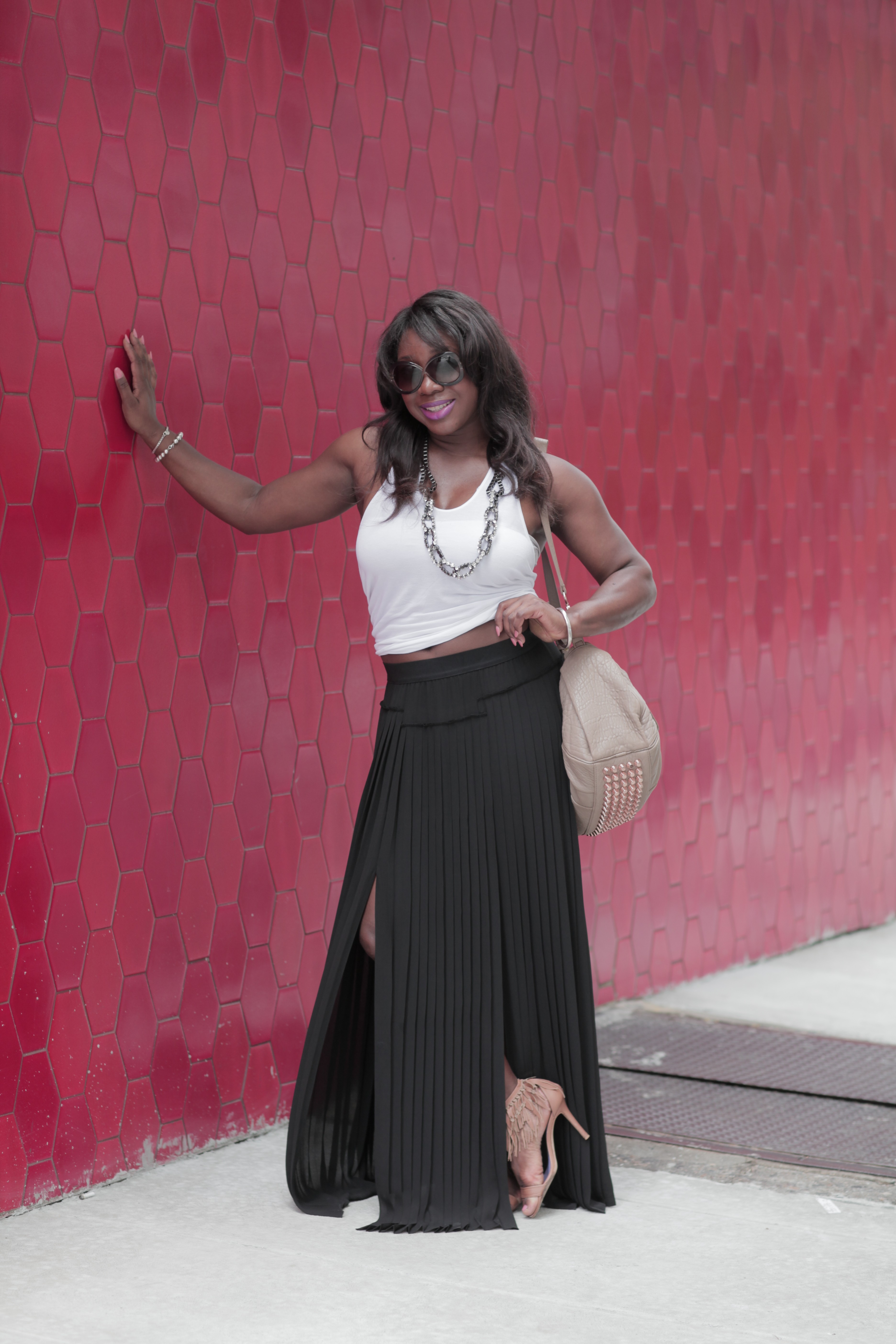 The outfit featured here is an amped up version of my weekend uniform. As much as I love clothes and styling, you will often see me running errands in Rittenhouse Square wearing comfy staples in subdued colors, often black and white. My apartment, however, is outfitted with spectacular displays of sequined clothing, brightly colored jewelry picked up during my travels, and museum worthy shoes. I do wear these on occasion, but not often. Wait until you see me now though. I'm secretly loving the freedom and flexibility in outfit choices that blogging affords me, and am embracing my wardrobe with a new found affection as I seek to inspire others with creative outfit choices. Don't believe me? Just watch. Stay tuned for more!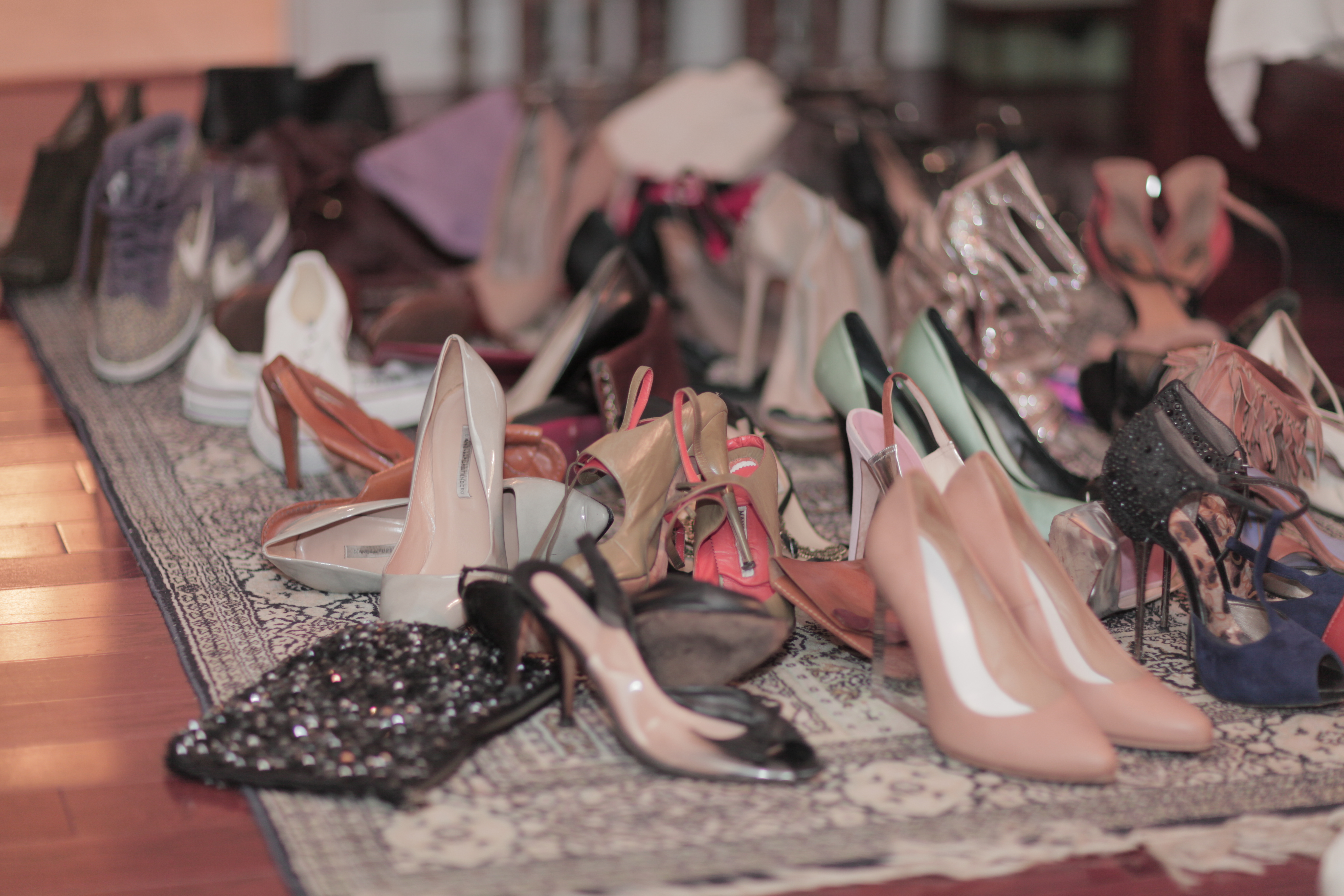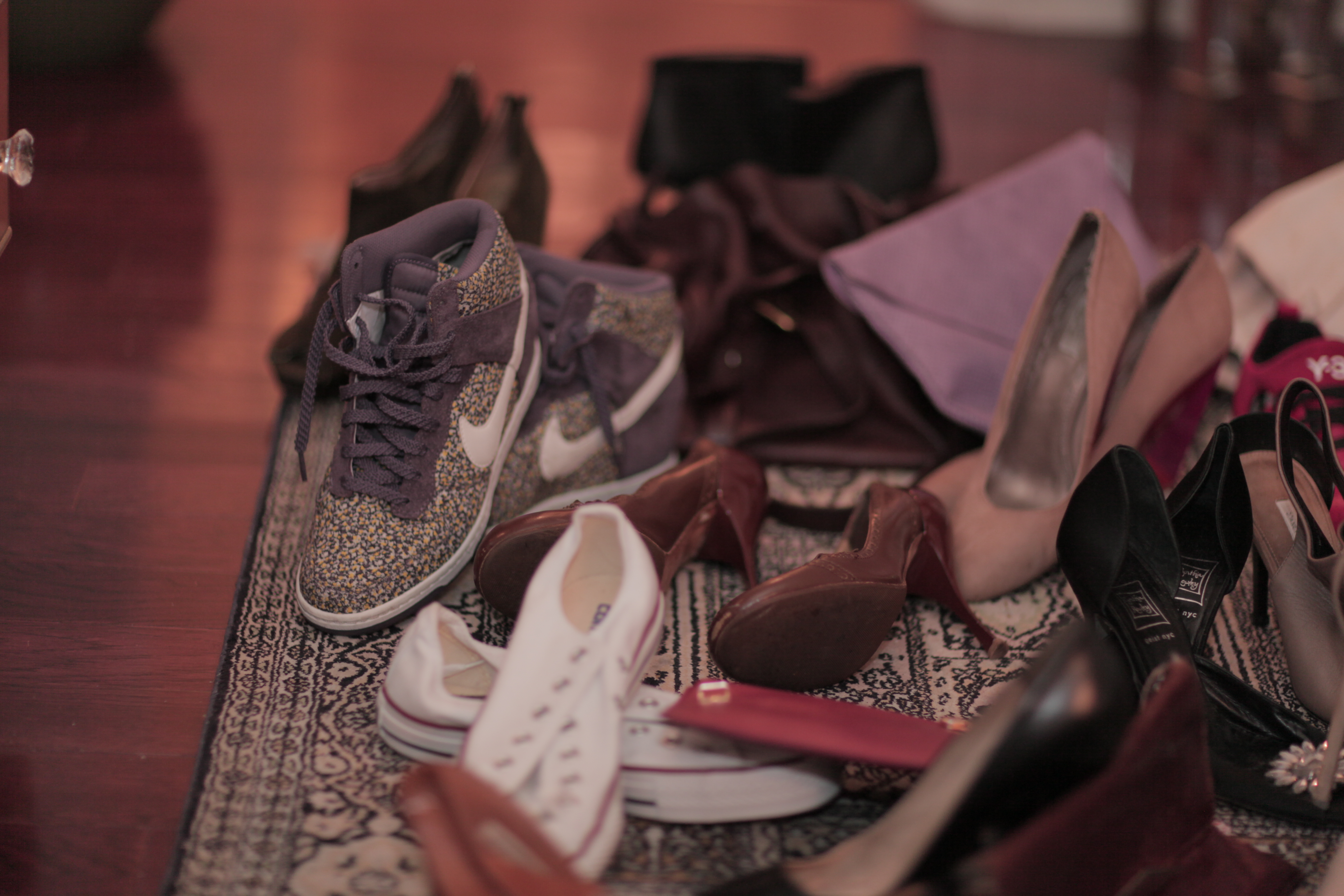 Lovely, comfy, relaxed and figure flattering "Dillon" pleated maxi skirt by BCBG is sold out in black, but is available in red or yellow. A similar skirt is available here; shoes by Sergio Rossi, similar versions may be purchased here and here; "Rocco" duffel by Alexander Wang; tank by H&M; silver lame bandeau by American Apparel; bracelets by Tiffany & Co.; sunnies by Tom Ford purchased at Blink; and a favorite lipstick of last summer "Brazen Berry" by Maybelline from its color sensation vivids line; necklace from Ann Taylor.
Article by Naki; Photos by Reuben "Big Rube" Harley; Hair by Sophia Alston with hair styling by KMass Hair.