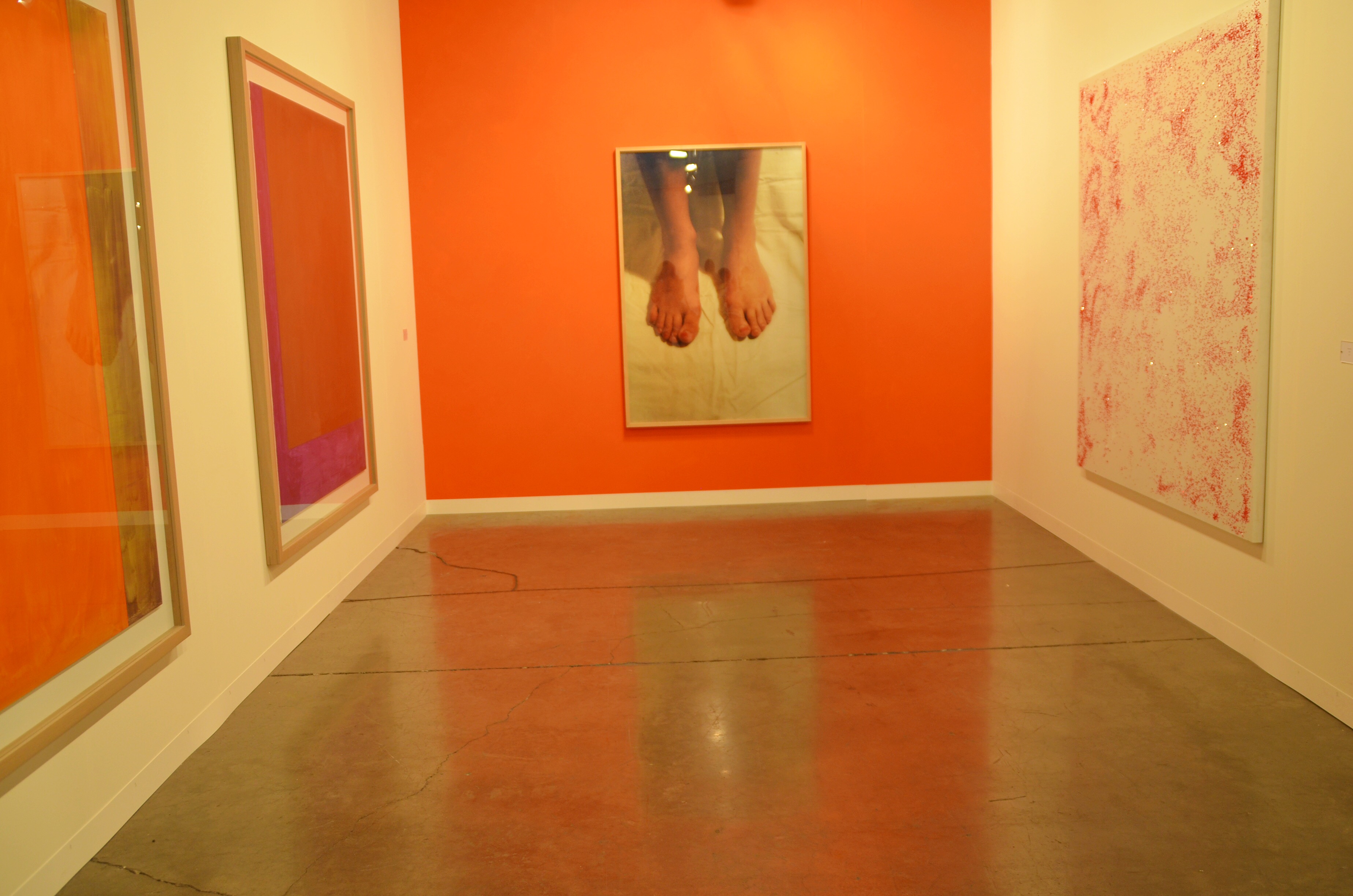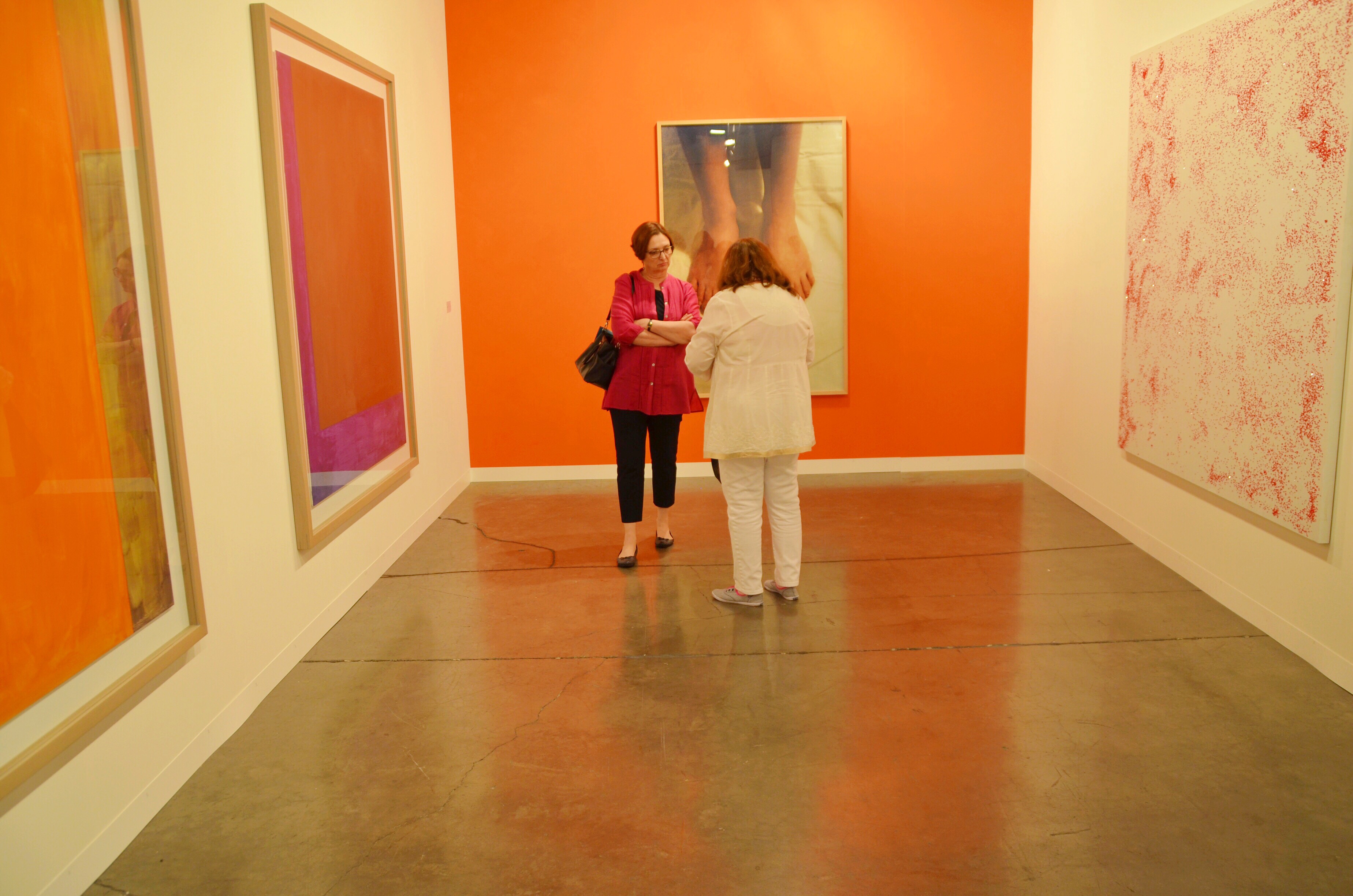 You might have an idea that I love visiting Miami. I may have shared that once or twice. I love visiting because it's an easy trip to a tropical destination that is also cosmopolitan, and it feels both familiar, and foreign. And who doesn't love foreign when they travel?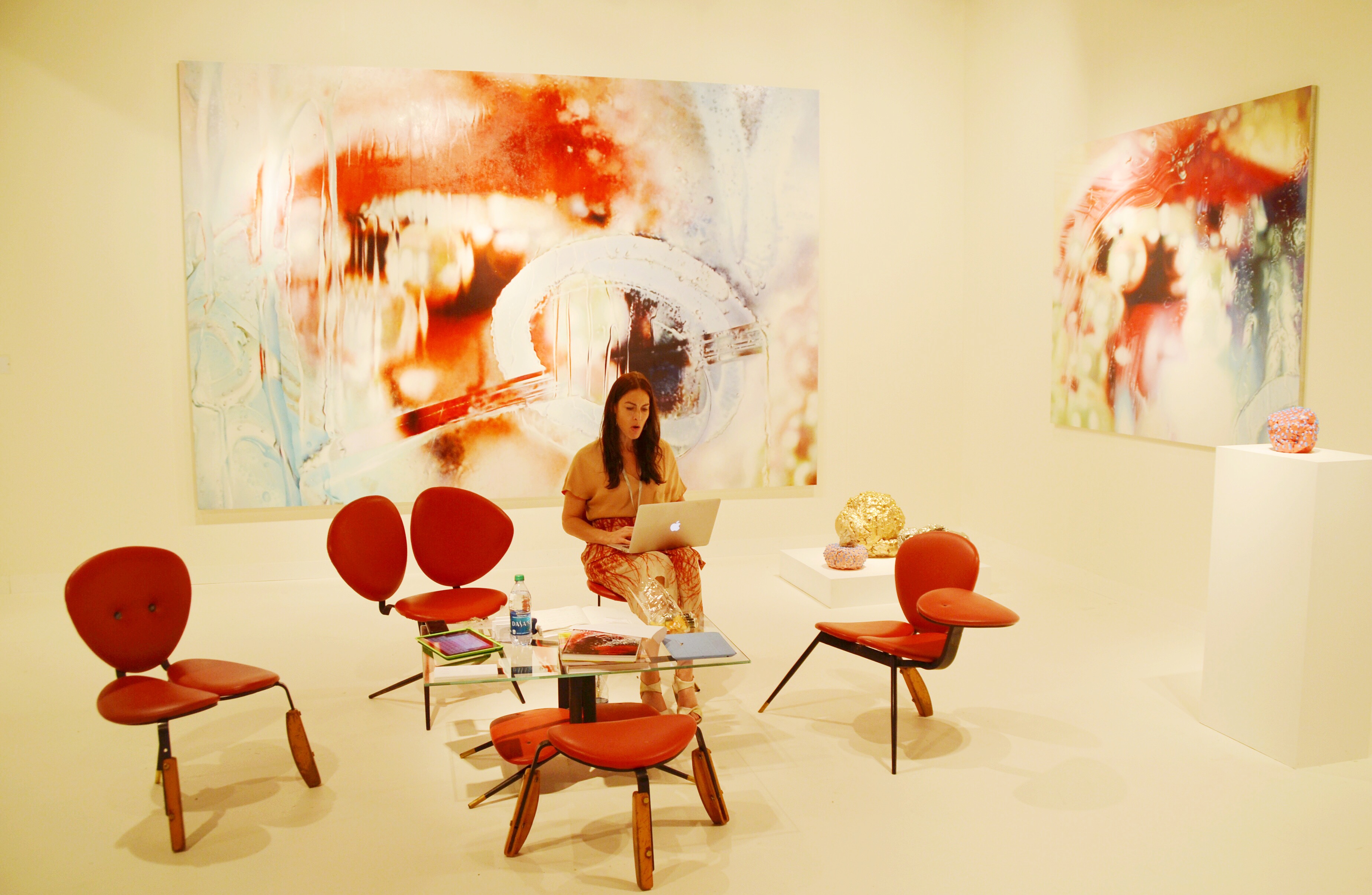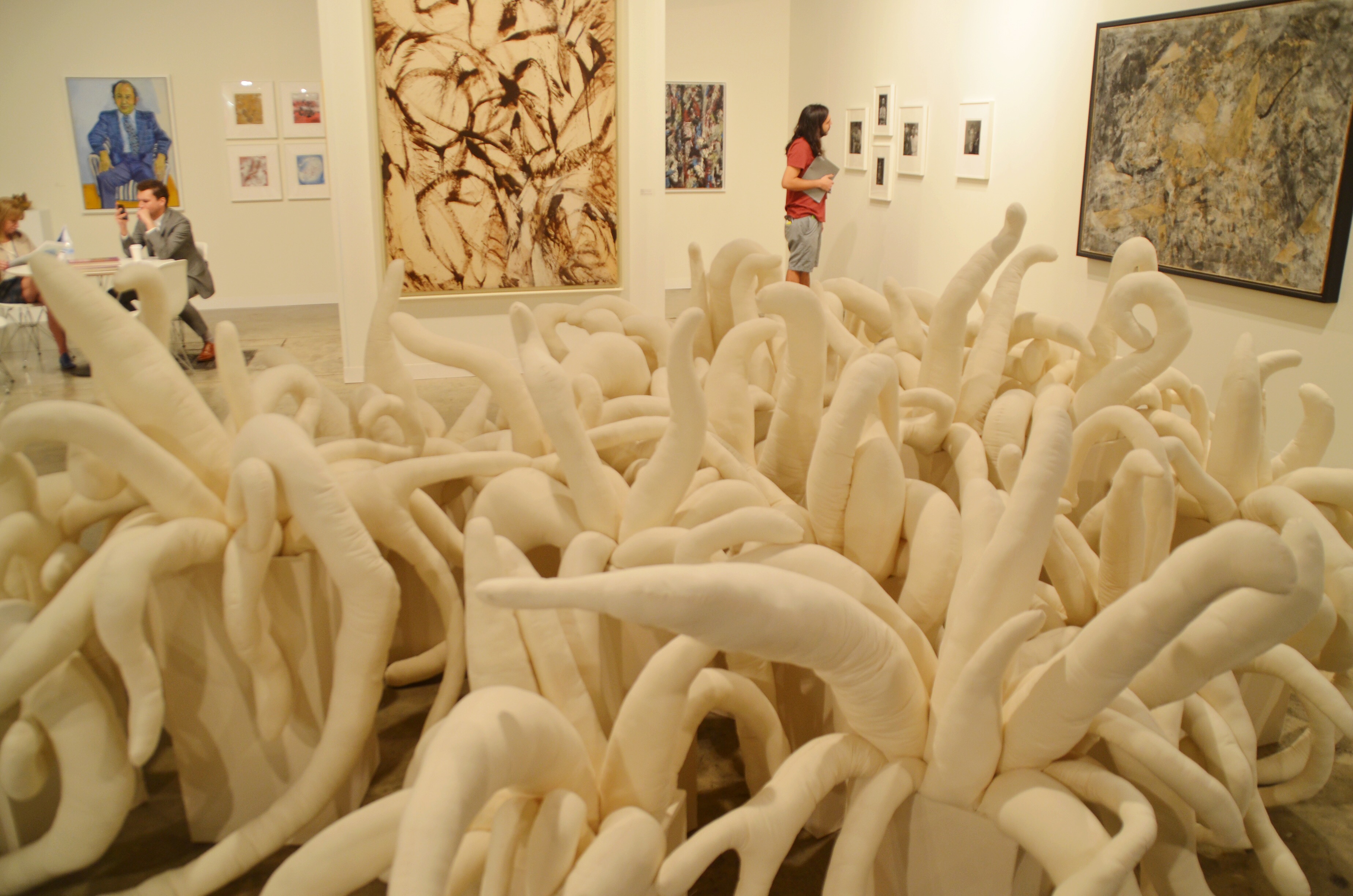 So, it was no surprise when I planned an impromptu trip to South Beach to celebrate my birthday, around this time three years ago. What was somewhat of a surprise was realizing that my birthday festivities coincided with Art Basel, Miami Beach (and Wynwood).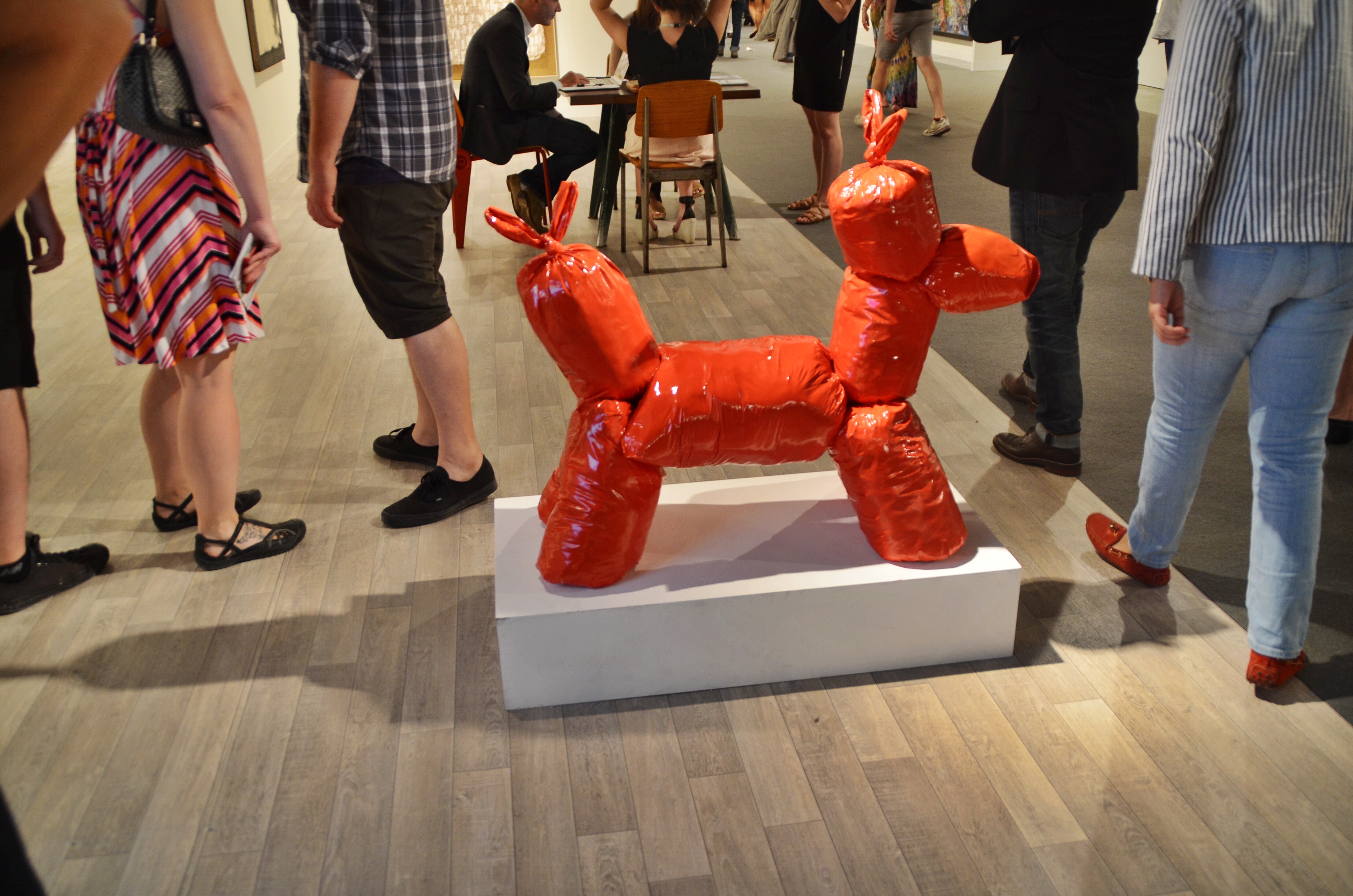 The original Art Basel was launched in Basel, Switzerland in 1970. Followed by Miami Beach in 2002, then, more recently, Hong Kong, which launched in 2013. The three shows take place on three different continents, each host city being a gateway into important markets.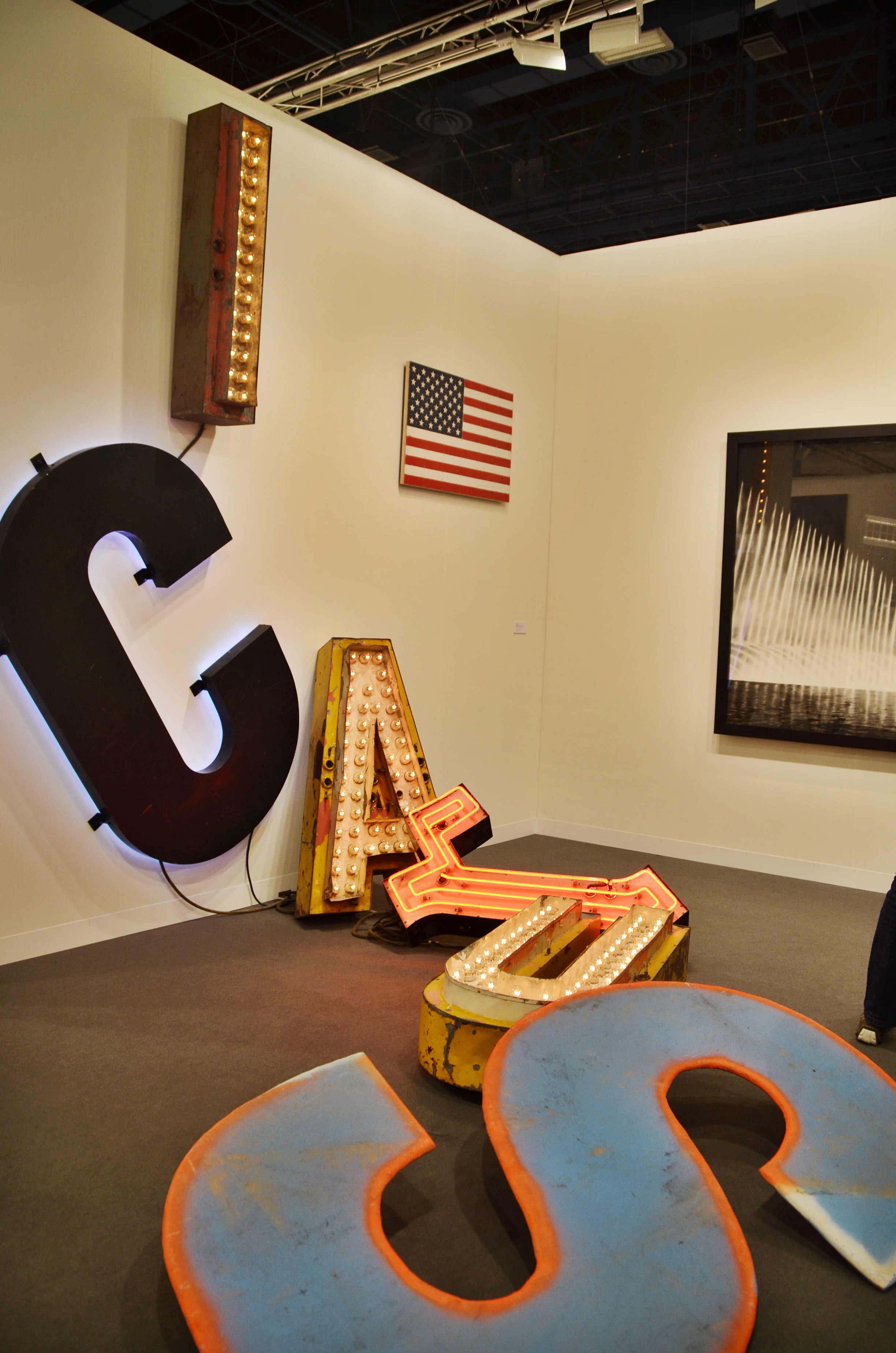 Hong Kong, China–an international business and financial center–is in the heart of Asia. Miami Beach, which is an attractive place to be during the winter months, according to the international crowd, is a major tourism hub that serves as a gateway into Latin America. Basel has been a commercial hub since Medieval times, known today for it's pharmaceutical industry, and also known as a city of culture, having over 40 museums!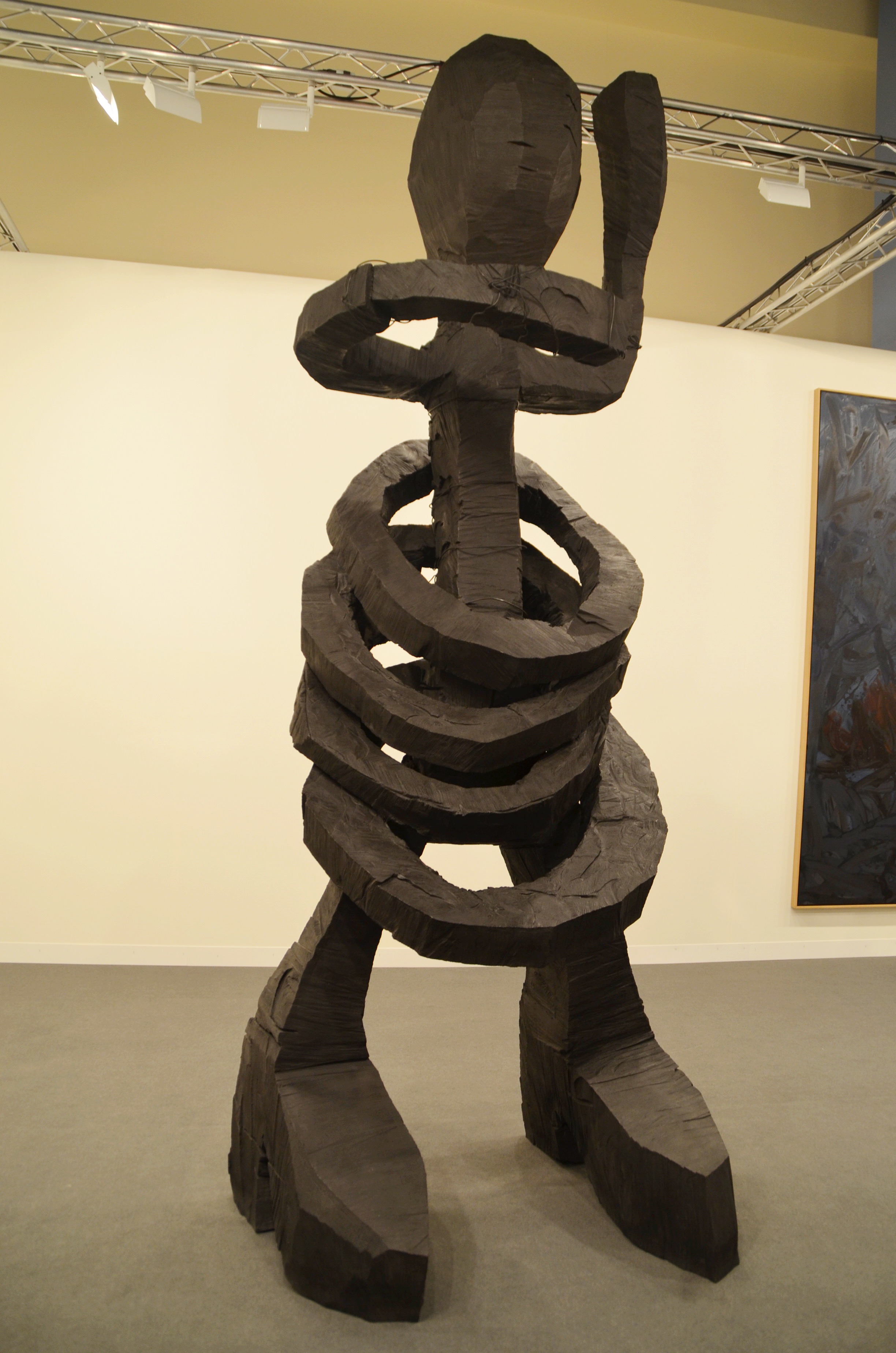 I couldn't have been more excited to spend a good beach weekend with great friends, surrounded by art and artists–and all those who appreciate them–during Art Basel Miami 2013.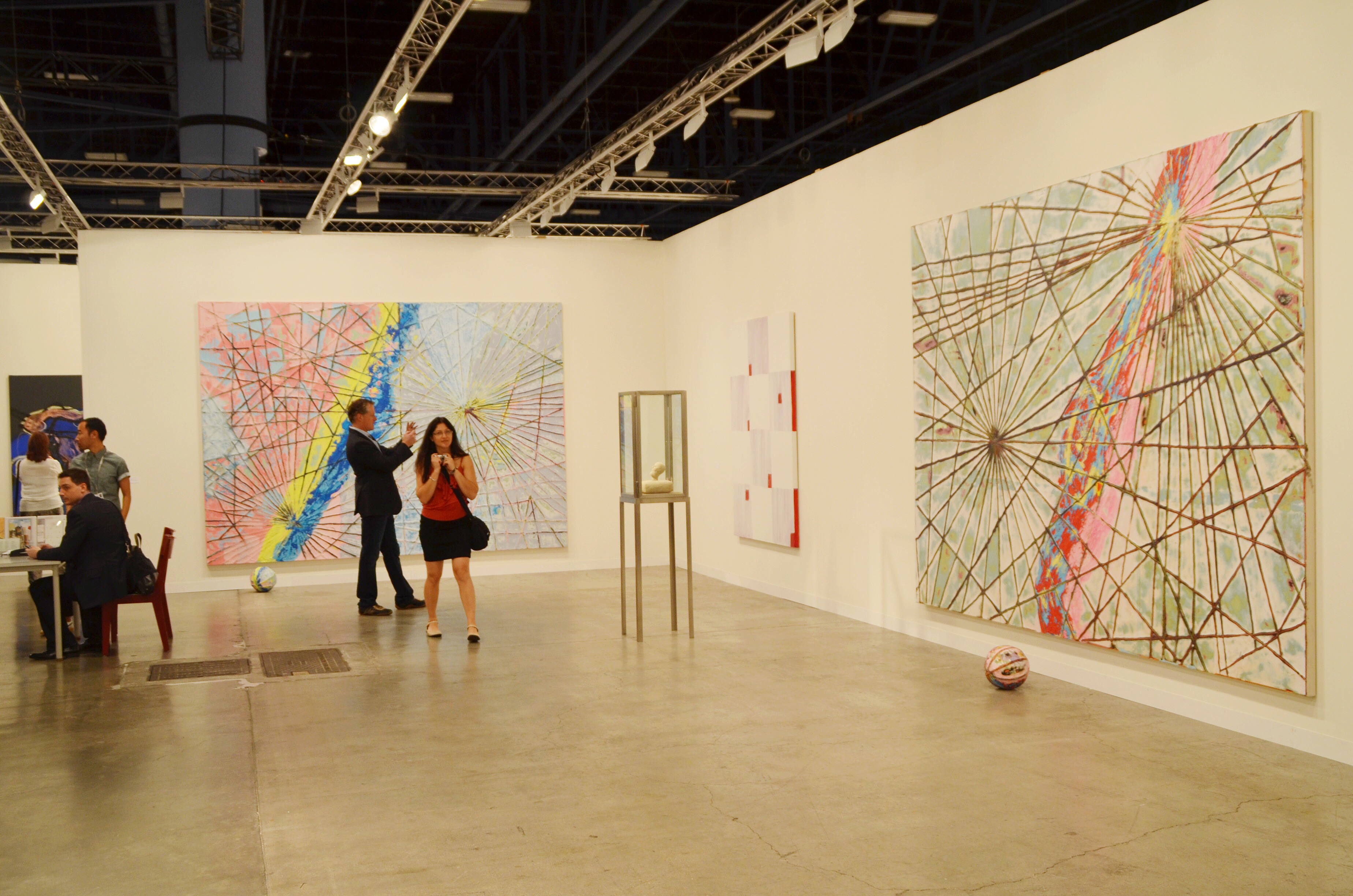 A few things to expect during Art Basel weekend in Miami and Wynewood:
Lodging
Everything is more expensive during Art Basel, Miami. Hotels that you wouldn't normally consider at any other time start to look a lot more attractive. You could end up priced out of hotels that aren't even close to your first choice if you don't plan early, like way early. Or, work smart and not hard and use Air BnB, which provides excellent alternatives to the traditional hotel stay.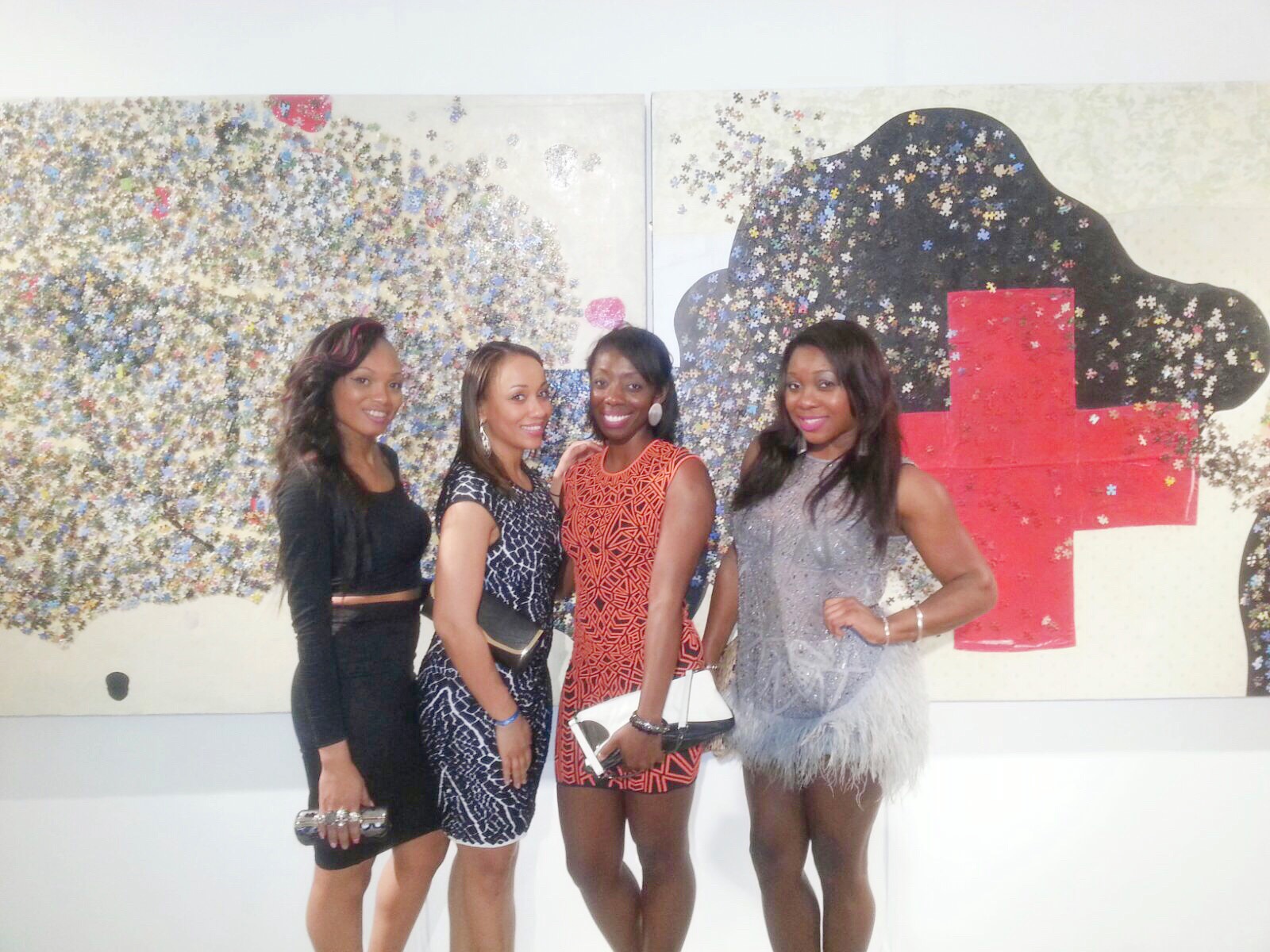 Dining
Restaurants that you could usually walk into are suddenly closed off by velvet rope during Art Basel, Miami. I decided, last minute, that I wanted to eat at Bianca (on the patio of the Delano) on the night of my birthday, only to realize, all too late, that the entire hotel was reserved for private events by institutions like MoMA, as an example. And it appeared that the folks at the door were highly selective. Everyone around us was clamoring to get in. I could only think of my embarrassment at having to be turned away, after being dropped off by a taxi (while being surrounded by the most well dressed folks– including a lot in Italian tailoring, who were speaking rapid-fire Italian) when the person with the list looked at my girlfriends and me, and decided that we should be let in. Whew!
* DISASTER AVERTED *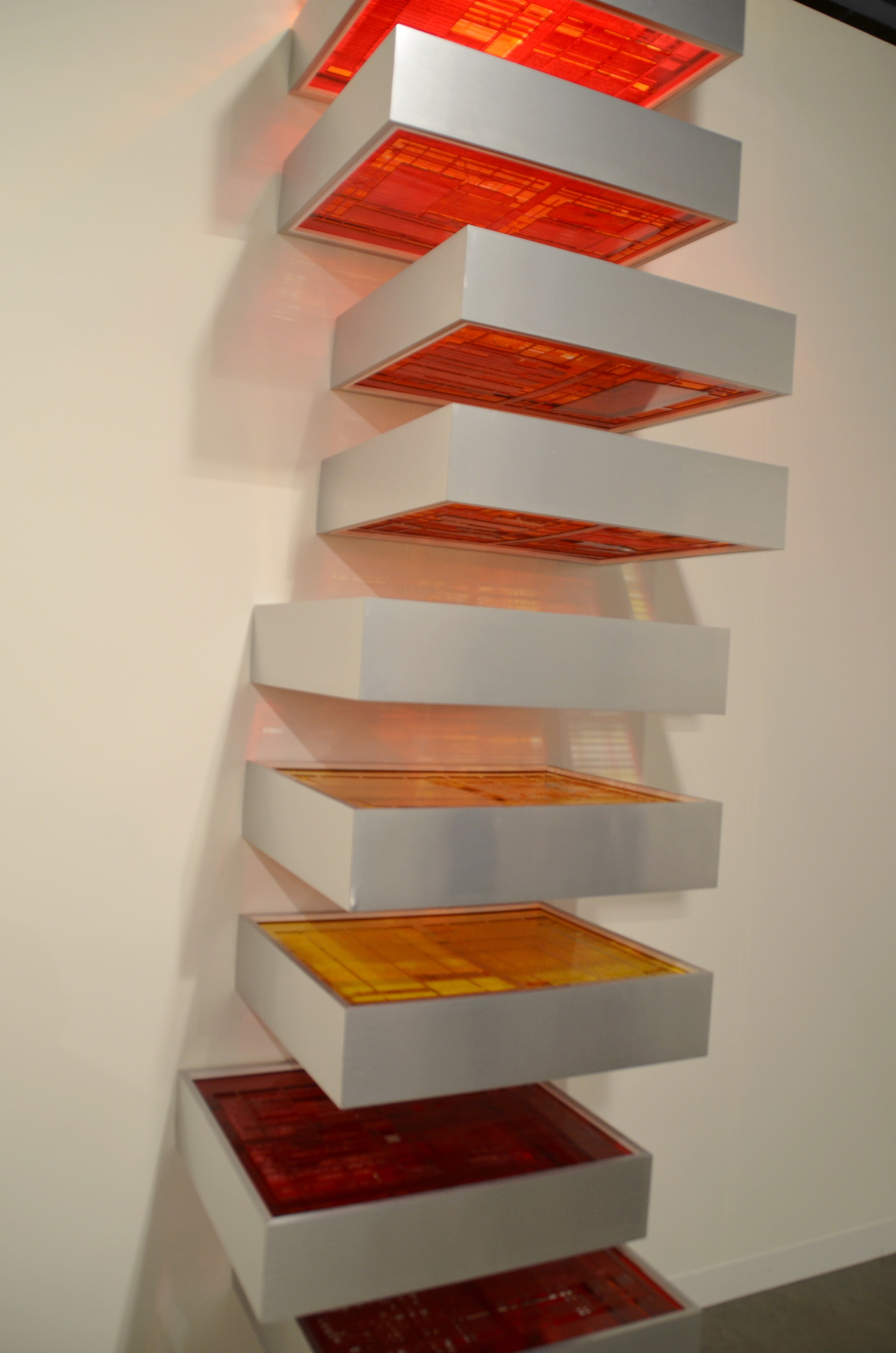 Do have some Cuban food while in Miami. And there's no shame in getting a drink Call a Cab from Wet Willies–everyone does it. And a late night sandwich from Jerry's Deli. And definitely a few bites from Yardbird, in betwixt drinks and meals at places like Juvia, the River Yacht Club, Seaspice, and elsewhere.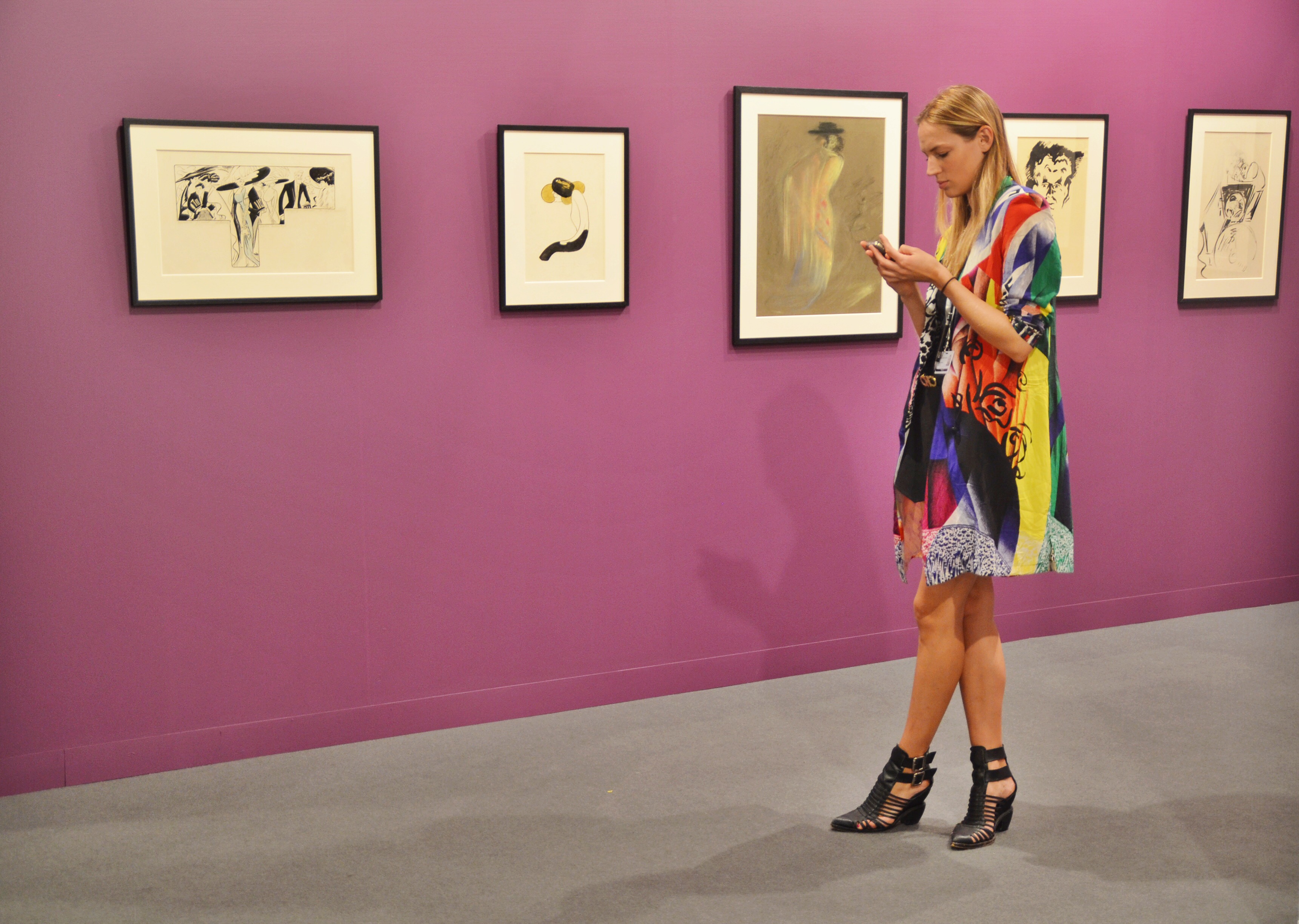 Entertainment
As you can imagine, the Art Basel host city plans parallel events during the international art festival. Be sure to check out a full list of events prior to your trip, whether to Miami, Hong Kong or Basel. and be strategic about mapping out your steps. Or, you can freestyle and wing it (and you may end up in a party taxi like my friends and me, or turning down invites to join some wealthy foreigners on their boat — as between the party taxi and the boat, in retrospect, I think we made the wrong choice).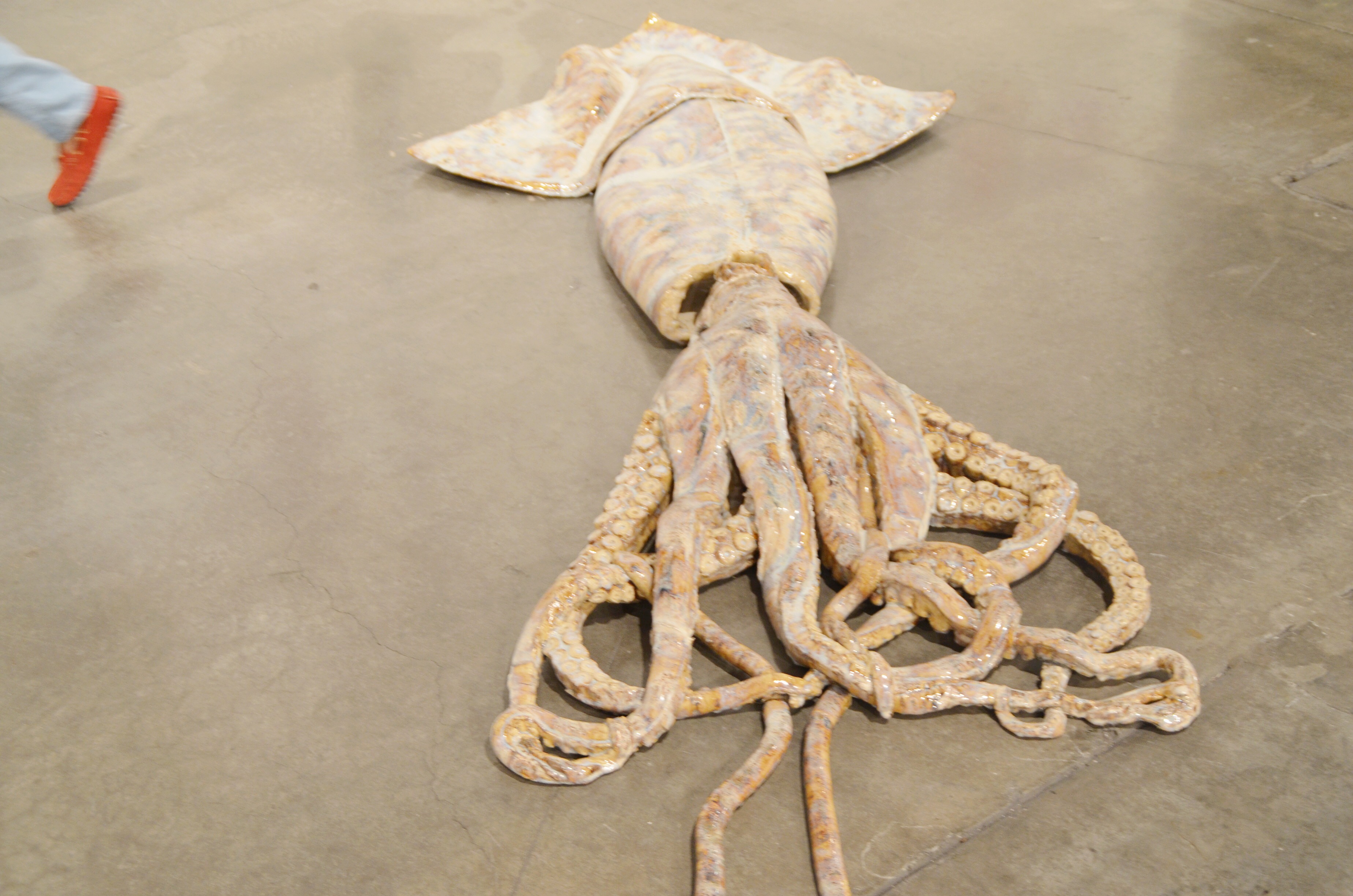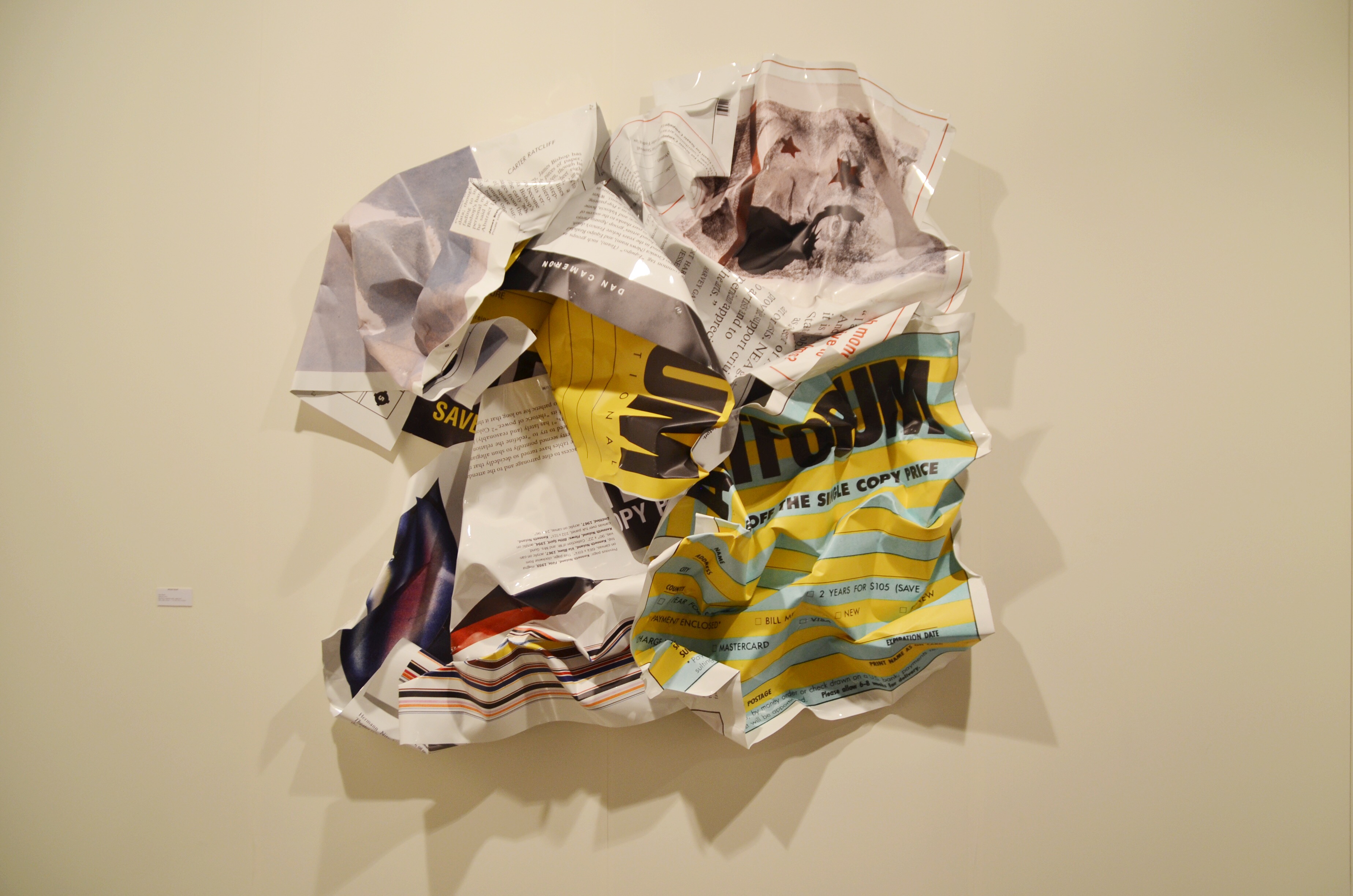 Beach
The beach in Miami Beach is the Beach, but during Art Basel the beach serves as a gallery space! Be sure to soak up some culture while soaking in the sun. Walk the length of the beach to see the exhibits on view there.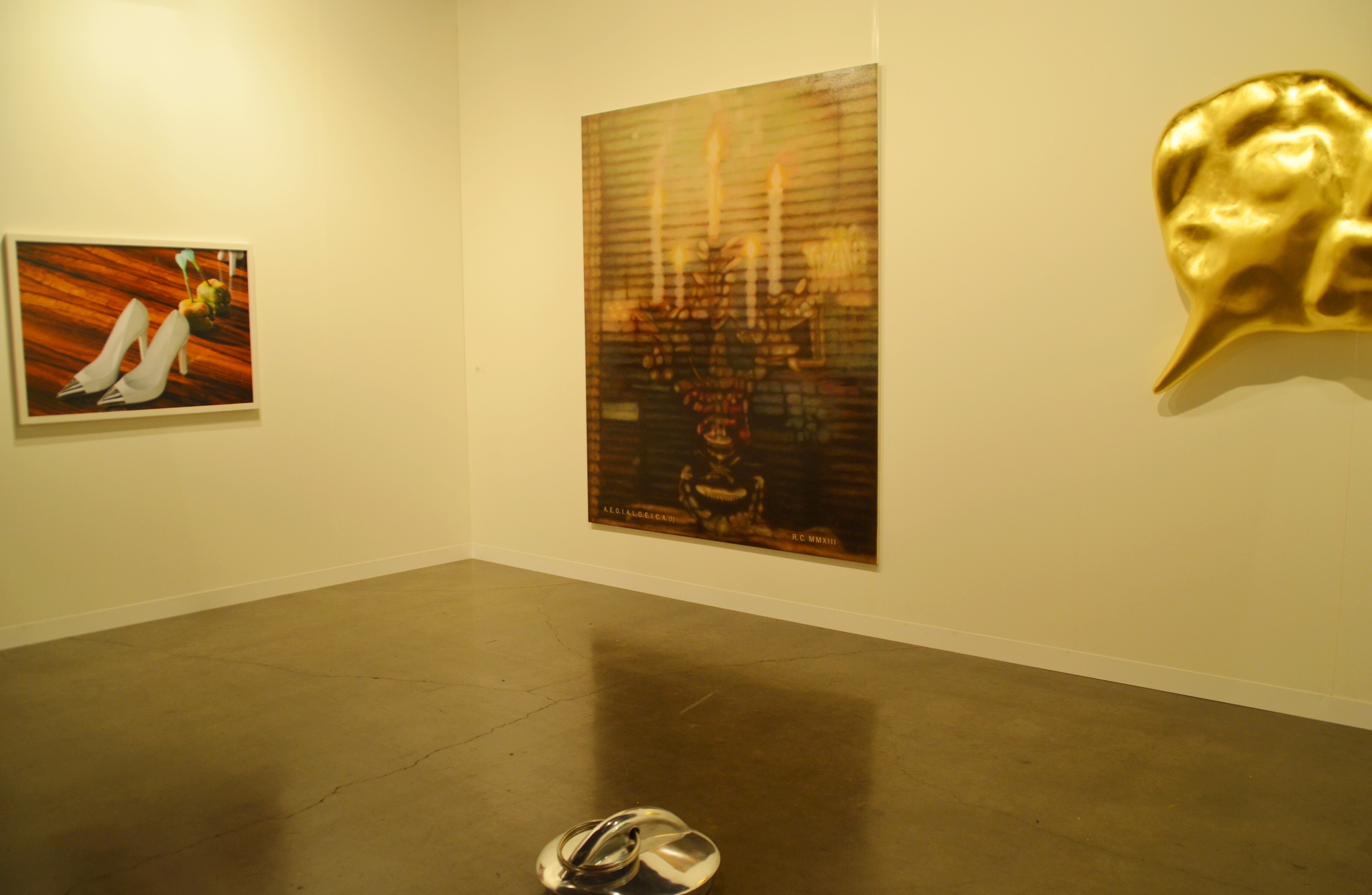 Art Basel Hong Kong usually takes place the second to last weekend in March. The Basel show occurs in mid June, and the Miami Beach and Wynwood shows falls on the first weekend in December, usually coinciding with my birthday—the one that I share with Jay-Z 😉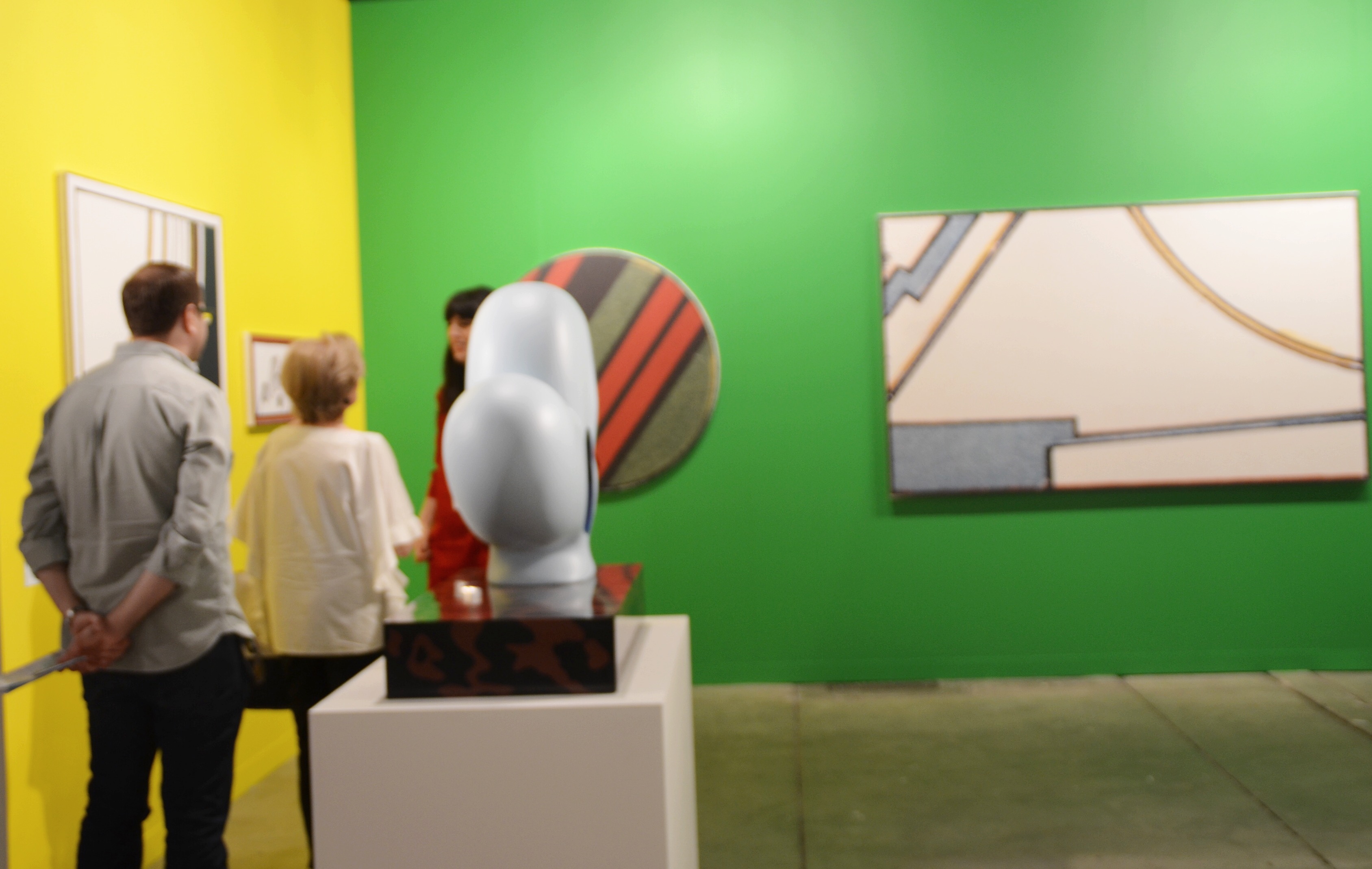 Check out the gallery below for more of Art Basel, Miami Beach and Wynwood, 2013. Photos by me.