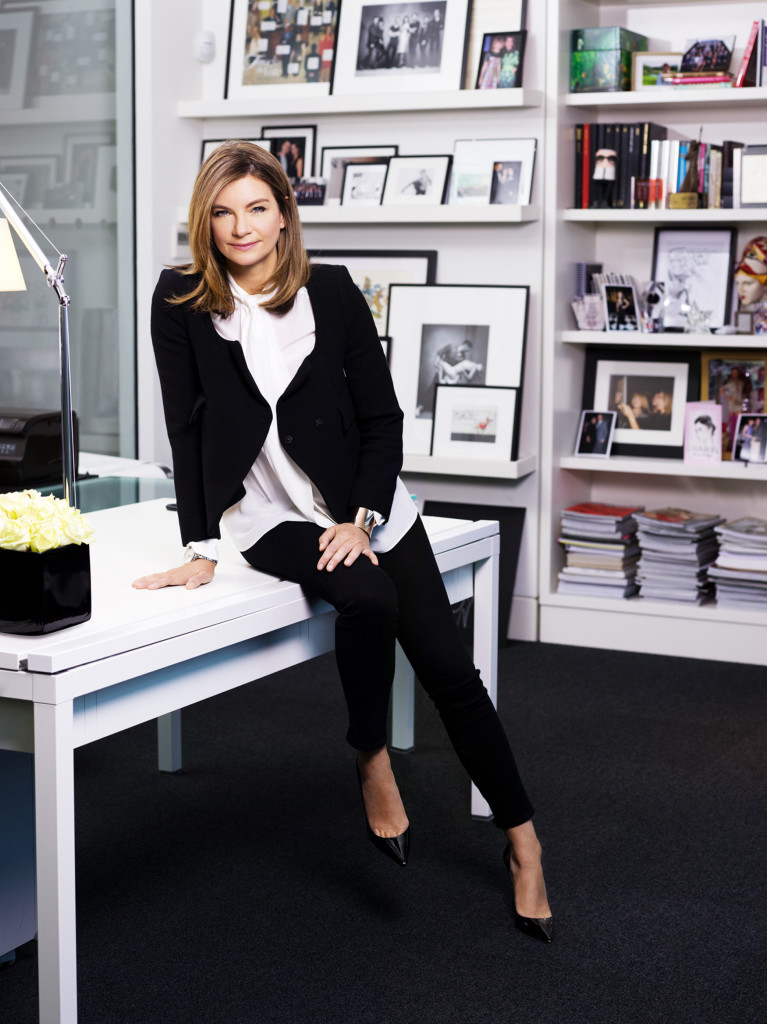 "Today, we open the doors to the world's biggest luxury fashion store . . . It is a store that never closes, a store without geographical borders, a store that connects with, inspires, serves and offers millions of style-conscious global consumers access to the finest designer labels in fashion." – So said Net-a-Porter's Natalie Massenet about the impending merger of the luxury e-commerce giant that she founded, Net-a-Porter, and Italian-based Internet retail giant Yoox S.p.A. Massenet will serve as executive chairman of the combined entity: Yoox Net-a-Porter Group—and Federico Marchetti, Yoox's founder and CEO, will serve as CEO of the consolidated company.
Both Yoox and Net-a-Porter were founded in 2000, on the heels of the dot.com bubble, by an investment banker and a fashion journalist, respectively, who offered a solution to a problem that designers and traditional retailers were then (and still are) loathe to address: How to bring top notch designer pieces to market in a global economy via the new frontier—the internet? (High-end luxury brands are still notoriously late to that market—Fendi just launched an e-commerce site this past March.) Both Yoox and Net-a-Porter provided a means of doing so, without sacrificing the aesthetic and brand identity that designers take years, and in some cases decades, to cultivate. Yoox was founded on the principles of bringing high quality designer merchandise to the masses via the internet at discounted prices, without diluting a designer's luxury branding, and without cutting into the designer's pre-exiting retail relationships; and Net-a-Porter was founded on similar principles: making high-fashion designer apparel, like the ones featured in high-fashion spreads, available to the public for retail via the internet.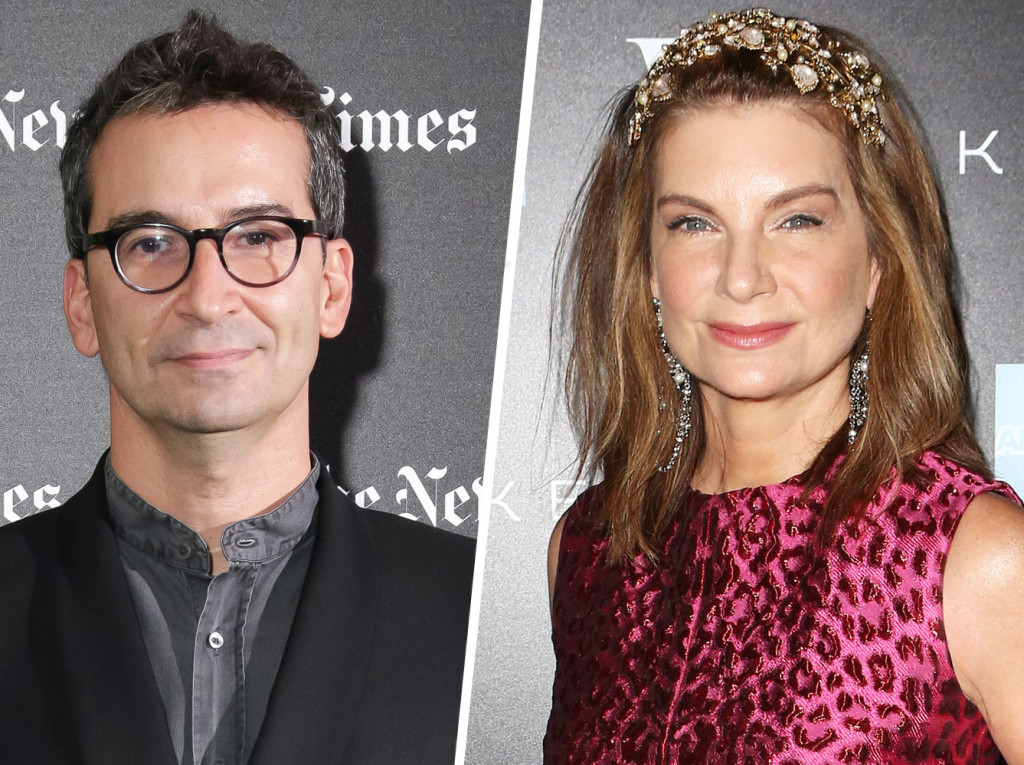 The two companies established themselves as frontrunners in the fashion internet revolution. Each displaying a knack for the technological aspects of online retailing as well as a competence in attracting a discerning audience—due, in large part, to each company's creative styling (with Net-a-Porter taking a leading role, thanks to Massenet's background as a fashion editor).  In fact, the companies are so good at what they do that Yoox operates (through a subsidiary, Yoox Services) online stores of the following fashion houses, among others: Marni, Emporio Armani, Diesel, Valentino SpA, Miss Sixty, Costume National, Emilio Pucci, Dolce & Gabbana, Moschino, Jil Sander, Dsquared, Bally Shoe, Roberto Cavalli and Brunello Cucinelli—each bearing the Powered by Yoox label. Hardly a slouch when it comes to these matters, Net-a-Porter was successful in persuading designers, such as Roland Mouret, to first sell on the internet via its online platform. Net-a-Porter continues to display tech savvy today as it manages publications: The Edit; and the quarterly print magazine Porter (and associated app). Net-a-porter also runs the discount site The Outnet; and a new fitness-focused retail outlet: Net-a-Sporter.
So, why did these two internet pioneers decide to join forces? I mean, conventional wisdom has it that if it ain't broke, then don't try to fix it. After considering the similarities between the companies, the answer seems clear. Each company has: (i) global reach; (ii) a reputation as an innovator and disrupter in the world of fashion e-commerce; (iii) access to, and deep connections with, the most sought after established and emerging designers; (iv) achieved great success (Net-a-Porter's net sales for the 12 months ending on March 29, 2014 is approximately $835 million, up almost 23% from the previous year. Yoox posted a consolidated net profit of about $14.8 million on net sales of $565 million for the 2014 calendar year); and (v) corporate parents and management teams that are well respected in the world of finance—Net-a-Porter's parent, Swiss-based Richemont, owns brands such as Cartier, Chloe and Montblanc, and purchased Net-a-Porter from Massenet for £225 million in 2010. Yoox is backed by venture capital company Baldeteron Capital, an investor in Bebo and MySQL, among other companies.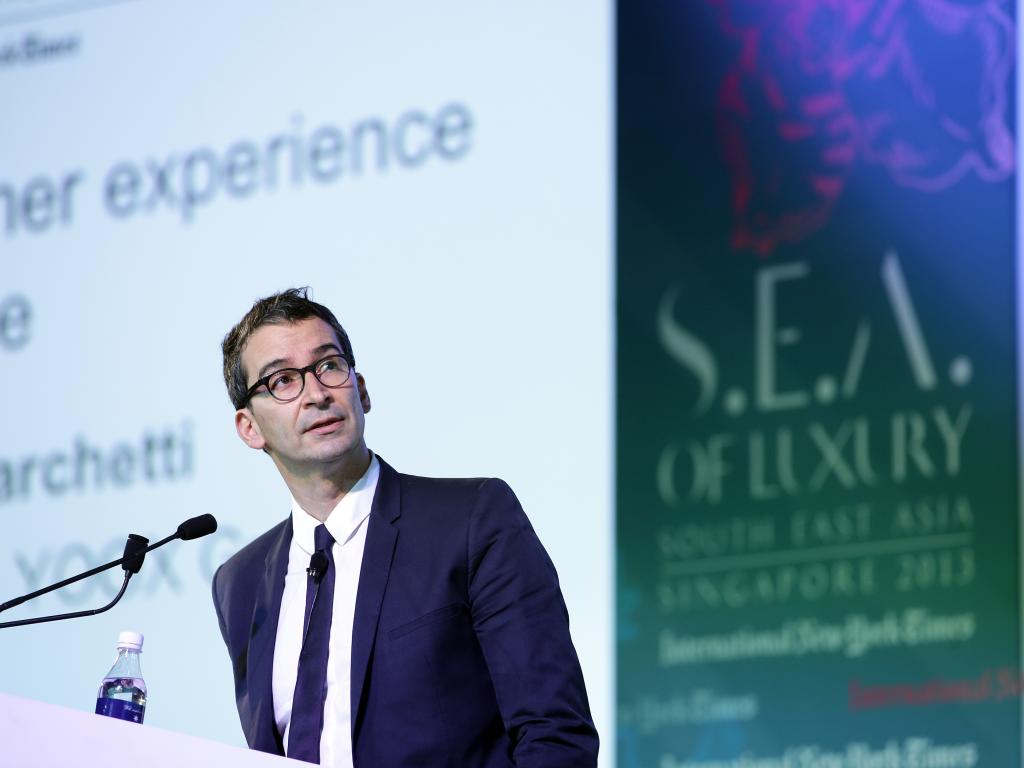 Known as forward thinkers and thought leaders, these two brands are thinking strategically about the future, in light of recent movements by Amazon and China's Alibaba to enter the luxury goods market. In my view, the question should be: Why not combine forces? Why not leverage the strengths, and realize the synergies, that these two powerhouses bring to the table? According to Marchetti, the new CEO of the combined entity: "This is a game-changing merger between two pioneering companies that have already radically transformed the marketplace since 2000 and will now shift the industry paradigm once again. Together, we plan to expand on our many combined successes and industry breadth to strengthen partnerships with the world's leading luxury brands and harness a significant untapped growth potential."
What does this merger mean for us? More options for designer clothing, hopefully at deeper discounts. What else does Net-a-Porter and Yoox stand to gain? Additional revenue streams (Rumor has it that the companies may now charge luxury brands for placement on the new website). What else is at stake? Big data. The New York Times frames up the data and privacy implications in this piece.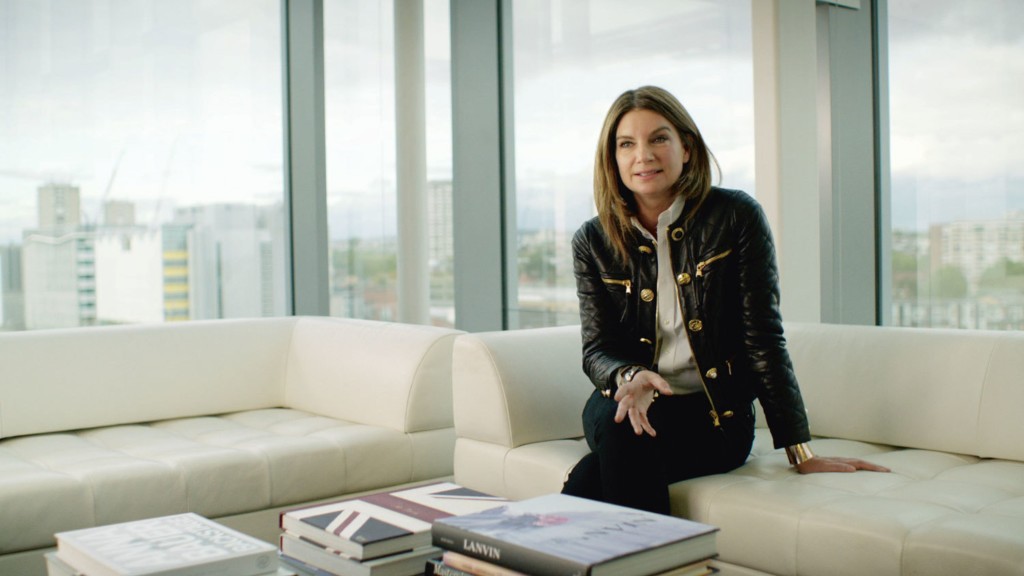 As a former M&A lawyer, the details of this transaction are particularly interesting to me. Keep reading for a high-level summary of deal details in case details like these are interesting to you too: the deal is an all-stock sale (Yoox is buying Net-a-Porter and Net-a-Porter's parent Richemont receives half of the combined business, or, in deal-lawyer-speak: Richemont is receiving 50% of the share capital of the combined entity's listed parent company, on an fully diluted basis, with voting rights limited to 25%); the combined company is projected to have a yearly revenue of $1.4 billion; the deal is conditional—subject to the approval of Yoox shareholders during their June 2015 meeting; and if the deal is approved, the combined company, Yoox Net-a-Porter Group, will be listed on the Borsa Italiana (where Yoox trades since its 2009 IPO).
Read the official announcement of the merger and deal particulars here. Check out a vintage StyleChile article about Net-a-Porter and the launch of Porter Magazine here. Article by Naki.